Annual Big South Fork Photo Contest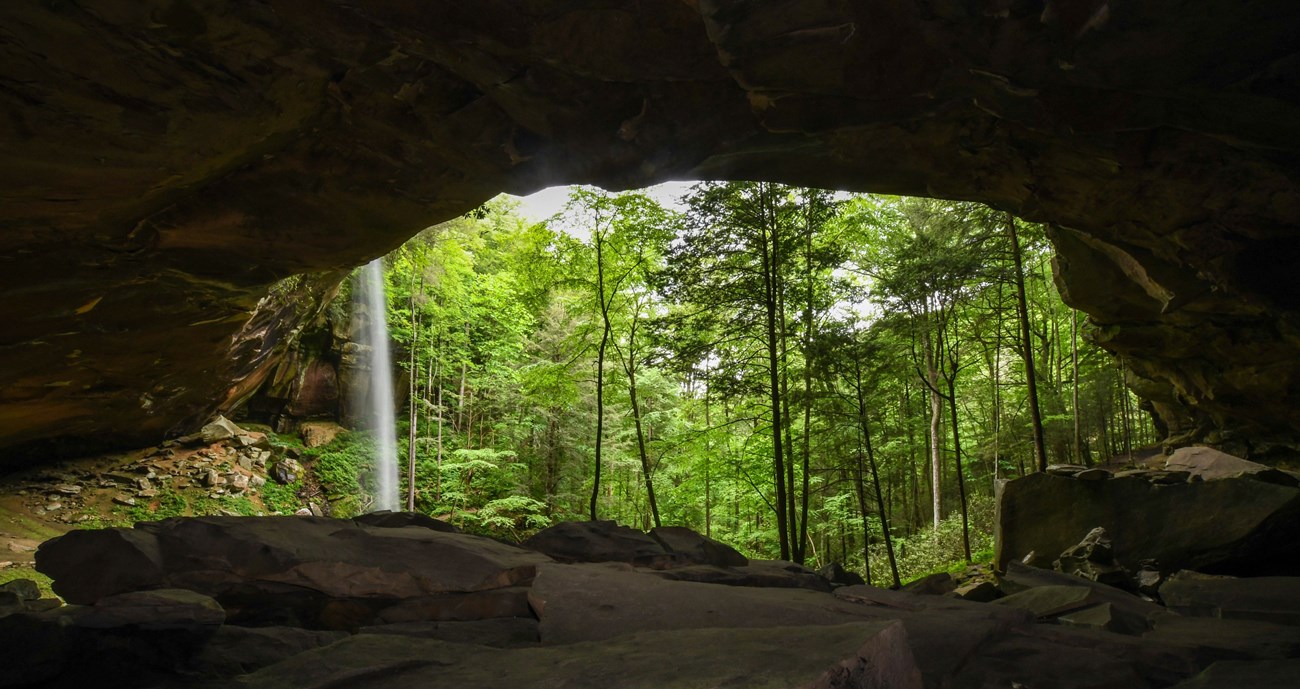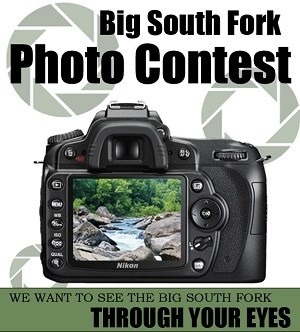 Big South Fork NRRA invites photographers to submit entries for the NINTH annual photo contest and exhibit at Big South Fork National River and Recreation Area.
The National Park Service is looking for striking digital images of nature, highlighting the spectacular views, recreational opportunities, and diversity of life in the park.
Only photographs taken within Big South Fork National River and Recreation Area will be accepted. All images should accurately reflect the subject matter and the scene as it appeared. Digitally altered photos, beyond standard optimization, will be disqualified. Acceptable alterations include: adjustments to color, contrast, brightness and sharpness; removal of dust and scratches; cropping; black and white conversions. High Dynamic Range imaging is acceptable in all categories. Stitching is acceptable in Landscapes. Unacceptable alterations include: composites (combination of two or more photos, not of the same scene); the addition, duplication, deletion or moving of objects in the photos; digital effects that do not show the scene in its natural way. People may be included except in the Fauna and Flora categories.
Dark Skies – Expansive and dramatic view of the night sky within the boundaries of the park.
Flora & Fauna – Animals in their natural habitat, including close-ups of invertebrates, or plants in their natural habitat, including close-ups of flowers, fungi, lichen, and algae.
Human History – Photographs that illustrate historic or culturally significant structures.
Kentucky Landscapes – Expansive and dramatic views of the land and its features within the Kentucky park boundaries.
Recreation – Photographs of people participating in recreational activities.
Tennessee Landscapes – Expansive and dramatic views of the land and its features within the Tennessee park boundaries.
Youth – Category for photographers under 18 years of age. Photographs must fit into one of the categories above.
SELECTION & EXHIBIT PROCEDURES
Entries will be judged on technical excellence, originality, creativity, visual impact, and artistic merit. Judges decisions are final.
PHOTO & SIZE RECOMMENDATIONS
Selected images will be printed for an exhibition at the visitor center. They may also be displayed on the internet and other venues. We recommend ensuring your photo can be reproduced at minimum 11" x 14". There are no file size restrictions; however, keep in mind photos taken with lower megapixels may restrict the sizing of enlargement for display.


Entries must be received no later than
July

15, 2023

.
Each entry must be accompanied by a completed entry form with all information clearly filled out. Entry forms may be downloaded from here. Entries may be emailed to
biso_information@nps.gov
or dropped off at or mailed to the Park Headquarters Office.
Big South Fork NRRA
4564 Leatherwood Rd
Oneida, TN 37841
Attn: Photo Contest


Entries that do not comply with the rules will be disqualified.
Contest is open to all photographers except NPS employees and their immediate families and household members.
Entries must be taken within the boundaries of Big South Fork NRRA.
Entries are limited to 2 photos per photographer.
Entries must be the original work. The photographer must own the copyright to the image and must agree to allow the NPS to use the images in publishing and merchandising without compensation to the copyright holder.
Previously published or sold photos may not be submitted.
Photos containing recognizable images of people must be accompanied by a model release.
Submissions must be digital (no slides) and submitted on a CD, DVD, or USB flash drive. These will not be returned.
Each image must be labeled with your last name, first name, brief title and category. For example: lastname_firstname_title_category. Entries will not be disqualified for failing to name files as requested; however, following these instruction will ensure proper attribution.
Photo must not contain any markings, such as copyright, watermark, stamp, etc.
Last updated: May 30, 2023