News Releases
September 23, 2017
Boca Chita Key at Biscayne National Park reopens on Saturday, September 23
Boca Chita Key at Biscayne National Park reopened on Saturday, September 23, welcoming visitors for the first time since Hurricane Irma hit Florida 12 days ago.
September 05, 2017
Biscayne National Park Closes Facilities in Preparation for Hurricane Irma
Today at 5:30 p.m. Biscayne National Park closed facilities including the visitor center, campgrounds and island facilities, in preparation for the landfall of Hurricane Irma. Boating in park waters remains open, including the Intracoastal Waterway and other channels.
August 04, 2017
Mangrove Coast Exhibit Opens in Biscayne National Park Gallery
The work of award-winning photographer Barry Fellman is featured in the Dante Fascell Visitor Center Gallery from August 4 through October 15, 2017. The Mangrove Coast exhibit features photographs that explore the unexpected beauty, rhythms and patterns of spectacular mangrove habitats.
July 19, 2017
New Mooring Buoys Installed in Biscayne National Park
Six new mooring buoys were installed around the Fowey Rocks lighthouse in the northeast corner of Biscayne National Park. These buoys will help visitors to secure boats and enjoy park recreational activities, and also protect reefs from anchoring damage.
May 24, 2017
Opportunity to Provide Offers for Concession Tours in Biscayne National Park
Biscayne National Park released a prospectus outlining a business opportunity to provide offers on a concession contract. The new contract includes visitor boat trips to scenic park islands. Tours will depart from Dinner Key Marina in Miami and the Dante Fascell Visitor Center at Convoy Point near Homestead.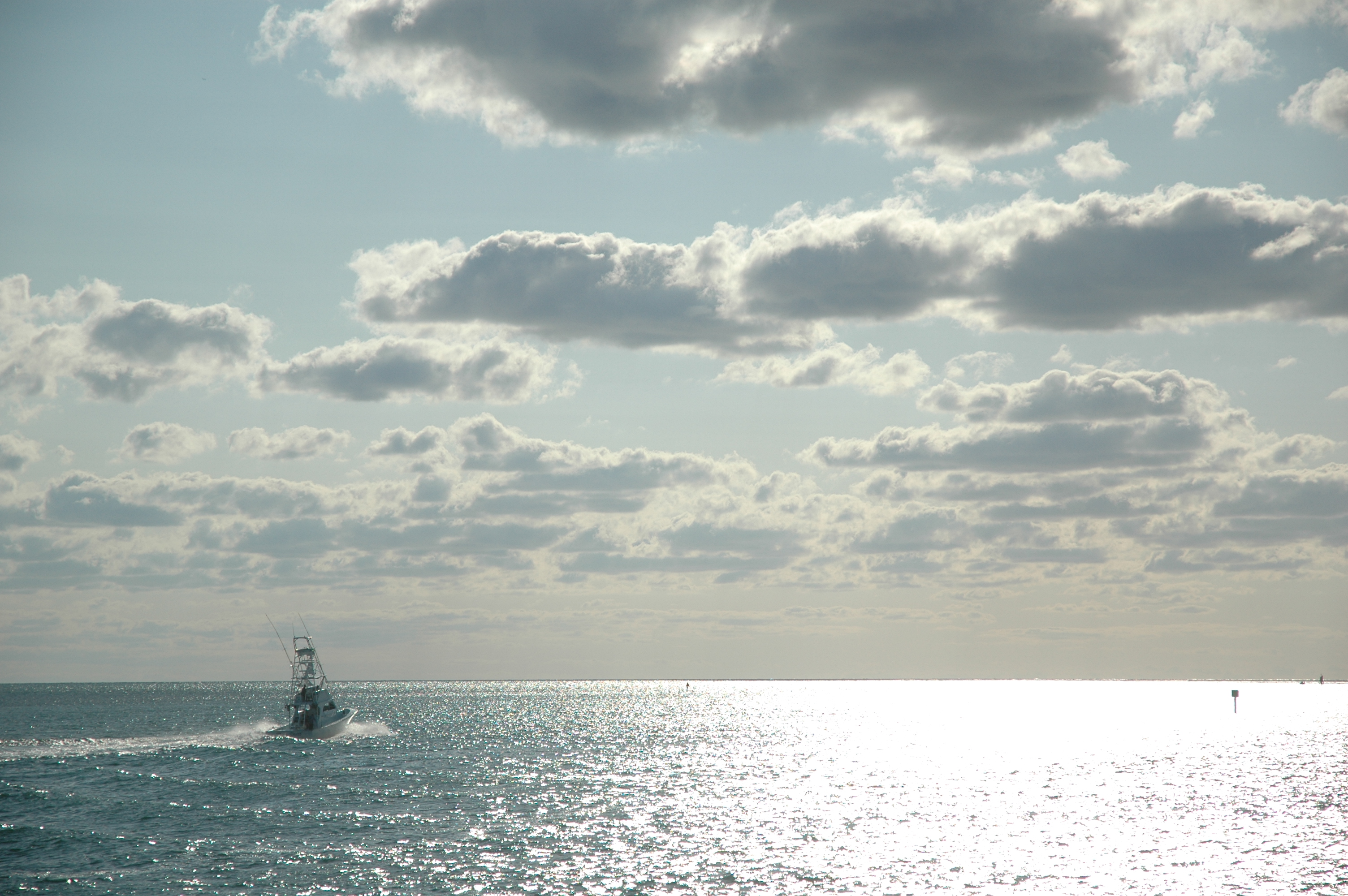 .


Last updated: March 6, 2017