News Releases
May 24, 2017
Opportunity to Provide Offers for Concession Tours in Biscayne National Park
Biscayne National Park released a prospectus outlining a business opportunity to provide offers on a concession contract. The new contract includes visitor boat trips to scenic park islands. Tours will depart from Dinner Key Marina in Miami and the Dante Fascell Visitor Center at Convoy Point near Homestead.
March 14, 2017
Half a Million Biscayne National Park Visitors in 2016
Biscayne National Park recorded 514,708 visits in 2016, the centennial year of the National Park Service. While there were only slightly more visitors to the park in 2016 than the 508,163 visitors recorded in 2015, camping and tour visits increased by 10% and 11% respectively.
March 06, 2017
Who You Calling Spineless? Biscayne National Park Family Fun Fest Explores Invertebrates
Just because an animal has no backbone does not mean it is wimpy! Biscayne National Park continues the 17th season of its award-winning Family Fun Fest series on March 12, 2017 with a look at a few of the park's many invertebrates — animals without backbones. The free event takes place from 1-4 pm
February 06, 2017
Youngest National Parks Traveler to Visit Biscayne National Park
On February 9, 2017, Mikah Meyer is visiting Biscayne National Park as part of a three year quest to visit every national park in the United States. Biscayne is park number 114 on his non-stop journey to be the youngest person to experience all of America's national parks.
February 02, 2017
Encounters: Friend or Foe? Exhibit Highlights Plant and Animal Interactions in Biscayne National Park
Tropical Botanic Artists, a collective of South Florida botanical illustrators, created an exhibit highlighting some of the many interactions between species in the park. Encounters: Friend or Foe? will be on display in the park's Dante Fascell Visitor Center gallery from March 10 through May 14, 2017.
January 12, 2017
Park After Dark Programs at Biscayne National Park
Park After Dark programs featuring ranger guided boat tours on scenic Biscayne Bay and a concert by singer/songwriter Grant Livingston take place from January 21 until April 15, 2017, at Biscayne National Park.
January 03, 2017
In Cold Blood: Family Fun Fest Explores Biscayne National Park's Reptiles
Sea Turtles, crocodiles, snakes and other reptiles (welcome and not!) call Biscayne National Park home, and the January edition of Family Fun Fest will take an up-close look at a few of the park's reptiles on Sunday, January 8, 2017 from 1:00 – 4:00 PM.
December 29, 2016
Earth • Air • Water: Biscayne National Park Gallery Exhibit Features Fiber Art by Melani Kane Brewer
The newest exhibit in Biscayne National Park's Dante Fascell Visitor Center Gallery features twenty-one pieces of three-dimensional fabric art created by South Florida fiber artist Melani Kane Brewer.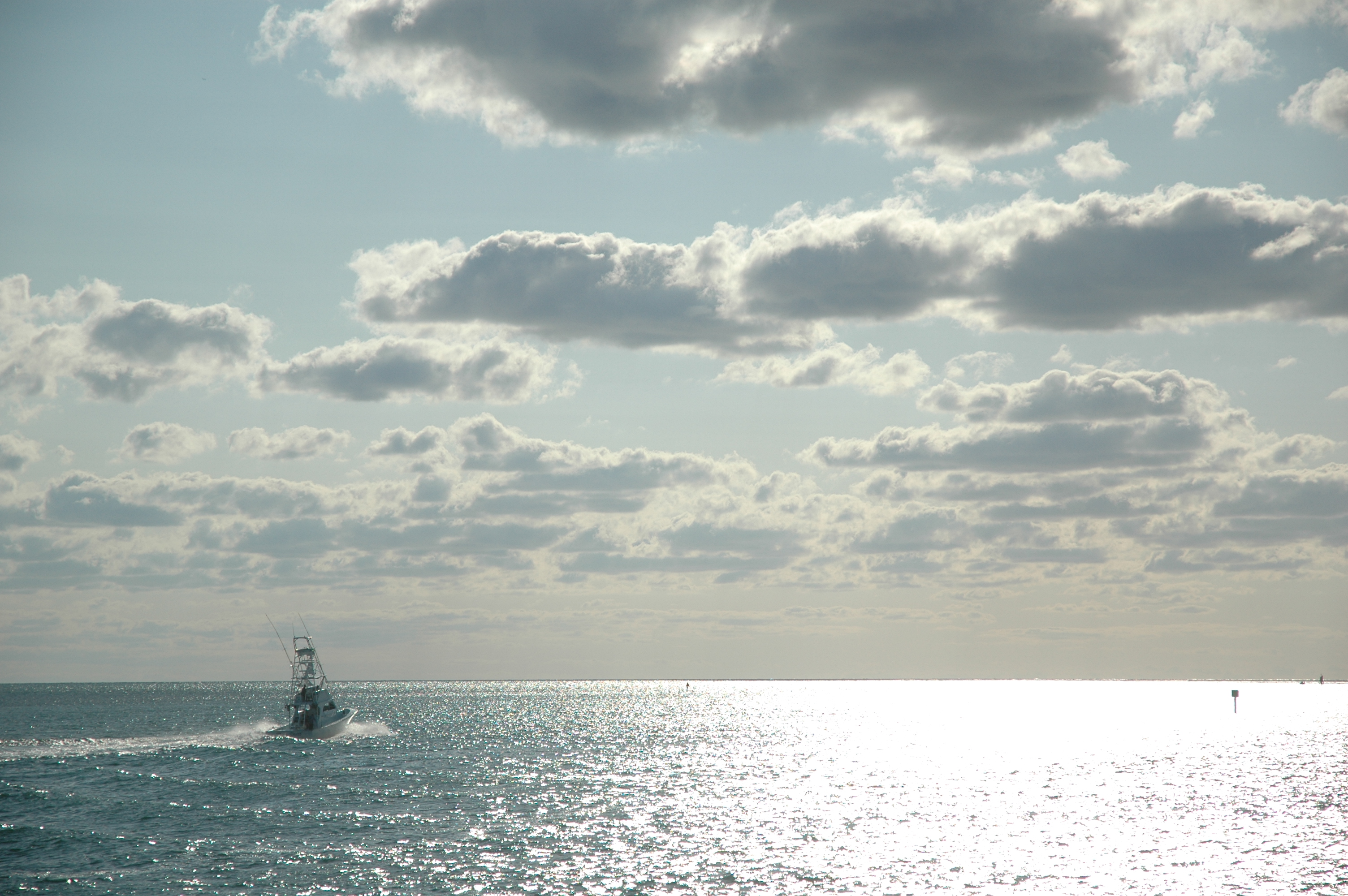 .