Your Dollars At Work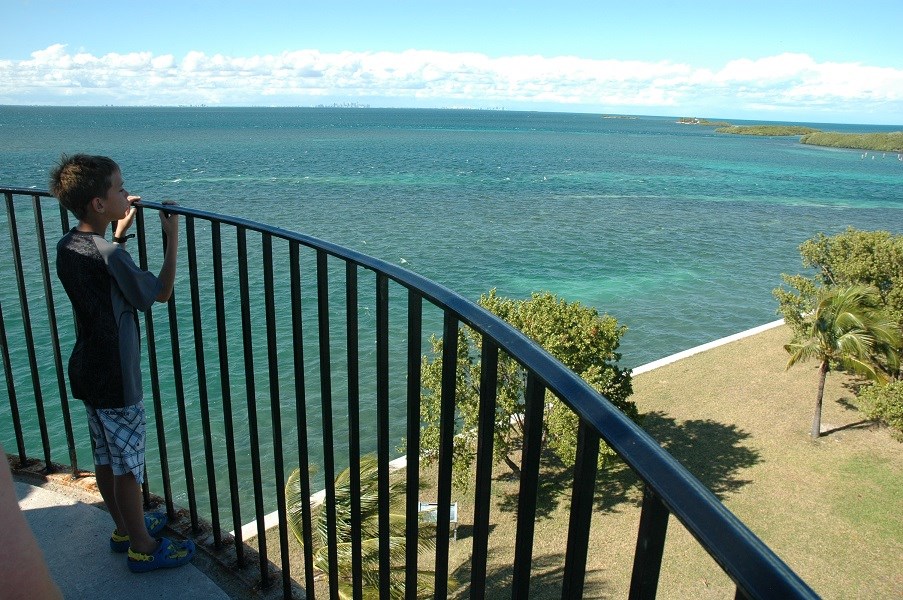 Although the majority of the park's needs are filled using tax dollars, a variety of other funding sources make additional programs possible. These include:
Fees collected at Elliott and Boca Chita Keys for camping and overnight docking
Grants and donations received through the South Florida National Parks Trust
Grants from outside sources like the Florida sea turtle license plate program
Park tourism is a significant driver in the national economy, returning $10 for every $1 invested in the National Park Service. The South Florida national parks comprised of Big Cypress National Preserve, Biscayne National Park, Dry Tortugas National Park and Everglades National Park, were visited by nearly 3 million people who spent $227 million and supported 3,248 jobs in the local area. To learn more about national parks in Florida and how the National Park Service works with Florida communities to help preserve local history, conserve the environment and provide outdoor recreation, go here.


Last updated: February 8, 2017