Park Statistics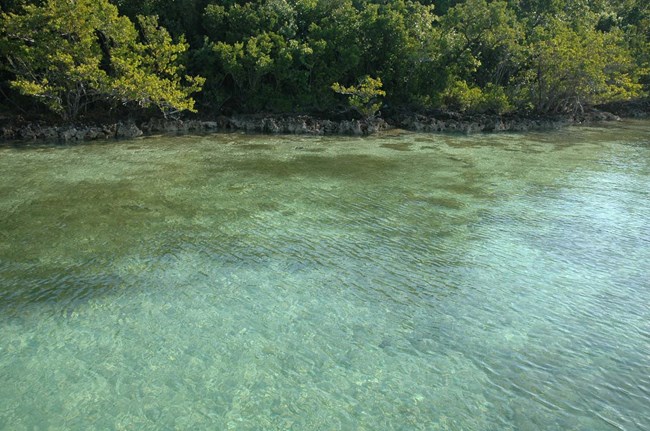 709 thousand visitors to Biscayne National Park spent over $46 million in communities near the park in 2019, supporting over 600 jobs in the local area.

The South Florida national parks, comprised of Big Cypress National Preserve, Biscayne National Park, Dry Tortugas National Park, and Everglades National Park, were collectively visited by 2.9 million people who spent $242.5 million and supported over 3,250 jobs in South Florida. The cumulative benefit to the South Florida economy was over $352 million.

National parks are a vital part of our nation's economy and help drive a vibrant tourism and outdoor recreation industry. 328 million visitors travelled to National Park Service sites in 2019 contributing $41.7 billion to the nation's economy.

Learn more about the economic benefit of national parks to the U.S., visit the NPS Social Science webpage to find the full report and an interactive tool that will enable you to explore visitor spending, jobs, labor income, and more.


Last updated: June 23, 2020