Boating Education Class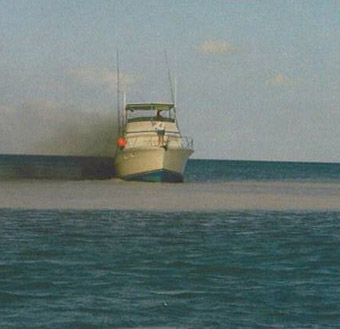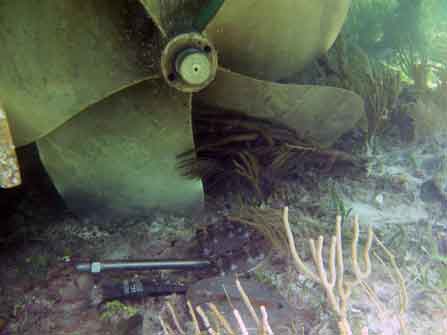 Did you run your boat aground in Biscayne National Park and a receive a citation? Or are you just interested in learning about the underwater world of Biscayne National Park, and want to become a better boater?
The Boating Education Class offers participants the chance to:
understand the importance of boater impact on sea grass flats and coral reefs
appreciate the immense value of the these precious resources
know the inherent liabilities as a boater in Florida
improve boating skills and learn how to safely navigate the waters of Biscayne National Park
protect your National Parks for future generations by becoming an ecologically conscious boater.
This three-hour class is offered quarterly at the Biscayne National Park Dante Fascell Visitor Center, and may be taken in exchange for your fine waived and the charges dismissed on one or more of your violations. The class is also open to the general public, and is free of charge to those who have NOT received tickets.
For more information on class dates and times, and to enroll, please contact the Boating Education Class Coordinator at 305-230-1144, extension 041.