Alicia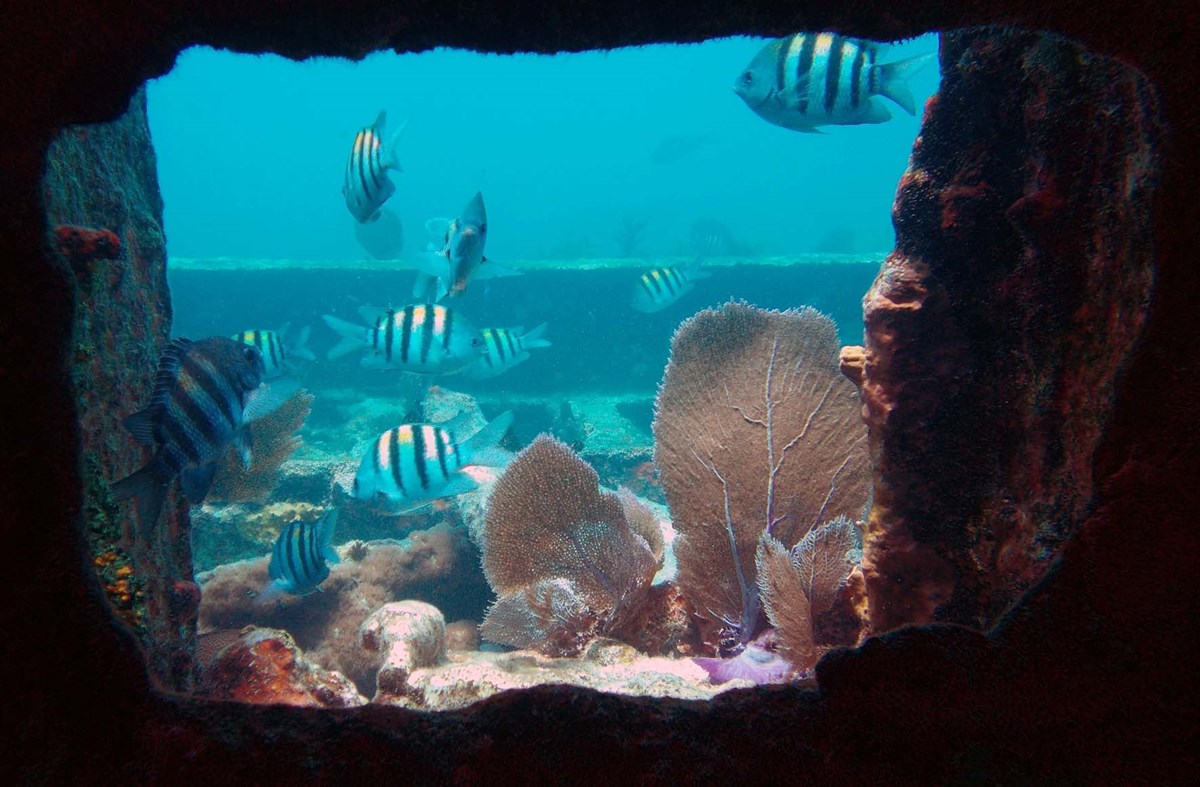 Built: 1883 - Scotland
Sank: April 20, 1905 – Ajax Reef
Route: Liverpool to Havana
345 foot, 2,795 ton, iron-hull, three-masted steamship
Location:

25º 24.705N, 80º 7.660W
The steamer, Alicia, owned by Linea de Vapres Serra, and ported in Bilboa, Spain, left Liverpool in early April, 1905 bound for Havana. Her cargo was valued at greater than one million dollars and included fine silks, linens, silverware, household furniture, machetes, paint, pianos, wine, English ale and liquor, shoes, buggies, harnesses, and even a complete iron bridge.
On April 20, 1905 Alicia slammed into Long Reef during a storm, and was bilged and waterlogged. A passing ship took her crew to Havana. Captain "Hog" Johnson, master wrecker and Captain of the Key West schooner Mount Olive, was first on the scene, and was later joined by over 70 other salvors. There was a joyful atmosphere with laughing and joking. "It was the fun of wrecking at its best" according to Vincent Gilpin, on a ship that chanced to be near by.
When the Black Fleet of the Bahamas arrived a dispute began, leading to a skirmish where several salvors were injured and a Bahamian launch was damaged. Aware that reinforcements from Nassau could get to the wreck more quickly than he could get help from Key West, Captain Johnson offered to split the salvage of the steamer equally. He painted a red line down the center of the deck and by the time the Customs Inspector, the Underwriter's Surveyor, and the British gunboat arrived, all were working side by side in obvious good will.
Local residents observed that as cargo was lowered to the salvage boats, "frequently bundles would go overboard......to be retrieved later by the wreckers and never be accounted for." The Inspector of Customs noted many irregularities in wrecking procedures, including many uncorked bottles seen floating in the sea. During the salvage operation of the flooded cargo holds, the water became soapy from the many cases of washing powder, and the salvors wouldn't go into the hold.
On April 25th, the tug boat Three Friends, whose Captain was Harry Fozzard, attempted to pull Alicia off the reef. However, a squall moved through the area the next day and sank the flooded ship to the bottom. Hope of refloating the Alicia was abandoned on July 25th and the wreck was sold to the highest bidder for scrap in September.
Work continued until December, and the salvors used explosives to tear the iron hull apart in order to recover machinery. Alicia eventually settled in 20 feet of water in what is now Biscayne National Park. Dead fish were all over the beach in December 1905, and it was noted that chemicals from the cargo likely killed the fish.
The salvors of Alicia were given cargo in lieu of money and it was reported, after the salvage was complete, that most of the men from Key West to Miami were wearing Edwin Clapp shoes while Queen Quality shoes became the fashion for women.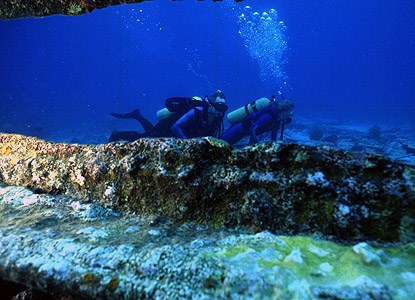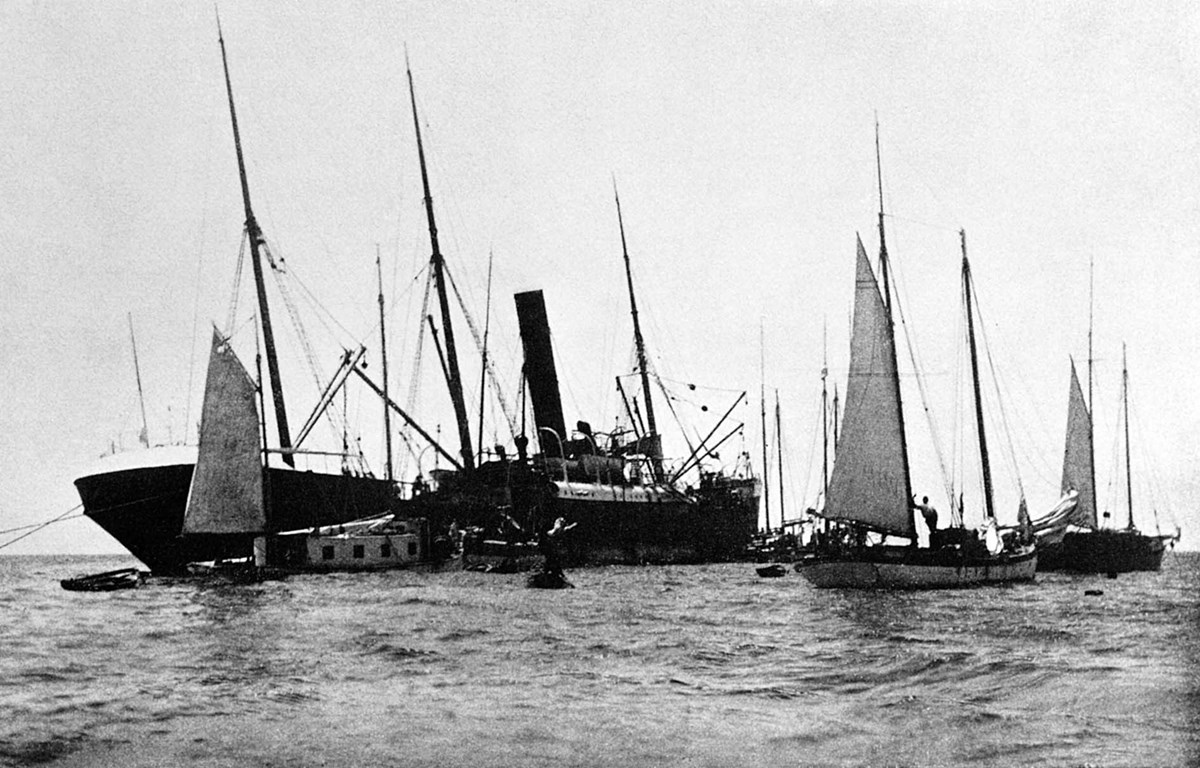 Last updated: May 28, 2015