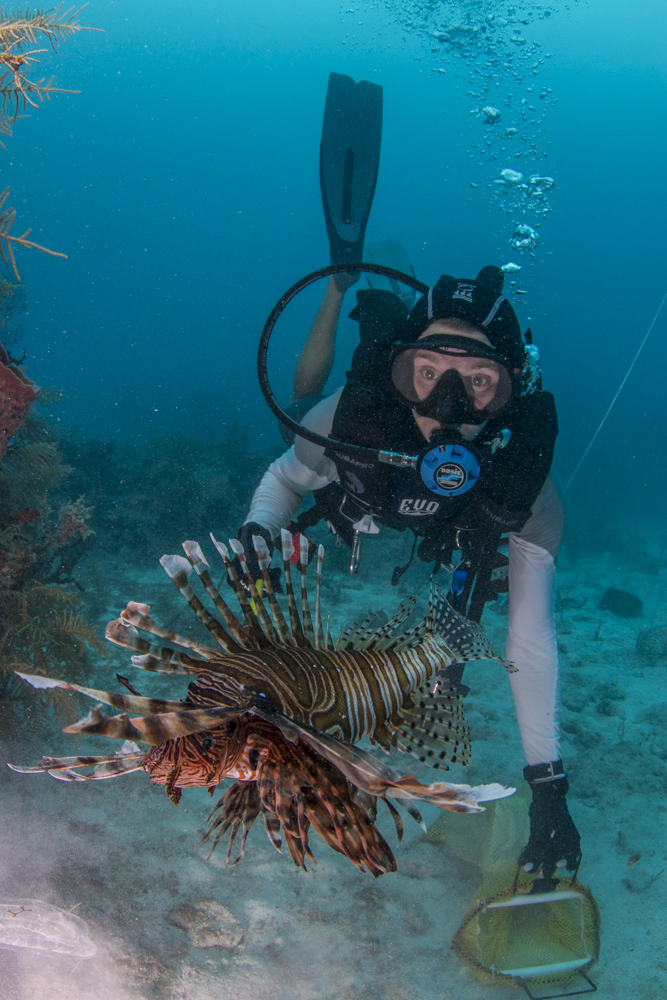 Partnerships are crucial to the success of the park's conservation and education mission, and the park is always open to ideas for new ventures.
Park partners include organizations that help sponsor internships in the park. Intern Yasmeen Smalley, spent three weeks in the park with the Our World Underwater Scholarship Society. Check out her experiences at the blog;
Lionfish, Morays and Manatees, oh my!
See more park partners below.