Visiting Boquillas, Mexico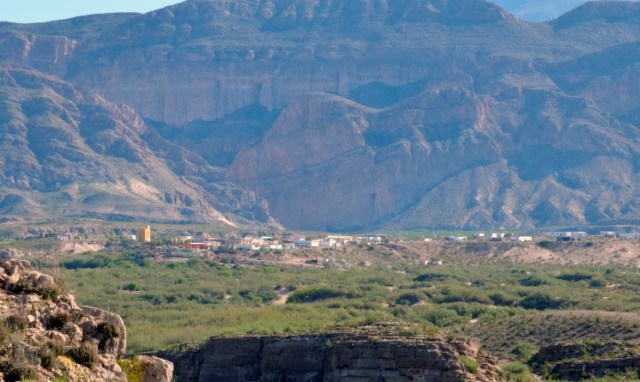 Port of Entry Hours and Passport Requirements
Visiting Mexico through the park's
Boquillas Crossing Port of Entry
is an option for visitors possessing a valid passport. The Port of Entry is open
Friday through Monday, 9:00 am-6:00 pm (May 1 - October 31),
and Wednesday through Sunday, 8:00 am-5:00 pm (November 1 - April 30). Learn more about
visiting a border area.
U.S. currency is accepted in Boquillas though visitors are advised to bring smaller bills or rely on Boquillas vendors to provide change for their purchases. The Rio Grande Village Store and the Rio Grande Visitor Center cannot make change for visitors travelling to Boquillas.
For more information about restaurants; camping; lodging; local handicrafts; activities, and history visit
Boquillas.org
.
How do I get there?
Park at the Boquillas Crossing parking lot near Boquillas Canyon. After passing through the port of entry visitors are ferried across the Rio Grande on a small rowboat for a modest fee ($5 round-trip). Walking across the river is permitted only at the Boquillas Crossing, but is not recommended if the river level is high.

Once across the river visitors have the option of walking to the village (1/2 mile) or paying an additional fee to ride on a burro, horse, or in a vehicle. Local guides are available. Visitors are required to check in with Mexican immigration officials upon arrival in Boquillas. Visitors planning to stay overnight in Mexico will need to apply for a temporary visa. Secure overnight parking at the Boquillas Crossing Port of Entry may be available.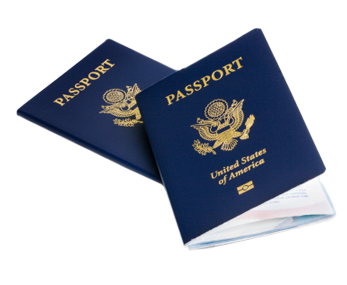 Documentation
PLEASE CALL THE PORT DIRECTOR AT PRESIDIO, TX, (432-229-3349) FOR CURRENT REQUIREMENTS FOR THE BOQUILLAS PORT OF ENTRY.
U.S. and Canadian citizens can present a valid: U.S. Passport; Passport Card; Enhanced Driver's License; a Global Entry card, Trusted Traveler Program card (NEXUS, SENTRI or FAST); U.S. Military identification card when traveling on official orders; U.S. Merchant Mariner document when traveling in conjunction with official maritime business; or Form I-872 American Indian Card, or (when available) Enhanced Tribal Card.
U.S. and Canadian citizen children age of 16 and under need only present a birth certificate or other proof of citizenship. The birth certificate can be original, photocopy, or certified copy.
For complete information on travel documents visit the
Western Hemisphere Travel Initiative
webpage.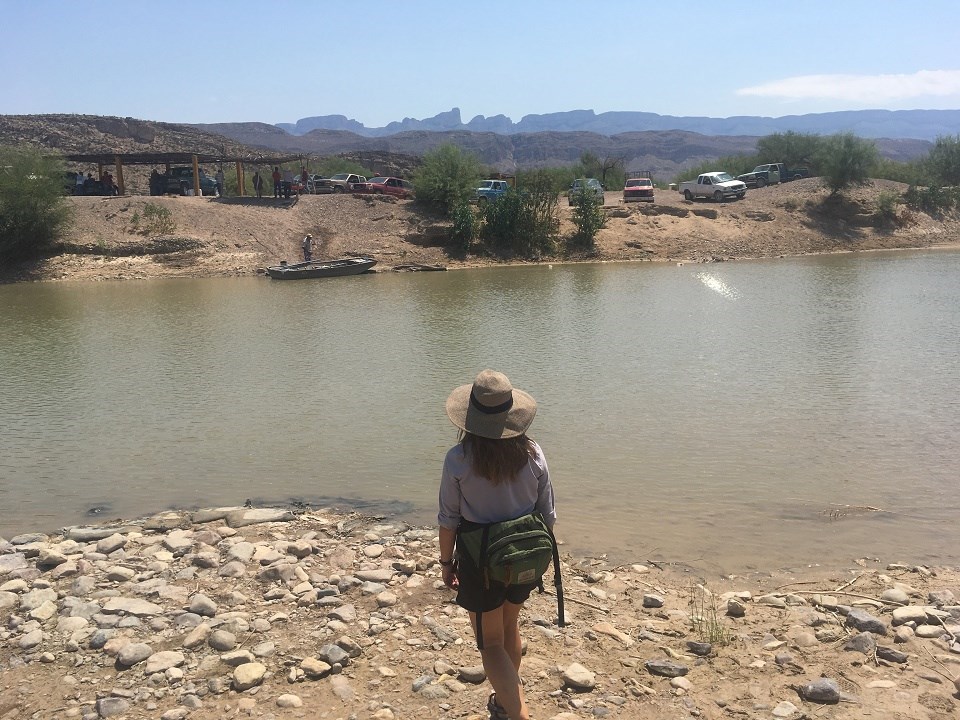 Last updated: September 23, 2019