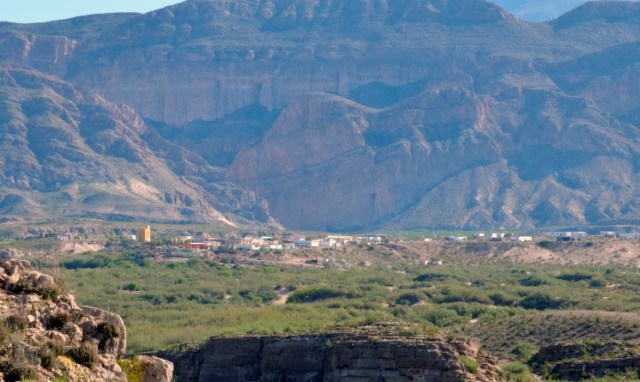 Port of Entry Hours and Passport Requirements
Visiting Mexico through the park's
Boquillas Crossing Port of Entry
is an option for visitors possessing a valid passport. The Port of Entry is open Friday through Monday, 9:00 am-6:00 pm (May 1 - October 31), and Wednesday through Sunday, 8:00 am-5:00 pm (November 1 - April 30). Learn more about
visiting a border area.
U.S. currency is accepted in Boquillas though visitors are advised to bring smaller bills or rely on Boquillas vendors to provide change for their purchases. The Rio Grande Village Store and the Rio Grande Visitor Center cannot make change for visitors travelling to Boquillas.
For more information about restaurants; camping; lodging; local handicrafts; activities, and history visit
Boquillas.org
.