Lodging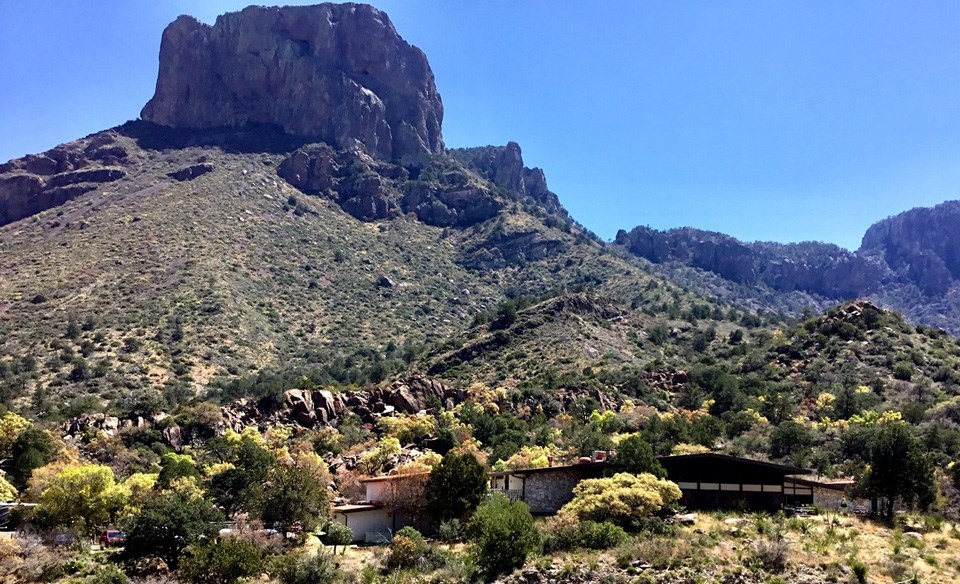 Chisos Mountains Lodge
The Chisos Mountains Lodge, operated by Aramark, is nestled within the Chisos Basin at 5,400 feet elevation. The lodge offers a variety of rooms and cottages, plus a gift shop, camper store, and dining room. The lodge is open year-round, and is the only lodging available within Big Bend National Park.
Online Reservations and Information:
www.chisosmountainslodge.com
Reservations, cancellations, modifications, information:
Weekdays 8:00a-6:00p, Weekends 9:00a-5:30p: (855)-765-1324
432-477-2291 for general information.
Area Lodging Options
There are a variety of other accommodations available outside of Big Bend National Park. A list of accomodations is available at
VisitBigBend.com
.


Last updated: January 30, 2023