Primitive Roadside Campsites— Terlingua Abajo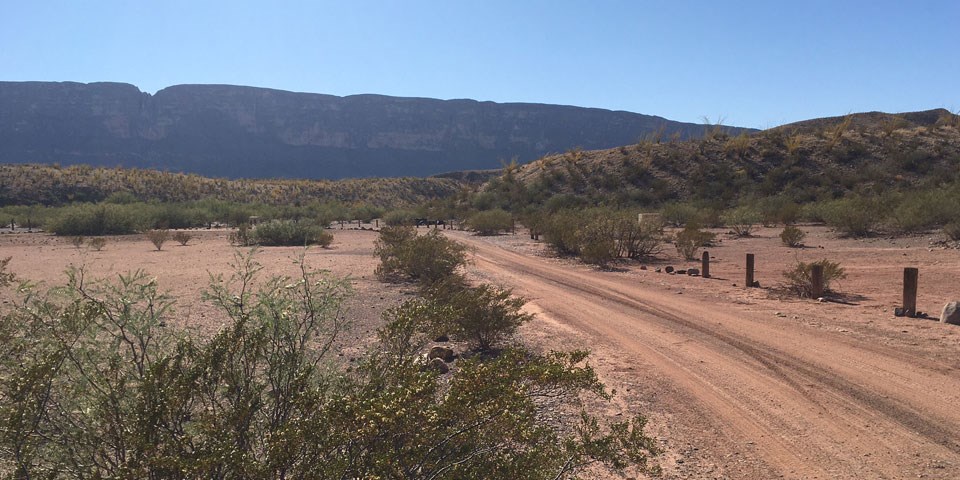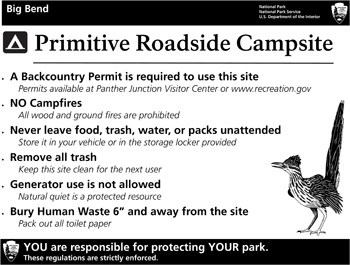 Campsite Specifics
Primitive roadside sites offer nice views, solitude, and a small flat gravel space to set up camp next to your vehicle. No shade, toilets, or other amenities are provided. The use of generators is prohibited in the backcountry.

Terlingua Abajo 1 (TA-1), Terlingua Abajo 2 (TA-2) and Terlingua Abajo 3 (TA-3) can each accommodate 2 vehicles*, 8 people, no horses.
*Maximum vehicle length is 25'
The access road to these sites is extremely rough. Ask a ranger before attempting to reach these sites with any kind of vehicle. No backcountry permits will be issued for trailers of any length.
Directions
Terlingua Abajo campsites are located off of Old Maverick Road, 3 miles from the southern end near Santa Elena Canyon, or 10 miles from the northern end near the Maverick Entrance Station. The access road is 1.7 miles in length.
Road Conditions
The Old Maverick Road is generally well-maintained and accessible to most vehicles throughout the year. There are a couple of washes that must be crossed, and an abundance of washboarded surfaces. The access road to the Terlingua Abajo campsites passes through a deeply eroded canyon, and is very rough. High clearance is required, and after any rain, the road will become impassable.
Vegetation
There is no shade at the Terlingua Abajo sites. Vegetation is sparse desert grasses, creosote, and dog cholla.
Views
Sites have incredible Chihuahuan Desert vistas in all directions, and impressive views of the limestone cliffs of Mesa de Anguila.
Cautions
To prevent theft, secure belongings when away from your site. Always check current road conditions with a ranger. These campsites are not recommended when heavy rain is forecast. Rainfall will quickly eliminate access into and out of these campsites.
Remarks
Nearby Terlingua Creek usually has some water. This water is not potable and not recommended for human consumption. Ruins of the old farming community of Terlingua Abajo are across the creekbed. A primitive route to Bruja Canyon begins at Terlingua Abajo.
Campsite Photos: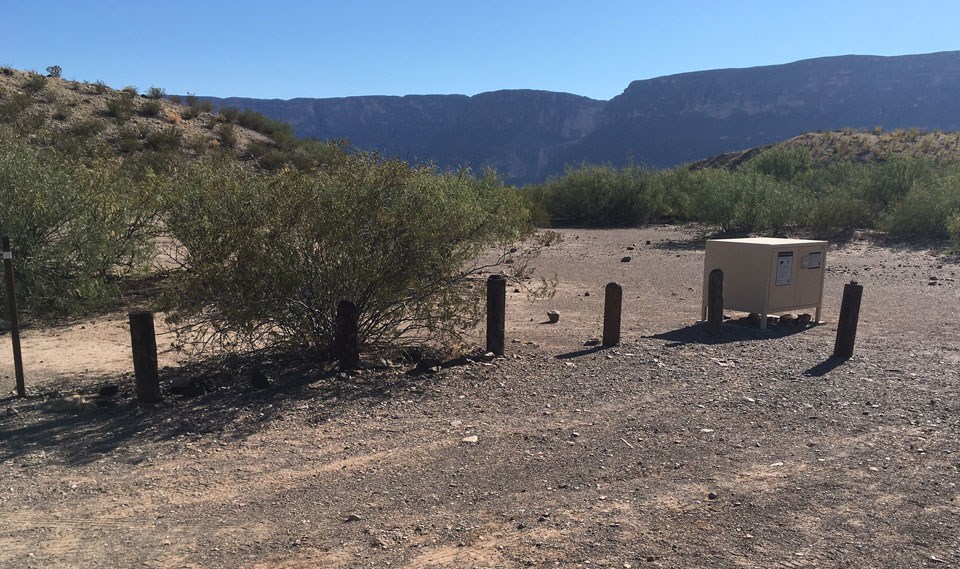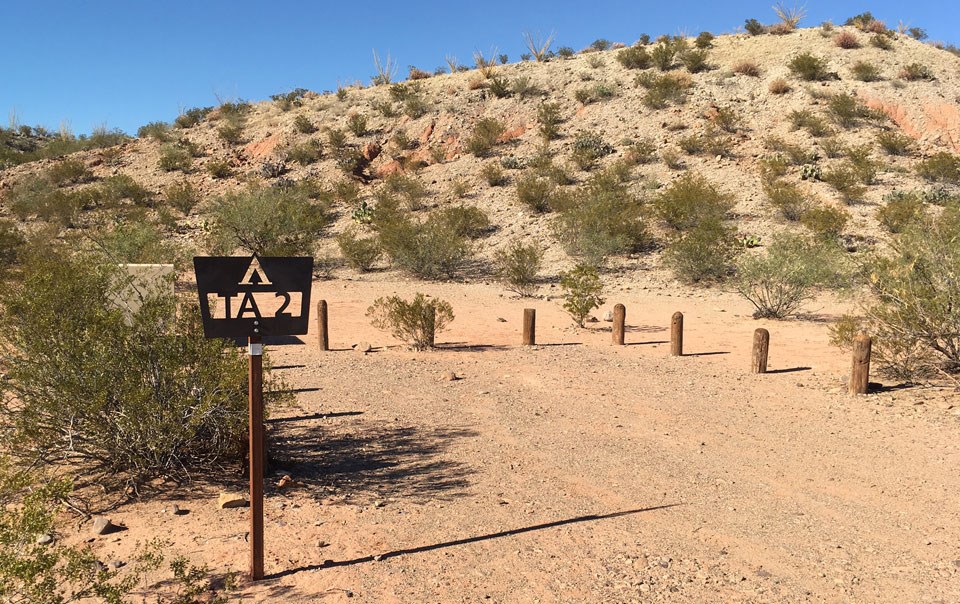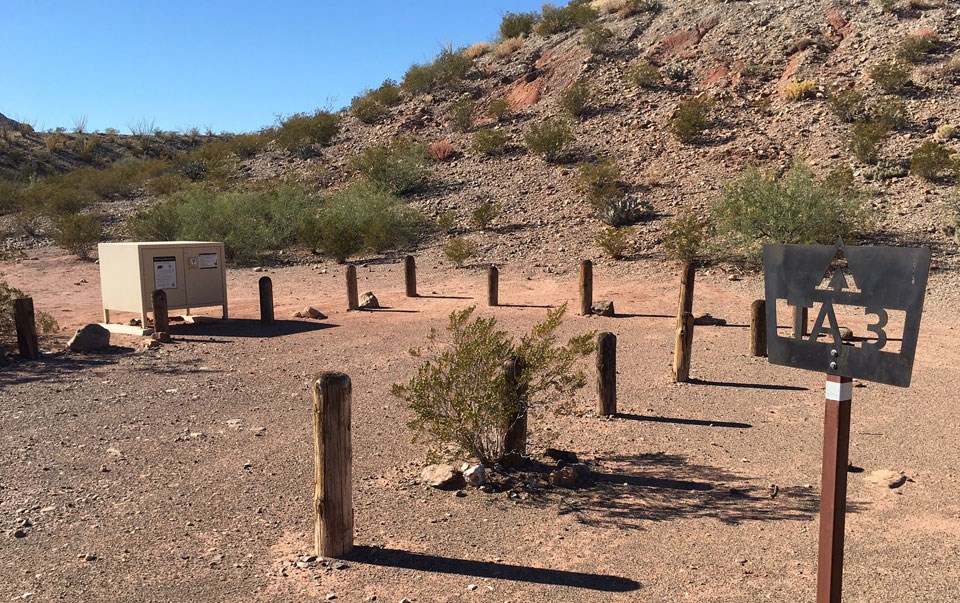 Last updated: September 10, 2021