Get Involved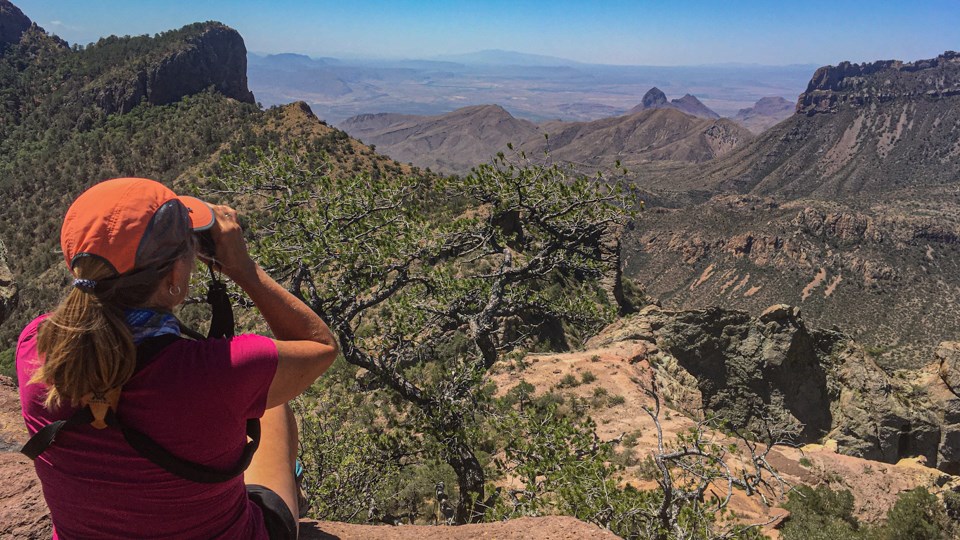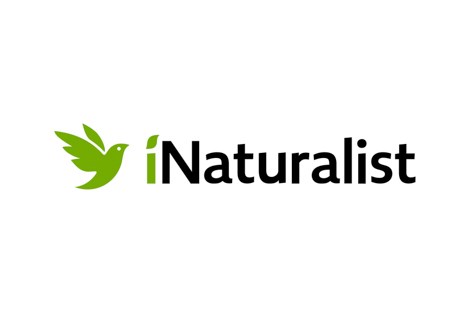 Every observation can contribute to biodiversity science, from a rare jaguarundi to a commonly seen butterfly. iNaturalist shares your findings with scientific data repositories like the Global Biodiveristy Information Facility to help scientists find and use your data. You can be as involved as you wish - from simply recording observations, to discussing your findings with others - all you have to do is observe!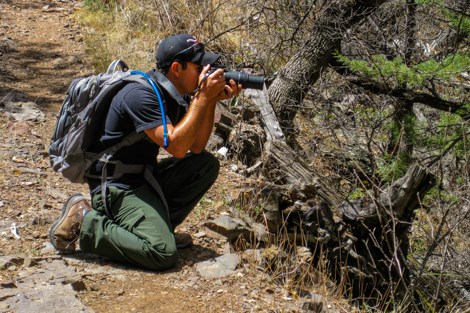 Report Your Big Bend Mammal Sightings
Park visitors are often our eyes and ears for notable mammal sightings such as bear and mountain lion. You never know what you might find - rare sightings of desert bighorn sheep or a jaguarundi will cause any ranger to get excited. If you see an animal that you didn't expect, or just think the park should know about, please stop in at a visitor center and fill out an observation report. Be sure to include pertinent information such as a description of the animal, activity or behavior, time of day, and where the animal was seen in the park.
Last updated: July 5, 2020