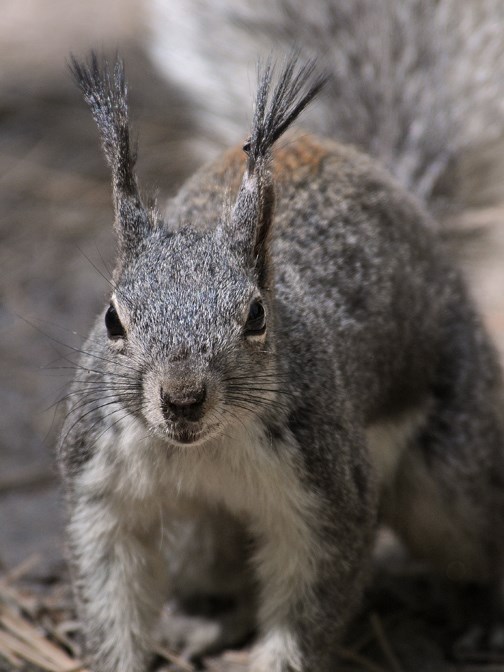 Groups and organizations that are non-commercial, and do not qualify for an educational fee waiver (churches, school clubs, scout troops, and other organizations), must complete a group reservation. Click here for a registration form.
Fee: $15.00 per person (aged 16 and older)
All valid federal passes honored (e.g. National Park, Golden Age, Senior, etc.)
For those groups arriving by bus, click here for information on special bus parking procedures.
Commercial use as defined by the NPS:
Commercial services include any or all goods, activities, services, agreements or anything offered to park visitors and/or the general public for recreational purposes which use park resources, (and) is undertaken for or results in compensation, monitory gain, benefit or profit to an individual, organization, or corporation, whether or not such entity is organized for purposes recognized as non-profit under local, state or federal laws.