Frijolito Loop Trail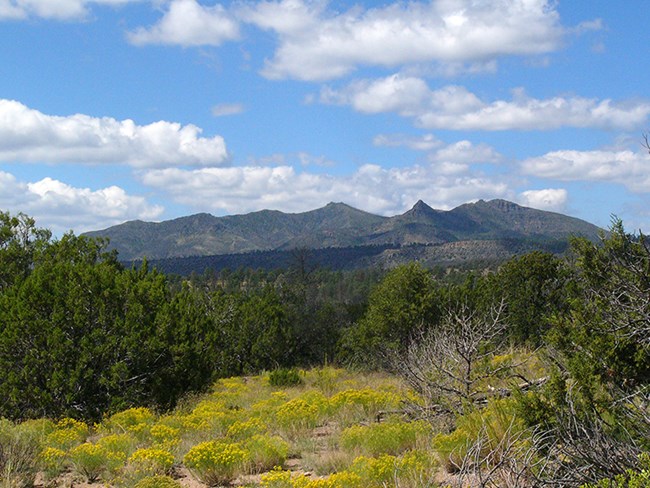 Take a virtual tour of the Frijolito Loop Trail before you go.

Frijolito Loop Trail begins in Cottonwood Picnic Area, just across the creek from the visitor center. The trail climbs out of Frijoles Canyon via a steep switchback path, crosses the mesa passing near an unexcavated archeological site (Frijolito Pueblo) and then drops back into Frijoles Canyon on the Long Trail. Total distance is 2.5 miles. This trail is fairly strenuous and can be extremely icy in winter. There is no water available anywhere on this route.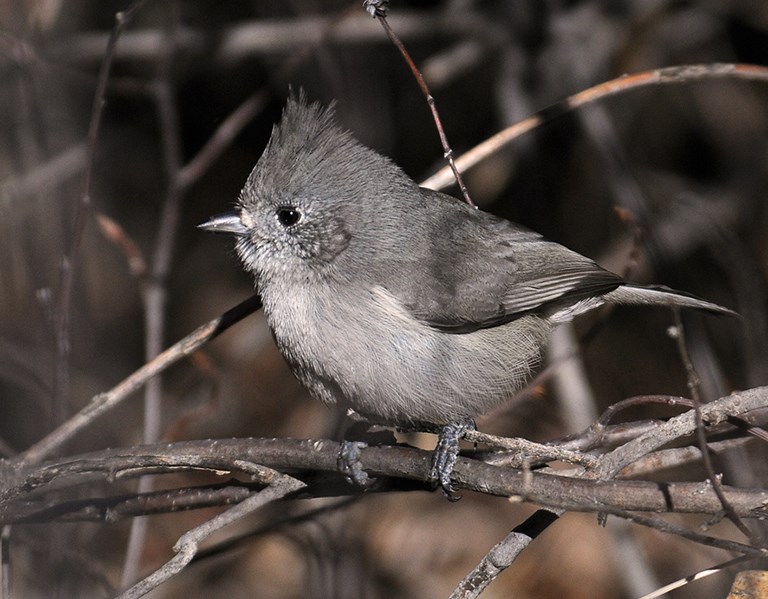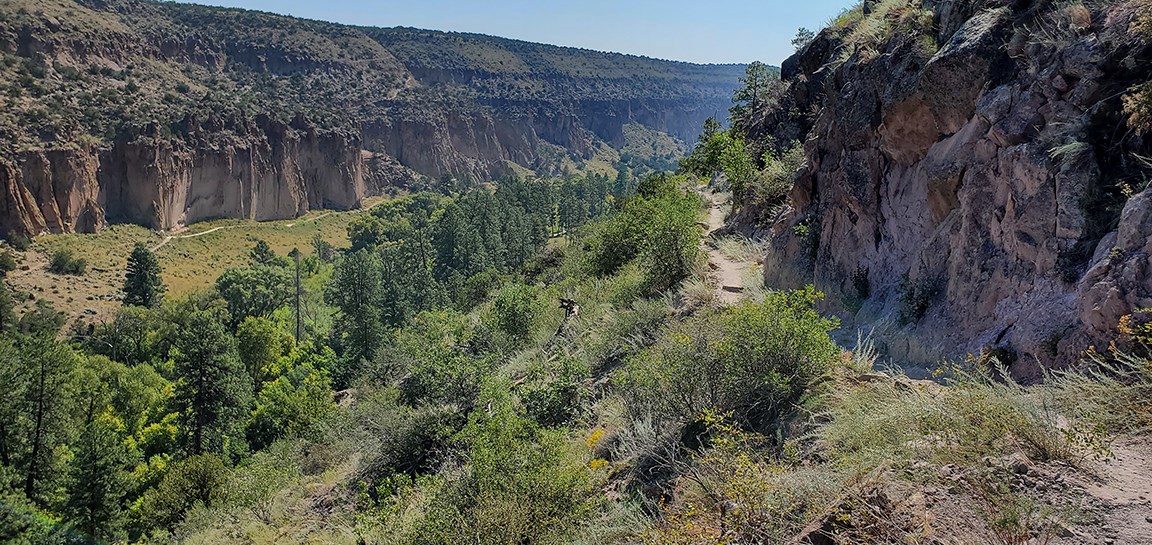 Last updated: February 12, 2022