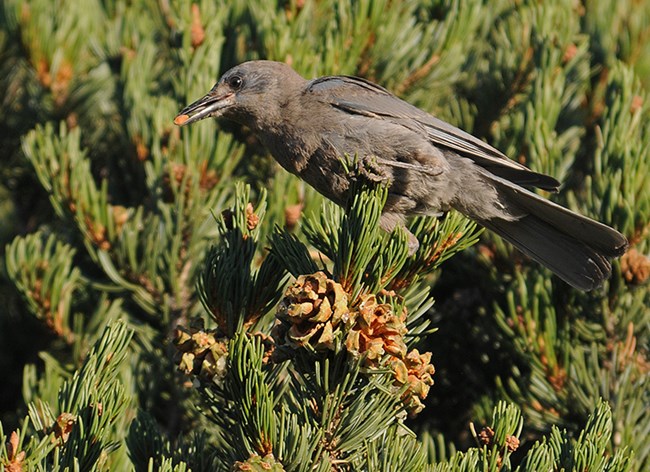 Bandelier National Monument usually publishes a park newspaper twice per year, once in late spring and once in winter.
Also, check out our social media sites:
Like us on Facebook.
https://www.facebook.com/BandelierNPS
Become a fan of Bandelier on Facebook to follow park events, planning and to find out about new park programs.
Follow us on Twitter.
https://www.twitter.com/BandelierNPS
Follow us on Twitter for up-to-the-minute updates and timely news tidbits.
Find park photos on Flickr.
https://www.flickr.com/photos/BandelierNPS
For unique and dazzling images of Bandelier's hidden treasures.
Watch our YouTube videos.
https://www.youtube.com/user/BandelierNPS
For public service announcements and trail introduction videos.