News Release
Bandelier Needs Your Help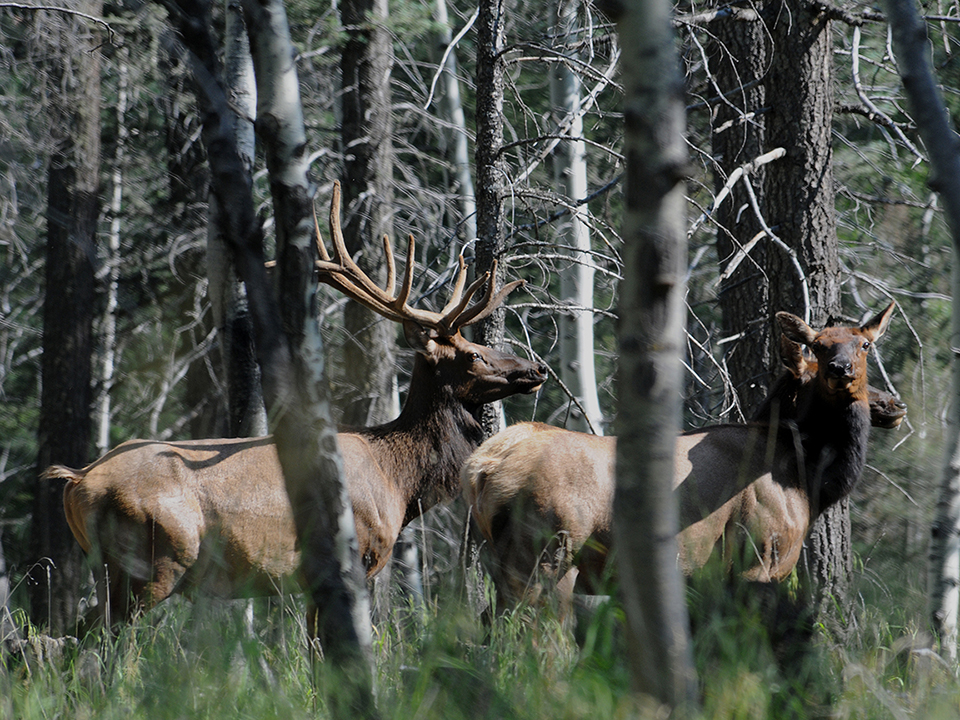 News Release Date:
November 29, 2021
Contact: Joanie Budzileni, 505-672-3861 x 1501
US Park Rangers of Bandelier National Monument are seeking the public's help with identifying those responsible for illegally killing an elk in the park. The elk was killed on the morning of Sunday, November 28, before 10:45am. The incident occurred near Forest Road 289 approximately 3/4 mile from the intersection with New Mexico Highway 4.
US Park Rangers are also seeking information related to the illegal killing of a mule deer and the dumping of its remains on Los Alamos National Lab land near Gate 3, also known as the Knife Edge Trailhead. The remains were discovered on the morning of Sunday, November 28 with the animal likely killed sometime the previous night.
If you have information about these incidents that could help investigators, please call the Bandelier Crime Tip Line at 505-709-0077. Though you may remain anonymous, up to $3,500 is offered for information leading to the identification, arrest, and conviction of those responsible.
The more than 400 sites across the National Park System preserve and protect our nation's unique natural and cultural heritage. When you visit, enjoy them and do no harm. Destroying, removing, and defacing any part of the national park or other public land you visit hurts, and it degrades the experience of other visitors. It is described as an act of cultural violence when perpetrated against such sites as pictograph panels, historic structures, and other places that existed before their designation as park sites. Disturbing wildlife or damaging their habitats can directly lead to their demise. These acts are also illegal. You can help protect our treasured public lands. If you see something suspicious in any NPS location, stay safe and tell us about it. Talk to any NPS employee for help in reporting suspicious activity, or Call our Crime Tip Line at 505-709-0077.
Remember - if you need to report an emergency, dial 9-1-1
Last updated: November 29, 2021