Laws & Policies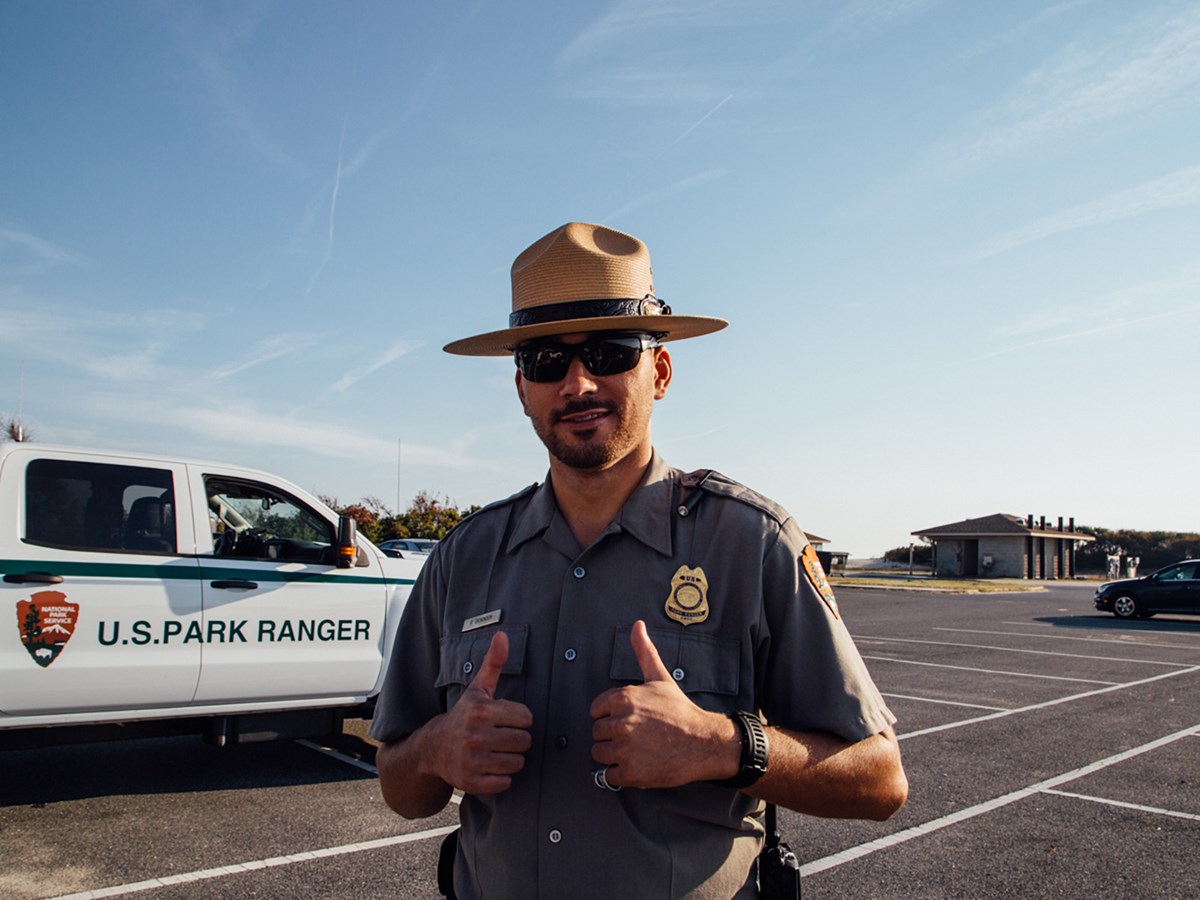 Please enjoy your visit to Assateague Island National Seashore. From this page you can learn about the laws and policies that are in place for your safety and the safety of the park and its resources. Please be aware that several different agencies manage the lands and waters of Assateague Island. More guidance and regulations can be found at Chincoteague National Wildlife Refuge and Assateague State Park.
Designations, closures, permit requirements and other restrictions imposed under discretionary authority.
Information on camping reservations, backcountry camping permits, special use permits, over-sand vehicle permits, fishing licenses and more.
Effective May 1, 2000 all waters within the boundary of Assateague Island National Seashore are closed to personal watercraft (PWC). Approved PWC travel routes for access to the island are shown on the PWC maps page.
Drones in National Parks
As of August 20, 2014 unmanned aircraft (also known as "drones") are not permitted to be launched, landed or operated within areas or lands managed by the National Park Service. This includes Assateague Island National Seashore.
Possessing or using a mineral or metal detector, magnetometer, side scan sonar, other metal detecting device, or sub-bottom profiler is prohibited within areas or lands managed by the National Park Service.
Last updated: September 15, 2022