Tennessee: Women's History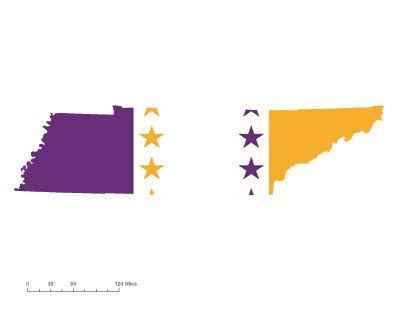 Women first organized and collectively fought for suffrage at the national level in July of 1848. Suffragists such as Elizabeth Cady Stanton and Lucretia Mott convened a meeting of over 300 people in Seneca Falls, New York. In the following decades, women marched, protested, lobbied, and even went to jail. By the 1870s, women pressured Congress to vote on an amendment that would recognize their suffrage rights. This amendment became known as the 19th Amendment.
After decades of arguments for and against women's suffrage, Congress finally voted in favor of the 19th Amendment in 1919. This is called ratification. After Congress ratified the 19th Amendment, at least 36 states needed to vote in favor of it for it to become law.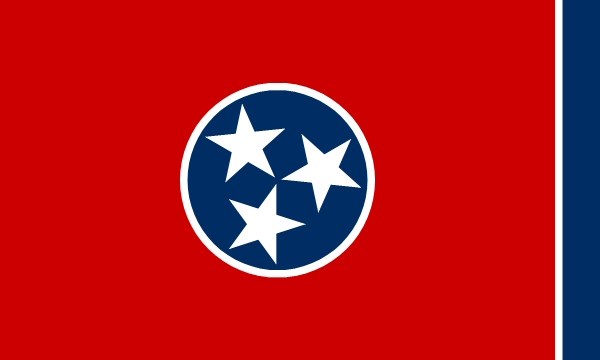 When members of the Tennessee state legislature debated on whether or not to ratify the amendment, the vote resulted in a tie. A young man named Harry Burn cast the tie-breaking vote. Acting on advice from his mother, Burn voted to ratify the amendment.

On August 18, 1920, Tennessee became the 36th state to ratify the proposal.
With Tennessee's ratification, the 19th Amendment became law, making women's suffrage legal all across the country.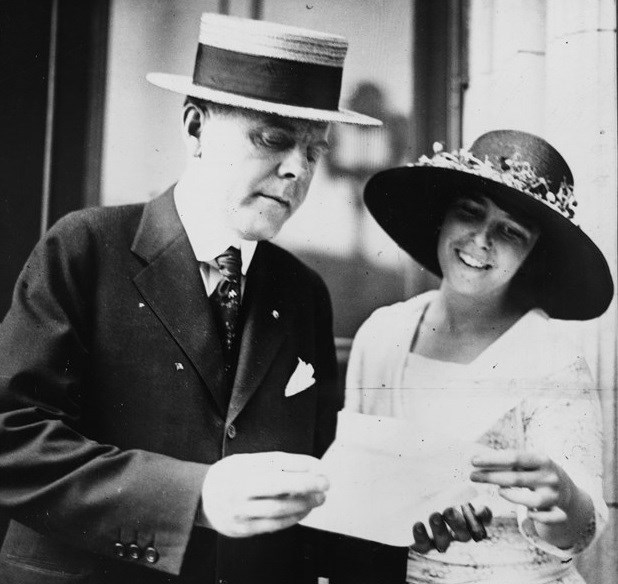 Tennessee Places of Women's Suffrage: Women's Suffrage Statue in Market Square
On August 18, 1920, Tennessee became the 36th state to ratify the 19th Amendment, making women's suffrage legal in the United States. There is a Woman Suffrage Memorial in downtown Knoxville in Market Square to honor state suffragists. The square is listed on the National Register of Historic Places. The memorial is dedicated to local white suffragists: Elizabeth Avery Meriwether (Memphis), Lizzie Crozier French (Knoxville), and Anne Dallas Dudley (Nashville). African American women also played a crucial role in the struggle for suffrage in Tennessee. Juno Frankie Pierce, for example, established voter education organizations. Pierce and others also helped register other African Americans in their communities. These women recognized that voter turnout was an important aspect of suffrage.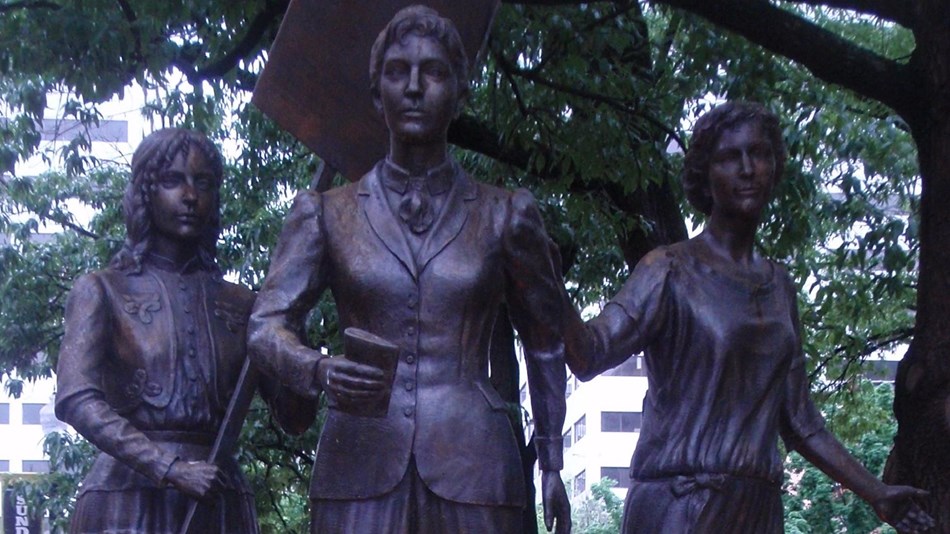 Discover More Places of Ratification
The statue in Market Square is an important place in the story of ratification. The square is listed on the National Register.
Sources used to make these state pages include: Ida Husted Harper's History of Woman Suffrage: 1900-1920, Volume 6 (1922), the National American Woman Suffrage Association papers (Library of Congress), and National Register nominations from the National Park Service.

Last updated: April 11, 2019