Article
Six ways to honor Black History Month in Greater Washington national parks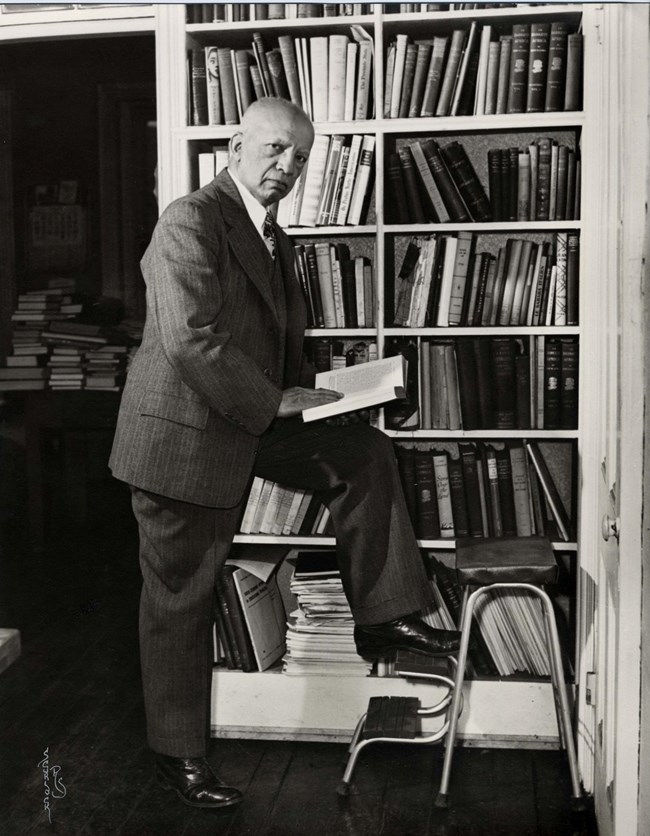 1. Visit the place where Black History Month was born
How did one man launch a movement in D.C.'s Shaw neighborhood that became Black History Month? Tour Carter G. Woodson Home National Historic Site to find out.
Date: Tours on Thursdays, Fridays, Saturdays and Sundays throughout February from 9 a.m. until 5 p.m.
Location: Carter G. Woodson Home National Historic Site, 1538 9th Street NW, Washington, D.C. 20001
2. Learn about four decades of research uncovering Black Voices from Harpers Ferry
Former park ranger Guinevere Roper will discuss her work to uncover African American stories at Harpers Ferry. Roper's ground-breaking research informed new educational programs and the first park exhibit to honor the history of Storer College—the first institution of higher learning in West Virginia for African American students.
Date: February 9, 2019, 2-4 p.m.
Location: Stephen T. Mather Training Center, 51 Mather Pl, Harpers Ferry, WV 25425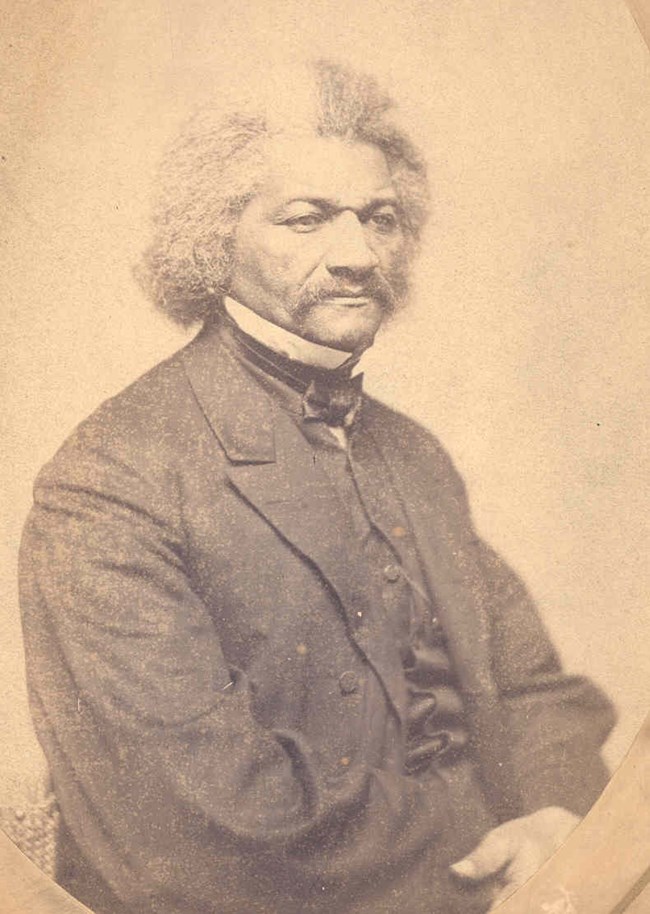 3. Celebrate Frederick Douglass's 201st birthday
Join the final event in the bicentennial celebration honoring the life and legacy of Frederick Douglass. The commemorative program begins at the D.C. Prep Academy at 1 p.m., featuring historic African American spirituals by the Washington Revels, poetry readings by youth, and dramatic recitations of Douglass's best-known speeches by winners of the Frederick Douglass National Historic Site Oratorical Contest. The National Park Service will also offer ranger-led tours of the Douglass home from 1 p.m. to 4 p.m.
Date: February 16
Commemorative Ceremony 1 p.m. - 2:30 p.m.
Tours 1:15 p.m. - 4:15 p.m. on the quarter hour. Free registration is required at the visitor center on-site.
Location: Opening ceremony at D.C. Prep Academy 1409 V St SE, Washington, DC 20020
Tours at Frederick Douglass National Historic Site 1411 W Street SE, Washington, DC 20020
4. Discover African star stories
Join a park ranger in the planetarium to transport yourself under African skies while exploring constellations of the Southern Hemisphere. Free, first-come, first-served tickets are available starting 30 minutes before the program.
Date: Saturdays and Sundays, 4 p.m., in February
Location: Rock Creek Park Nature Center Planetarium
5200 Glover Rd, NW, Washington, DC 20015
5. Take a drive and navigate the stories of African Americans on the Antietam Battleground
Pick up a free self-guided driving tour booklet— Contradictions and Divided Loyalties—Slavery on the Antietam Battleground. The 8-mile driving tour focuses on the stories of free and enslaved African Americans in Sharpsburg during the Battle of Antietam.
Date: February 1-28, 2019
Location: Antietam National Battlefield Visitor Center
5831 Dunker Church Road, Sharpsburg, MD 21782
6. Contemplate what you would do to be free
What Would You Do To Be Free? This pop-up exhibit at the Great Falls Tavern Visitor Center shares the C&O Canal's history as a route for freedom seekers on the Underground Railroad. The exhibit shares historic newspaper articles about people who used the canal towpath as a route to freedom.
Date: Thursdays-Sundays in February, 10 a.m. until 4 p.m.
Location: Great Falls Tavern Visitor Center, 11710 MacArthur Blvd. Potomac, MD 20854
Last updated: February 8, 2019