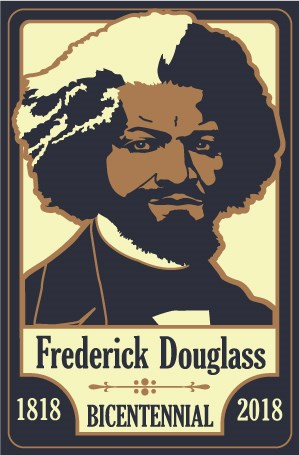 "The Lion of Anacostia"
Celebrate 200 Years of the Life and Legacy of Frederick Douglass
February 2018 makes it 200 years since Frederick Douglass was born into this world. Born enslaved, he sought his freedom and against all odds, rose to a life of honor by becoming a statesman, journalist, activist, hero and so much more.
Join the National Park Service for a yearlong commemoration as we honor the history of Douglass's life, his connection to the community and his commitment to social justice.

The grand bicentennial kickoff for a yearlong celebration was held on the weekend of Saturday, February 17, and Sunday, February 18, 2018 at Frederick Douglass National Historic Site in historic Anacostia, Washington D.C. More events will follow, as we continue our yearlong celebration of Douglass's life and legacy.