New Mexico and the 19th Amendment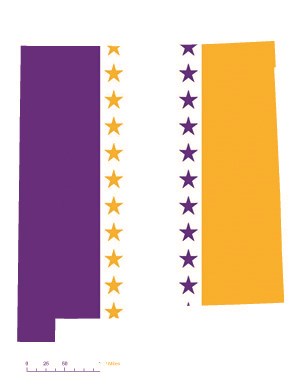 Women first organized and collectively fought for suffrage at the national level in July of 1848. Suffragists such as Elizabeth Cady Stanton and Lucretia Mott convened a meeting of over 300 people in Seneca Falls, New York. In the following decades, women marched, protested, lobbied, and even went to jail. By the 1870s, women pressured Congress to vote on an amendment that would recognize their suffrage rights. This amendment became known as the 19th Amendment.
After decades of arguments for and against women's suffrage, Congress finally voted in favor of the 19th Amendment in 1919. This is called ratification. After Congress ratified the 19th Amendment, at least 36 states needed to vote in favor of it for it to become law.

On February 21, 1920, New Mexico voted in favor of the 19th Amendment. By August of 1920, 36 states (including New Mexico) approved the amendment, making women's suffrage legal all across the country.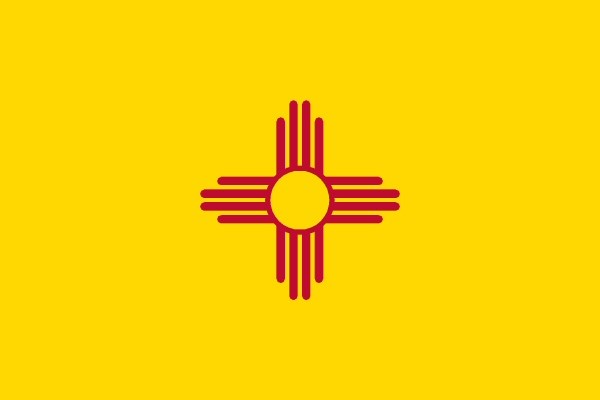 New Mexico Places of Women's Suffrage:Alfred M. Bergere House
The Alfred M. Bergere House was originally built in the early 1870s on the Fort Marcy Military Reservation. It eventually became the home of the Otero Bergere family, including Adelina (Nina) Otero Warren, a noted suffragist, author, and business woman. Her suffrage work in New Mexico caught the attention of suffrage leader Alice Paul, who tapped Nina in 1917 to head the New Mexico chapter of the Congressional Union (precursor to the National Woman's Party). Nina insisted that suffrage literature be published in both English and Spanish, in order to reach the widest audience.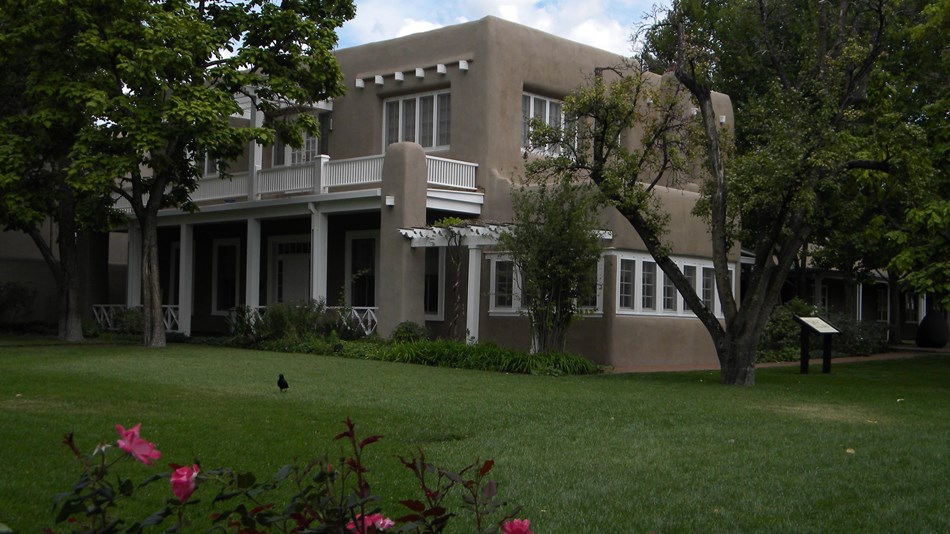 Discover More Places of Ratification
The Alfred M. Bergere House is an important place in the story of ratification. It is listed on the National Register of Historic Places.
Sources used to make these state pages include: Ida Husted Harper's
History of Woman Suffrage: 1900-1920
, Volume 6 (1922), the National American Woman Suffrage Association papers (Library of Congress), and National Register nominations from the National Park Service.
Last updated: April 30, 2019