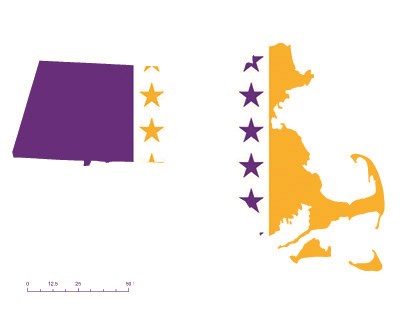 Women first organized and collectively fought for suffrage at the national level in July of 1848. Suffragists such as Elizabeth Cady Stanton and Lucretia Mott convened a meeting of over 300 people in Seneca Falls, New York. In the following decades, women marched, protested, lobbied, and even went to jail. By the 1870s, women pressured Congress to vote on an amendment that would recognize their suffrage rights. This amendment was sometimes known as the Susan B. Anthony Amendment and became the 19th Amendment.

The amendment reads:

"The right of citizens of the United States to vote shall not be denied or abridged by the United States or by any state on account of sex."

Although Seneca Falls is widely recognized as a turning point in the women's rights movement, the 1848 convention was organized quickly and drew attendees from the regional area. Two years later in 1850, the first National Woman's Rights Convention met in Worchester, Massachusetts at Brinley Hall. Over 250 women and men from across the country attended the two-day conference. Among the speakers were Sojourner Truth and Lucy Stone. A second national convention held a year later in Worchester drew supportive letters from around the world. After the Civil War, the American Equal Rights Association held its first meeting in Boston. The mission of AERA was to work for equal rights and suffrage for both African Americans and women. The organization fell apart a few years later and suffragists split into two rival national organizations, the National Woman Suffrage Association (NWSA) and the American Woman Suffrage Association (AWSA).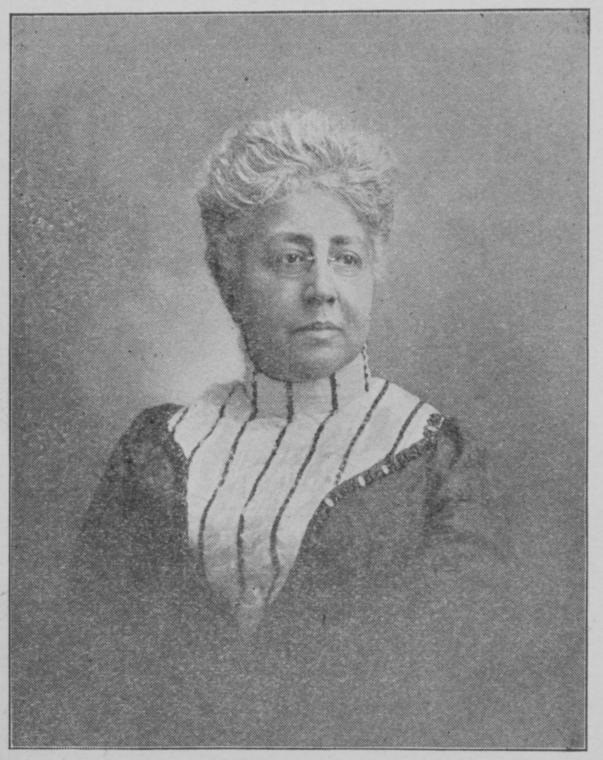 Massachusetts women joined both national associations as well as local suffrage groups including the New England Women's Club and the Woman's Era Club founded by Josephine St. Pierre Ruffin. Although the Massachusetts State Constitution limited voting rights to men, it had no such restriction on the qualifications for holding office. Women were elected to positions on the school committees in several Massachusetts towns beginning in 1868. In 1879, women won the right to vote for school committee members as well, and Louisa May Alcott was the first woman to register in her town of Concord. Her mother, Abigail Alcott, had authored a petition seeking equal rights for women, including suffrage, in 1853.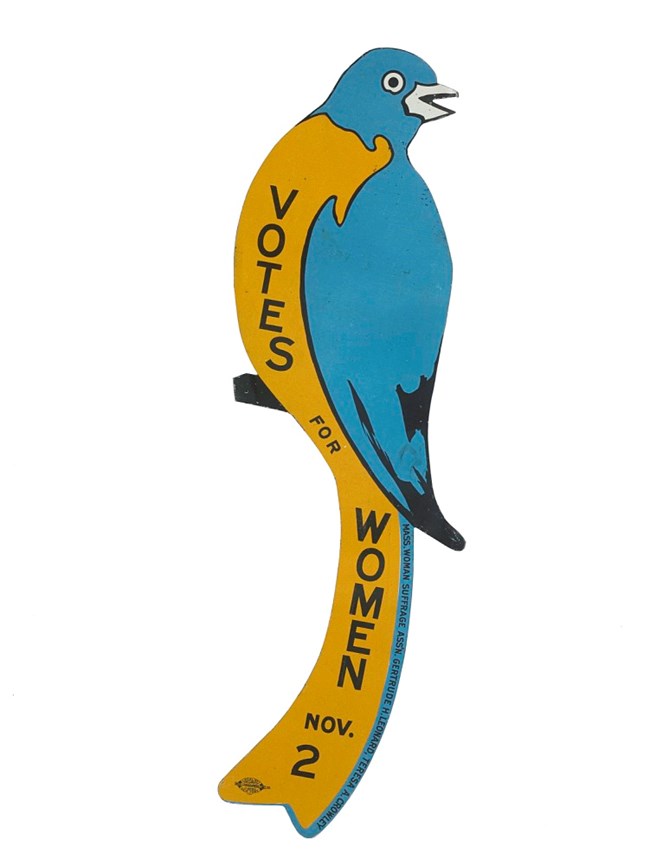 Twice, woman suffrage was put to the Massachusetts voters and both times it was defeated. In 1895, women were permitted to vote along with men on a non-binding referendum to gauge public opinion on enfranchising women in municipal elections. Only four percent of eligible women voters participated but they overwhelmingly voted in favor of the measure. Sixty-eight percent of the male votes were cast against. Woman suffrage went down in defeat again in 1915. Massachusetts had one of the country's strongest
anti-suffrage
groups, the Massachusetts Association Opposed to the Further Extension of Suffrage to Women (later called the Women's Anti-Suffrage Association of Massachusetts), founded in 1895 by several of the state's prominent women. Like the pro-suffrage organizations, the anti-suffrage movement published newsletters and pamphlets, hosted speakers, and organized effective publicity campaigns.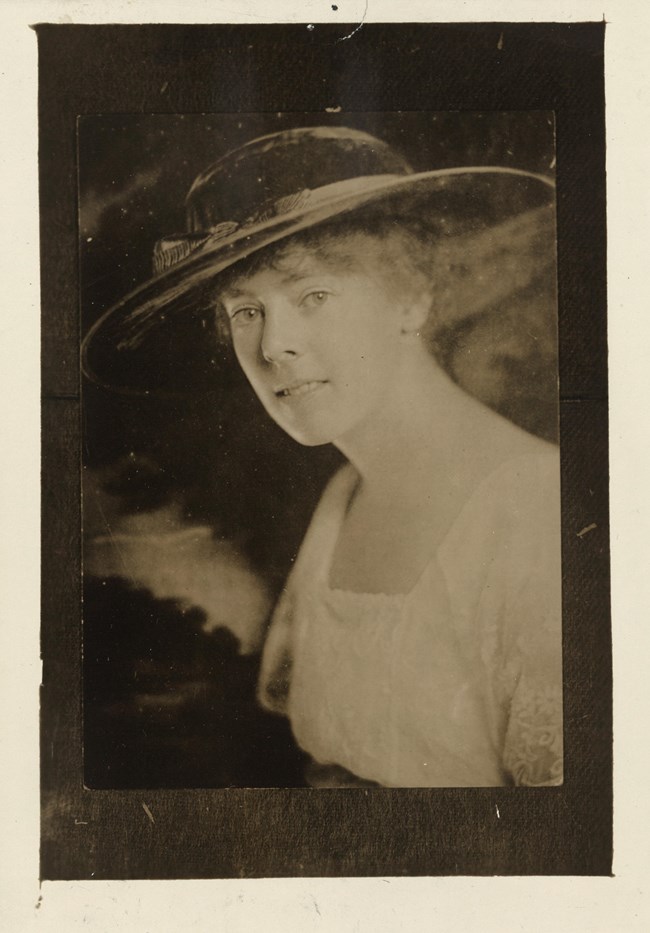 Massachusetts women joined the fight for passage of the federal woman suffrage amendment as well. One Brookline woman, Katharine Morey, had the distinction of being among the first and the last protesters with the
National Woman's Party
(NWP) arrested for her activism. Morey and NWP co-founder Lucy Burns were arrested on June 22, 1917 for refusing to surrender their banners as they picketed the White House. They were quickly released. Over the next several months, hundreds more women were arrested for continuing the protest. More than 150 of them served time in prison with sentences ranging from several days to a few months. Among the suffrage prisoners was Katharine's mother, Agnes Morey. Katharine was
arrested again
along with twenty-one other women on February 24, 1919 in Boston for protesting a parade held in Woodrow Wilson's honor. The protesters served their sentences in the Charles Street Jail.
After decades of arguments for and against women's suffrage, Congress finally passed an amendment to the U.S. Constitution enfranchising women in 1919. After Congress approved the 19th Amendment, at least 36 states needed to vote in favor of it for it to become law. This process is called ratification.
On June 25, 1919, Massachusetts ratified the Nineteenth Amendment. By August of 1920, 36 states (including Massachusetts) ratified the amendment, ensuring that the right to vote could not be denied or abridged based on sex.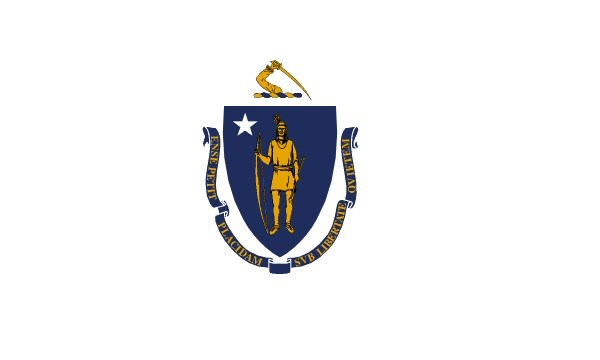 Massachusetts Places of Women's Suffrage:
Margaret Fuller House
Margaret Fuller was an author from Massachusetts. Her most well-known essay, "Woman in the Nineteenth Century," was published in the 1840s. The essay supported feminism and was used as a primary source of information during the 1848 Women's Rights Convention in Seneca Falls, New York. Fuller's former home in Cambridge, Massachusetts is a National Historic Landmark. It currently serves as a community center.
Sources used to make these state pages include: Ida Husted Harper's History of Woman Suffrage: 1900-1920, Volume 6 (1922), the Massachusetts Historical Society, the National American Woman Suffrage Association papers and the National Woman's Party records (Library of Congress), and National Register nominations from the National Park Service.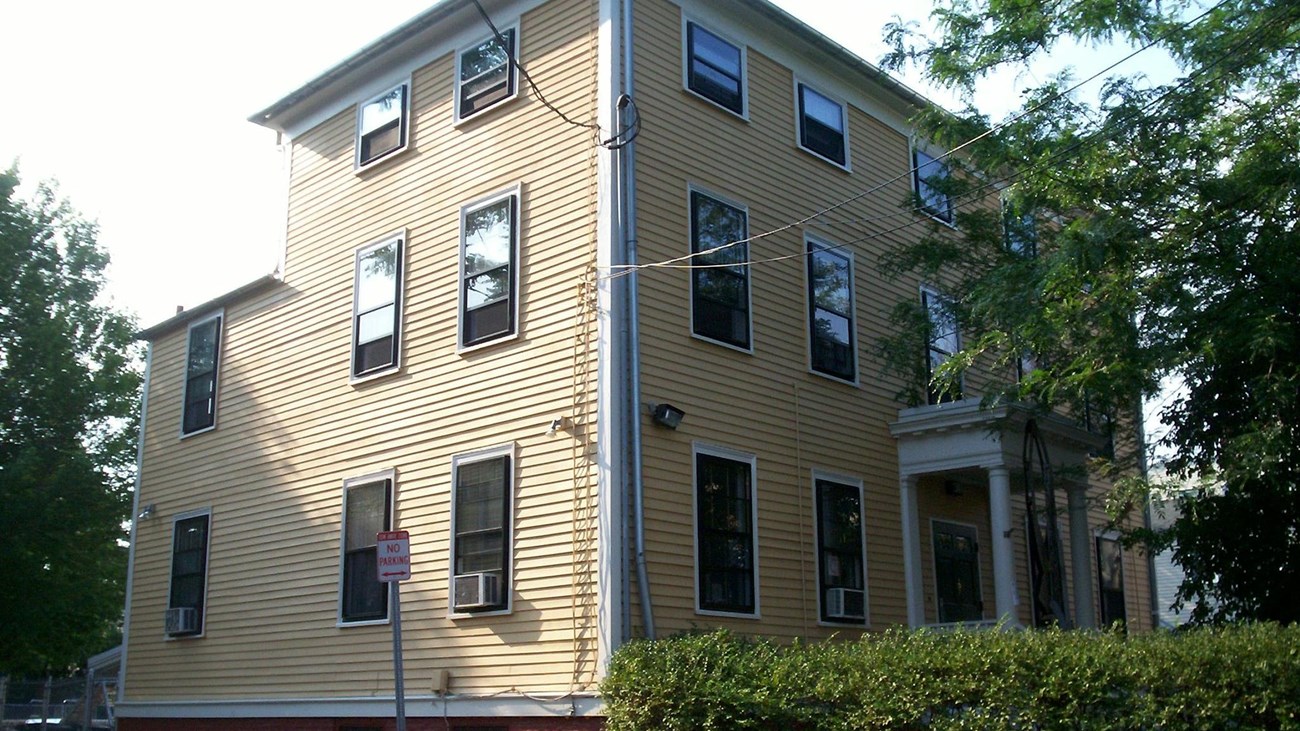 Discover More Places of Ratification
The Margaret Fuller House is an important place in the story of ratification. It is designated as a National Historic Landmark.