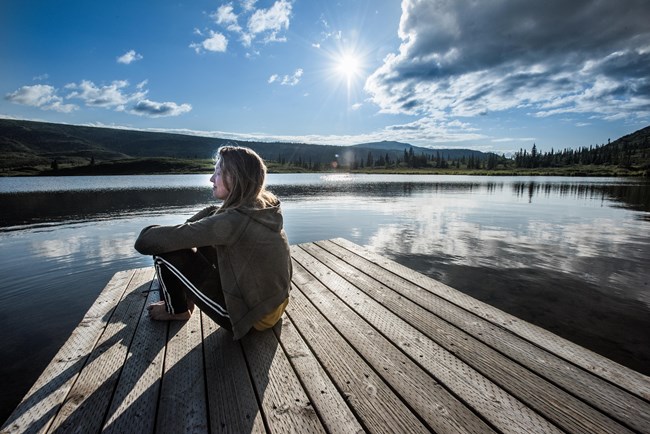 When we're at home, whether a small town or a sprawling urban center, we've come to expect a certain level of noise. Machines surround and support us, and the noise they produce is part of our background. When we travel to public lands, including national parks, one goal is to "get away from it all."

The sounds of nature play a powerful role in this escape: The patter of rain drops quiets the mind, while a powerful thunderstorm demands our full attention. And yips of a coyote pack remind us of the wildness in parks. Together, the natural sounds in a park create an immersive experience, allowing us to fully connect to the wilderness.

Do you think it has become more difficult to enjoy the sounds of nature? A study written by researchers at Colorado State University and the National Park Service (NPS) and published in the journal Science shows that even though parks and protected areas continue to be quieter than surrounding lands, noise now intrudes into remote areas, including some national parks. This finding is supported by 1 million hours of sound recordings in 492 sites across the continental US; most sites were in NPS units. The researchers found that 63% of protected areas are exposed to noise that masks more than half of the natural sound that would otherwise be heard. This loss of natural sounds detracts from visitors' enjoyment and interferes with wildlife communication and behavior. Fortunately, portions of many national parks remain relatively quiet.