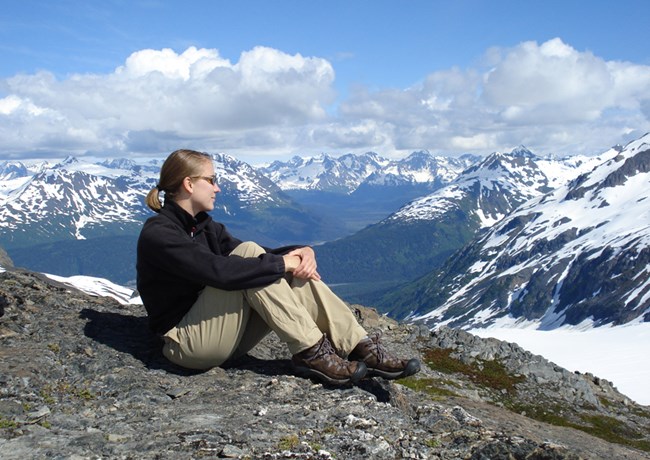 Mitigation Strategies
The Quiet Parks Program aims to provide national parks with management tools and resources for reducing park-generated noise. Park noise may come from sources such as HVAC systems, maintenance trucks, PA Systems, lawnmowers, leaf blowers, administrative overflights, vehicle fleets, road resurfacing, or construction equipment.

The origin of the program stems from a national noise program workshop hosted by the Natural Sounds and Night Skies Division (NSNSD) in 2012. At this event, noise control experts and park managers identified best management practices and available technologies needed to protect park acoustic resources. The workshop results are published in Protecting National Park Soundscapes, a National Academy of Engineering report.
Through the Quiet Parks Program, NSNSD works with park managers, providing technical expertise and guidance to reduce the effects of park-generated noise on park resources and visitors using the following process:
Identify noise sources.

Assess impacts to park resources and values.

Reduce park noise through actions like retrofitting noisy machinery, purchasing new equipment, and scheduling noisy activities at times that avoid conflicts.

Measure the effectiveness of noise reduction strategies.

Develop a plan for ongoing and future noise reducing actions.
Parks that work through the program are eligible for certification as an NPS Certified Quiet Park. The certification recognizes and highlights park efforts to minimize noise from NPS activities.
This flowchart outlines the process for obtaining quiet park certification. Parks may also apply the tools and resources in a piecemeal fashion to minimize noise without completing the entire certification process.