Juneteenth: A Celebration of Freedom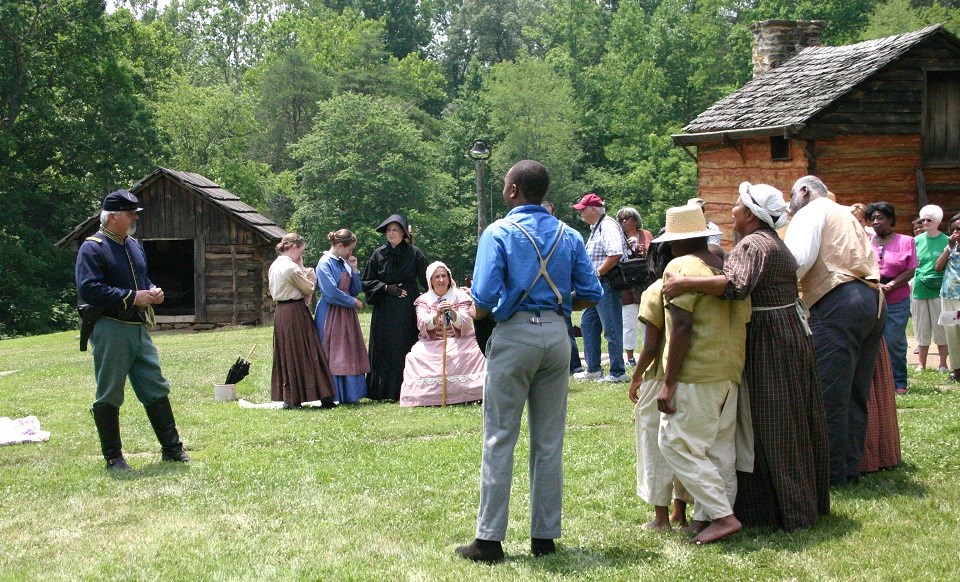 Juneteenth is the oldest known celebration of the end of slavery in slaveholding lands.
The question of slavery divided the nation during the decades leading up to the Civil War. On September 22, 1862, President Abraham Lincoln announced the Emancipation Proclamation, which declared that enslaved people in states or areas of "rebellion against the United States" would be free effective on January 1, 1863. However, the proclamation was not enforceable in most slaveholding areas for which it applied until the end of the war and many enslaved African Americans were freed at different times.
On June 19, 1865, Union General Gordon Granger landed at Galveston, Texas, with news that the Civil War had ended and that African Americans were now free. Prior to Granger's arrival, the Union military presence in Texas was too weak to enforce the Emancipation Proclamation. Now, two months after the surrender of General Robert E. Lee in Virginia, Union forces were strong enough to act as liberating force for African Americans throughout the state.
Further, news of the proclamation was slow to reach Texas, did not reach some quarters at all and was hidden by slaveholders. One of Granger's first acts was to announce freedom for African Americans, many who left Texas immediately for the North or to search for family in other slaveholding states. Even freedom seekers with no fixed destination left their place of bondage, if for no other reason than to grasp freedom for the first time.
The Juneteenth celebration grew during the years following the Civil War, with many formerly enslaved African American and their descendents making annual anniversary pilgrimages to Galveston.
Although the ratification of the 13th Amendment to the Constitution in December of 1865 ultimately abolished slavery in all areas of the nation, Juneteenth captured the jubilation of the end of slavery in the Confederacy, In 1980, Juneteenth became an official state holiday in Texas and has since been adopted by 45 states and the District of Columbia.
Last updated: June 15, 2017