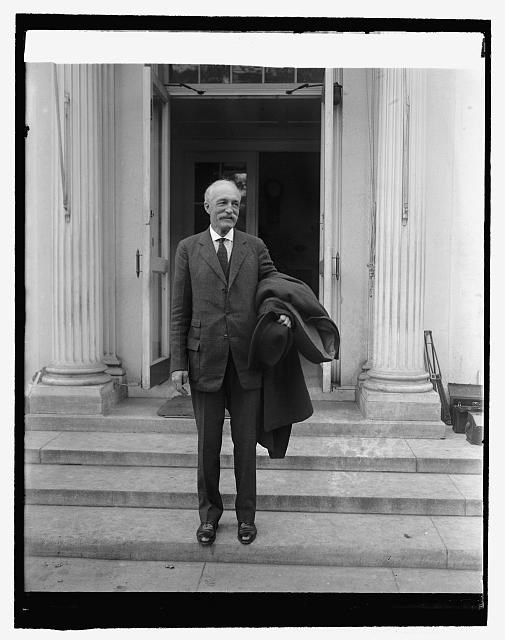 Gifford Pinchot was an important figure in the American conservation movement. As the first chief of the US Forest Service, Pinchot tripled the nation's forest reserves, protecting their long term health for both conservation and recreational use.

Unlike some other seminal figures of the conservation movement, Pinchot was more interested in the practical elements of conservation and less preoccupied with the spirituality of nature. He saw protecting the parks as a "social good" and recognized that national forests had value not only because of their beauty but also because of the resources they provided to citizens. Part of this recognition came from Pinchot's personal background. His family fortune had been earned in the sale of products coming from forests. Consequently, Pinchot was encouraged by his father to become a forester and had a unique recognition for the role that well-managed forests played in sustaining the livelihood of families that relied on natural resources for income.

Pinchot also played an important role in beginning the Yale School of Forestry, encouraging his wealthy family members to donate to the school. At Yale, Pinchot became a leader in sustainable resource management. In 1900, he founded the American Society of Foresters to increase awareness of forestry and provide professional development opportunities for those interested in making a career of protecting woodlands.