Delaware and the 19th Amendment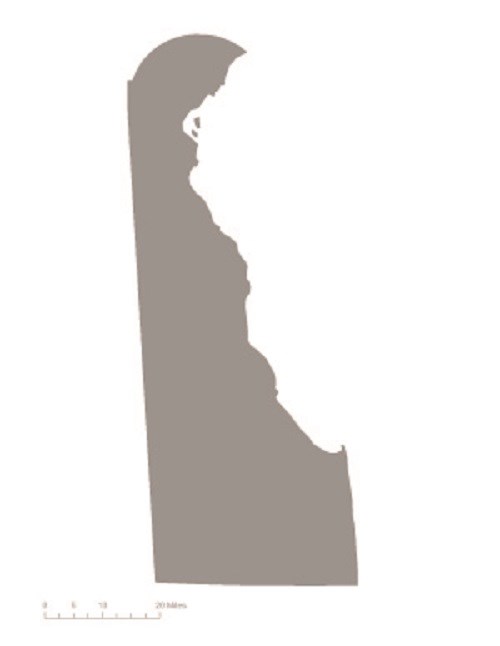 Women first organized and collectively fought for suffrage at the national level in July of 1848. Suffragists such as Elizabeth Cady Stanton and Lucretia Mott convened a meeting of over 300 people in Seneca Falls, New York. In the following decades, women marched, protested, lobbied, and even went to jail. By the 1870s, women pressured Congress to vote on an amendment that would recognize their suffrage rights. This amendment became known as the 19th Amendment.

Delaware played an important role in the struggle for suffrage. Notable suffragists from the state include Mabel Vernon and Florence Bayard Hilles. Vernon met suffragist Alice Paul while attending college. Together, the two helped found the National Woman's Party and organized national protests for women's suffrage. Vernon also traveled around delivering speeches about the importance of women' suffrage. Florence Bayard Hilles attended one of these meetings and was inspired by Vernon's words. The two became friends and worked with the National Woman's Party to advocate for women's rights. Hilles led groups of Delaware women to the US Capitol in Washington, DC to protest. During one protest in 1917, Hilles and seven other Delaware women were arrested and imprisoned in the Occoquan Virginia Workhouse. President Woodrow Wilson pardoned Hilles after 3 days.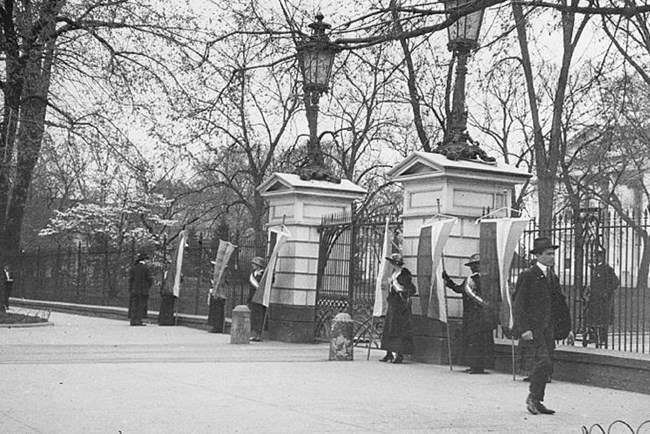 Not all women and men in Delaware supported a woman's right to vote. Members of the Women's Committee of Delaware Opposed to Women's Suffrage believed women should not be involved in politics. They argued that women had more important responsibilities such as raising children and taking care of the home. Like many states, Delaware was divided on the issue of women's suffrage.

After decades of arguments for and against women's suffrage, Congress finally voted in favor of the 19th Amendment in 1919. After Congress passed the 19th Amendment, at least 36 states needed to vote in favor of it for it to become law. In August of 1920, 36 states ratified the 19th Amendment, recognizing women's right to vote.

On June 2, 1920, Delaware voted to reject the amendment. But on August 18, 1920, Tennessee became the 36th state to ratify the amendment, making women's suffrage legal all across the country.

On March 6, 1923, Delaware showed its support for women's suffrage by belatedly ratifying the 19th Amendment.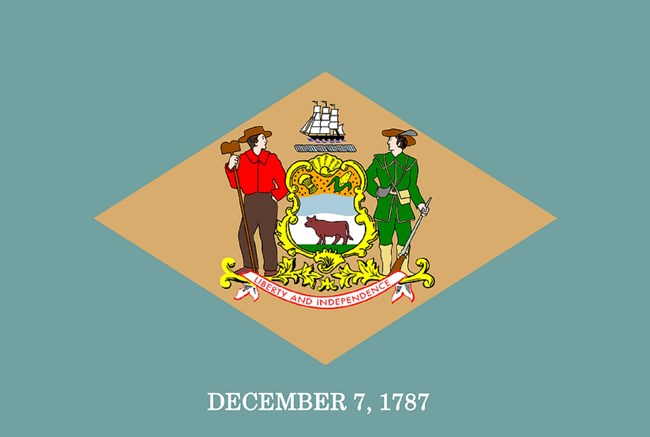 Delaware Places of Women's Suffrage: Old State House
In 1915, a bill in support of women's suffrage was presented to the Delaware state legislature. Before state Congressmen voted on the bill, suffragists held a parade and gave speeches outside of the Old State House. Despite the efforts of local suffragists, Delaware politicians rejected the bill. As a result, Delaware women were left without voting rights. They had to wait another five years before the ratification of the 19th Amendment. The Old State House is listed on the National Register of Historic Places and is open to the public as a museum.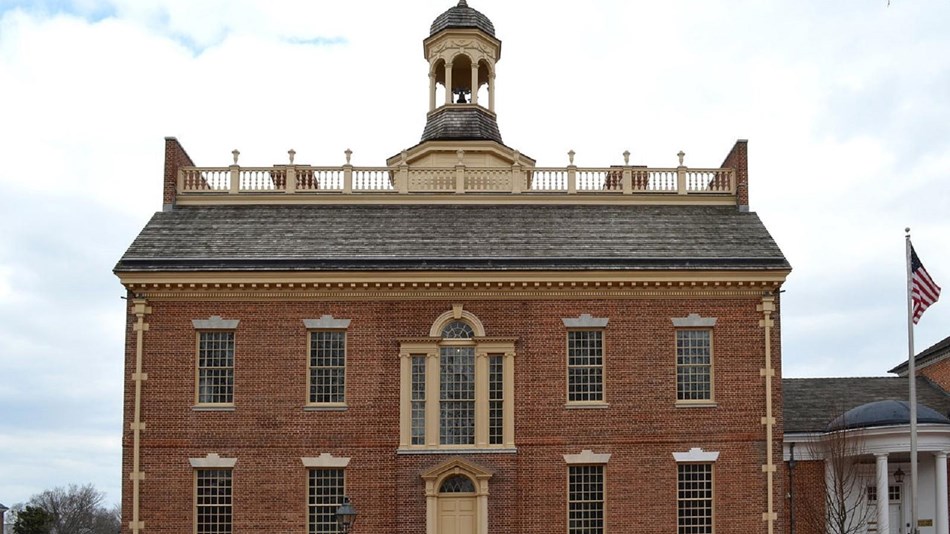 Discover More Places of Ratification
The Old State House is an important place in the story of ratification. It is listed on the National Register of Historic Places.
Last updated: April 11, 2019