Connecticut and the 19th Amendment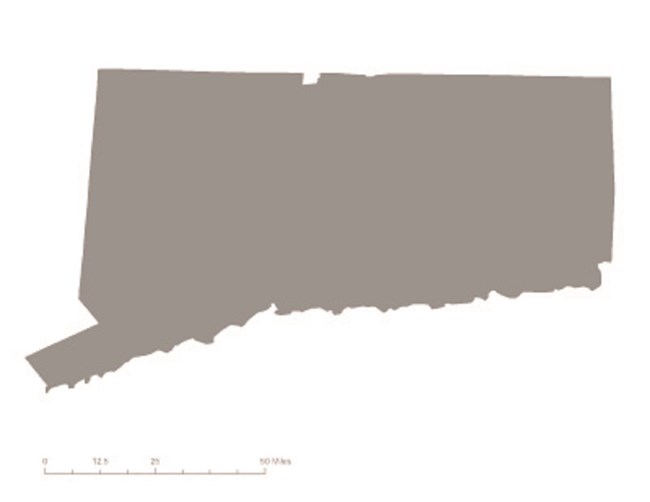 Women first organized and collectively fought for suffrage at the national level in July of 1848. Suffragists such as Elizabeth Cady Stanton and Lucretia Mott convened a meeting of over 300 people in Seneca Falls, New York. In the following decades, women marched, protested, lobbied, and even went to jail. By the 1870s, women pressured Congress to vote on an amendment that would recognize their suffrage rights. This amendment became known as the 19th Amendment.

Around this time, women in Connecticut became more active in the fight for suffrage rights. In 1869, Frances Ellen Burr and Isabella Beecher Hooker (the half-sister of Harriett Beecher Stowe) established the Connecticut Woman Suffrage Association (CWSA). This group advocated for women's suffrage in local elections and eventually worked with national leaders to organize protests and demonstrations.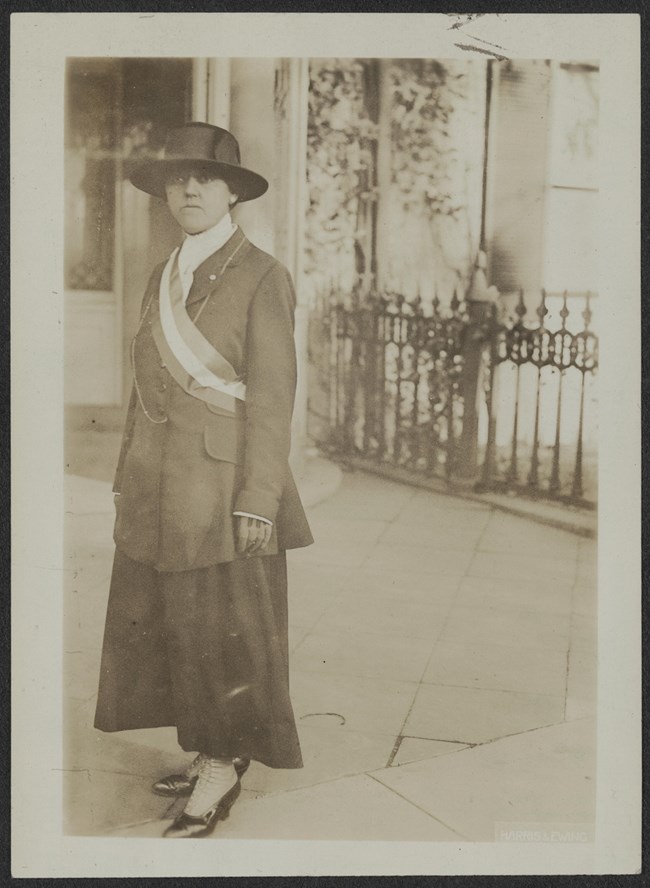 Not all Connecticut women and men were in favor of women's suffrage. By the early 1900s, the Connecticut Association Opposed to Woman Suffrage had local branches all across the state. Members of the organization thought voting put an unnecessary burden on women. Like many other states in America, Connecticut was split on the issue of women's suffrage.

But Connecticut suffragists did not give up. In 1918, women protested in the cities of Hartford and Simsbury. They wrote a telegram to President Woodrow Wilson asking him to support women's suffrage. He publically endorsed a woman's right to vote later that year.

After decades of arguments for and against women's suffrage, Congress finally voted in favor of the 19th Amendment in 1919. After Congress passed the 19th Amendment, at least 36 states needed to vote in favor of it for it to become law. In August of 1920, 36 states ratified the 19th Amendment, recognizing women's right to vote.

On August 18, 1920, Tennessee became the 36th state to ratify the 19th Amendment. Representatives from Connecticut were not scheduled to vote on the amendment until September. By the time Connecticut representatives met for the vote, the 19th amendment was officially part of the US Constitution, recognizing women's suffrage rights. Connecticut was not one of the original 36 states to ratify the amendment, but it did become the 37 state to ratify it on September 14, 1920.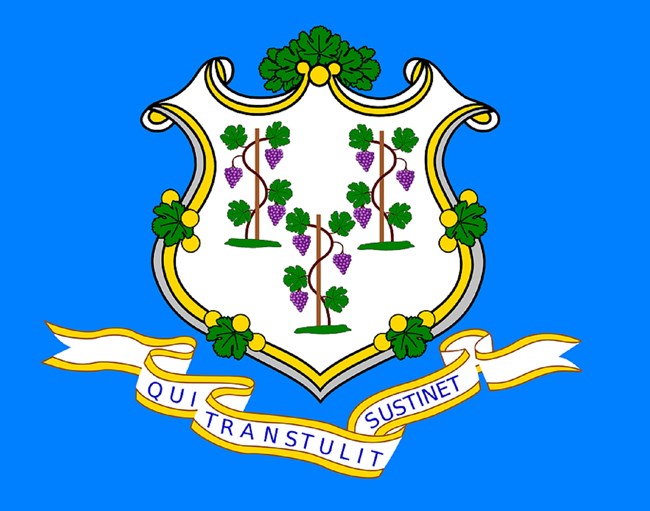 Connecticut Places of Women's Suffrage: Kimberly Mansion
Julia and Abby Smith were both teachers and abolitionists. They were born and raised at Kimberly Mansion in Connecticut. After their father died, they inherited the family farm. The town tax collector raised the tax rate for the Kimberly sisters, but he did not raise taxes for the men in town. Julia and Abby claimed that this was unfair, and they challenged the tax collector in court. The sisters argued that it was a case of "taxation without representation." The government did not allow women to vote and therefore women could not represent their own interests. Julia and Abby did not win women the right to vote, but they did bring national attention to the struggle for women's suffrage rights. Kimberly Mansion is a National Historic Landmark.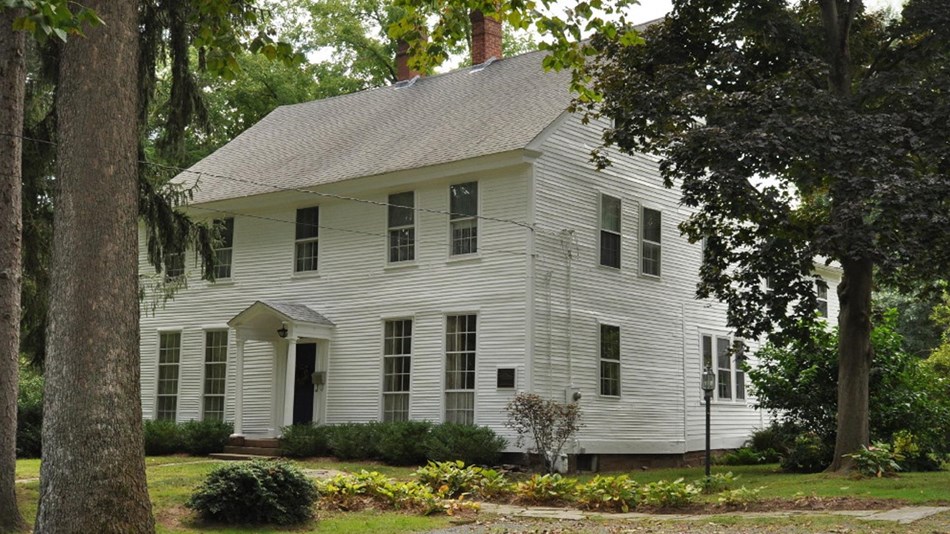 Discover More Places of Ratification
The Kimberly Mansion is an important place in the story of ratification. It is designated as a National Historic Landmark.
Last updated: April 11, 2019