Arizona and the 19th Amendment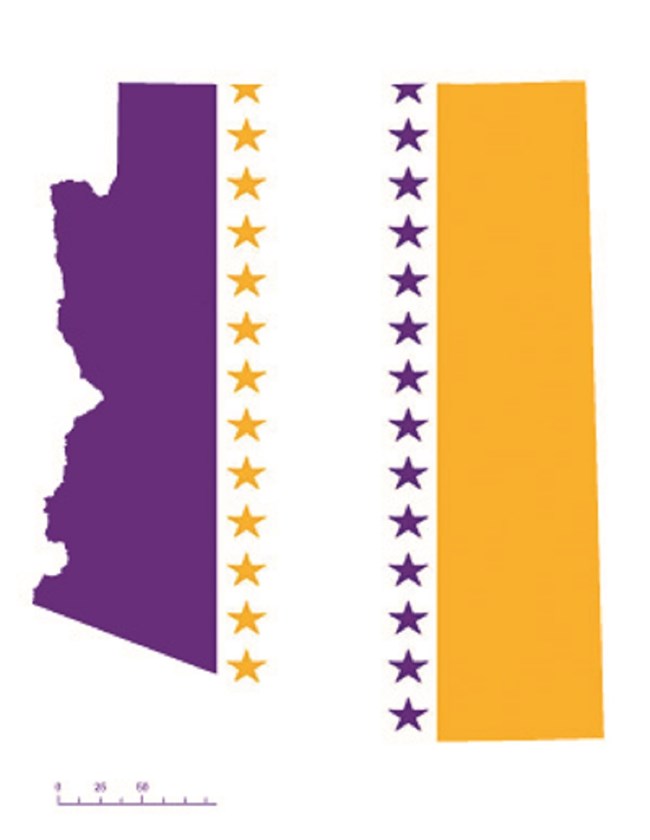 Women first organized and collectively fought for suffrage at the national level in July of 1848. Suffragists such as Elizabeth Cady Stanton and Lucretia Mott convened a meeting of over 300 people in Seneca Falls, New York. In the following decades, women marched, protested, lobbied, and even went to jail. By the 1870s, women pressured Congress to vote on an amendment that would recognize their suffrage rights. This amendment became known as the 19th Amendment.

At the time, Arizona was a territory of the US, not a state. But women living in the Arizona Territory formed their own suffrage organizations. Josephine Brawley Hughes created the first women's suffrage organization in 1891. She was joined by other women such as Frances Willard Munds. These women introduced suffrage bills to the territory legislature each year, but none of the bills became law.

Munds eventually became the leader of the Arizona Suffrage Association in the early 1900s. She reached out to Mormon women in the territory – something other groups refused to do. Mormons were often discriminated against due to their religion. But Munds recognized the importance of Mormon women in the fight for suffrage.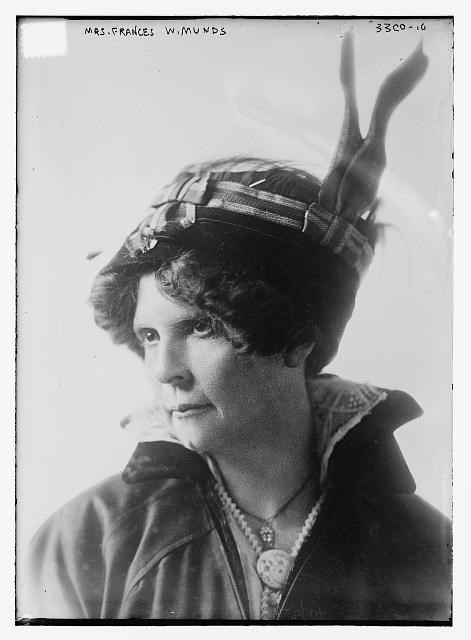 As Munds and others fought for suffrage in the Arizona Territory, the debate over women's suffrage rights continued in the nation's capital. After decades of arguments for and against women's suffrage, the US Congress finally voted in favor of the 19th Amendment in 1919. This is called ratification. After Congress ratified the 19th Amendment, at least 36 states needed to vote in favor of it for it to become law.

Arizona became a state in 1912, and was able to participate in the ratification process. On February 12, 1920, Arizona voted in favor of the 19th Amendment. By August of 1920, 36 states (including Arizona) ratified the amendment, recognizing women's right to vote.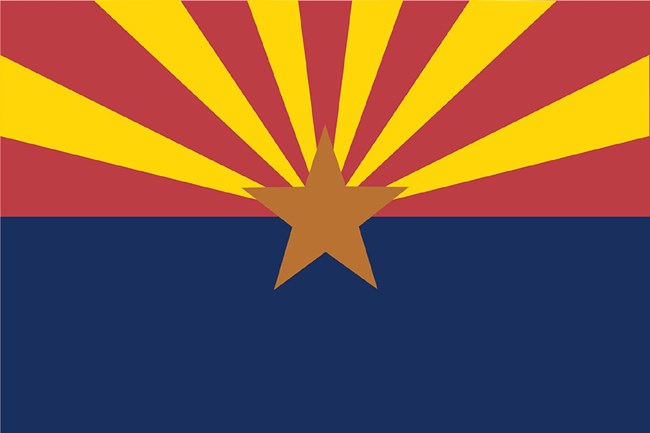 Arizona Places of Women's Suffrage: State Capitol Building
In 1899, Arizona suffragists proposed a women's suffrage bill to the territory legislature. If both houses of the state Congress voted in favor, the bill would have recognized women's voting rights in the Arizona Territory. The proposed suffrage bill was put to a vote at the Capitol Building in Phoenix. While the bill was approved in the lower house, it was rejected by the Senate. As a result, women were left still left without the vote. Over the next several decades, Arizona women worked even harder to secure the right to vote. They were successful in February 1920, when Arizona became the 31st state to ratify the 19th Amendment. The State Capitol is listed on the National Register of Historic Places and is open for tours by appointment.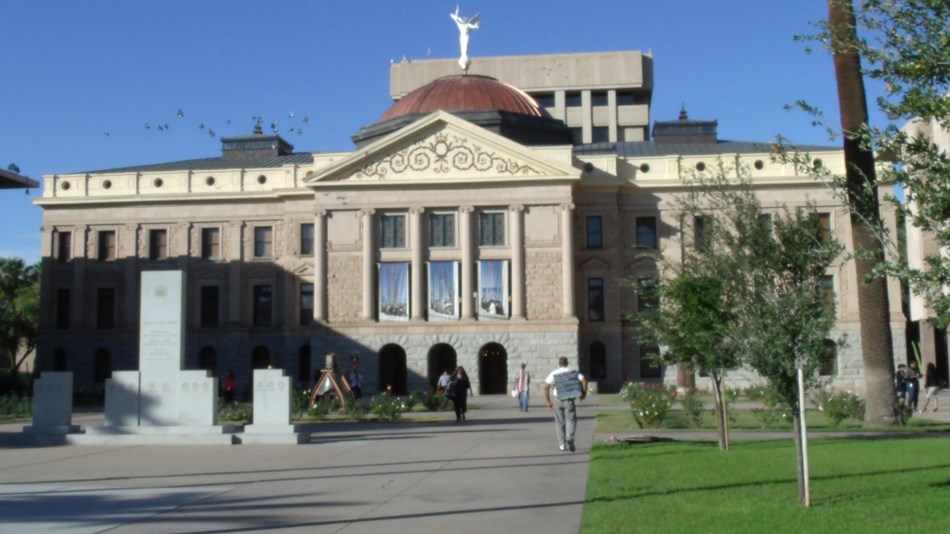 Discover More Places of Ratification
The State Capitol Building is an important place in the story of ratification. It is listed on the National Register of Historic Places.
Last updated: April 11, 2019