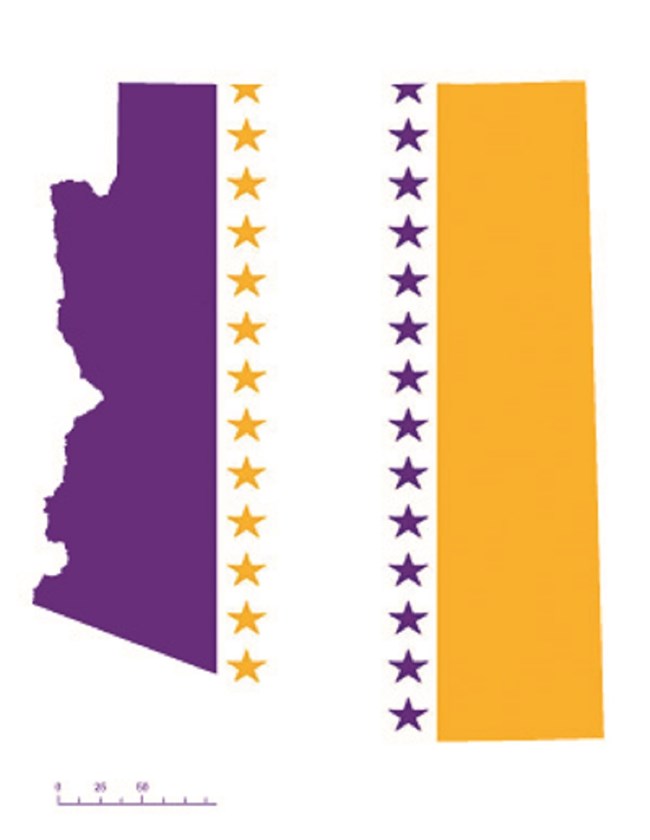 Women first organized and collectively fought for suffrage at the national level in July of 1848. Suffragists such as Elizabeth Cady Stanton and Lucretia Mott convened a meeting of over 300 people in Seneca Falls, New York. In the following decades, women marched, protested, lobbied, and even went to jail. By the 1870s, women pressured Congress to vote on an amendment that would recognize their suffrage rights. This amendment became known as the 19th Amendment.

At the time, Arizona was a territory of the US, not a state. But women living in the Arizona Territory formed their own suffrage organizations. Josephine Brawley Hughes created the first women's suffrage organization in 1891. She was joined by other women such as Frances Willard Munds. These women introduced suffrage bills to the territory legislature each year, but none of the bills became law.

Munds eventually became the leader of the Arizona Suffrage Association in the early 1900s. She reached out to Mormon women in the territory – something other groups refused to do. Mormons were often discriminated against due to their religion. But Munds recognized the importance of Mormon women in the fight for suffrage.