Alabama and the 19th Amendment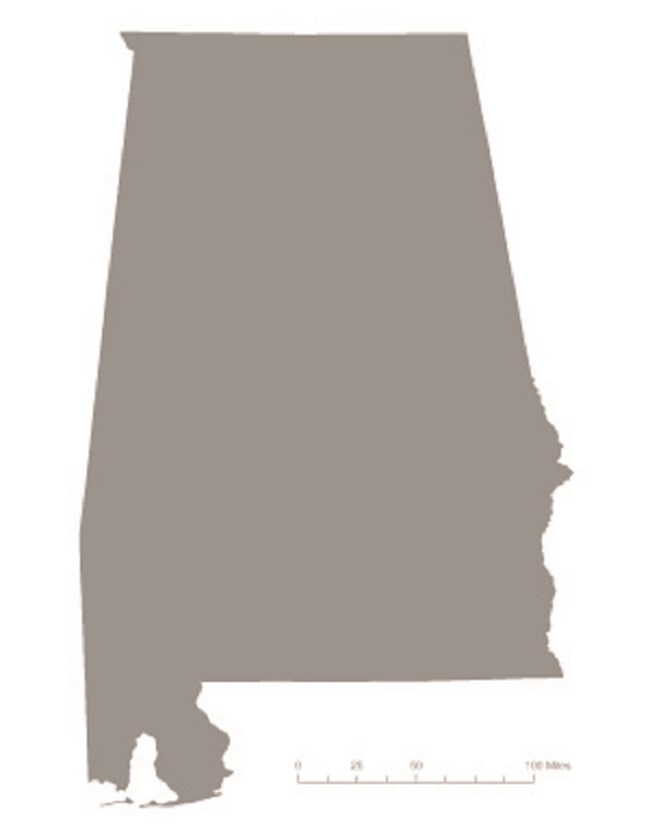 Women first organized and collectively fought for suffrage at the national level in July of 1848. Suffragists such as Elizabeth Cady Stanton and Lucretia Mott convened a meeting of over 300 people in Seneca Falls, New York. In the following decades, women marched, protested, lobbied, and even went to jail. By the 1870s, women pressured Congress to vote on an amendment that would recognize their suffrage rights. This amendment was sometimes known as the Susan B. Anthony Amendment and became the 19th Amendment.

The amendment reads:

"The right of citizens of the United States to vote shall not be denied or abridged by the United States or by any state on account of sex."

In the 1890s, women in Alabama began forming their own organizations to advocate for the rights of women and children. By the 1910s, groups such as the Alabama Equal Suffrage Association (AESA) formed with the specific goal of securing women's suffrage. But many of these groups only advocated for white women's suffrage.

After decades of arguments for and against women's suffrage, the US Congress finally voted in favor of the 19th Amendment in 1919. After Congress passed the 19th Amendment, at least 36 states needed to vote in favor of it for it to become law.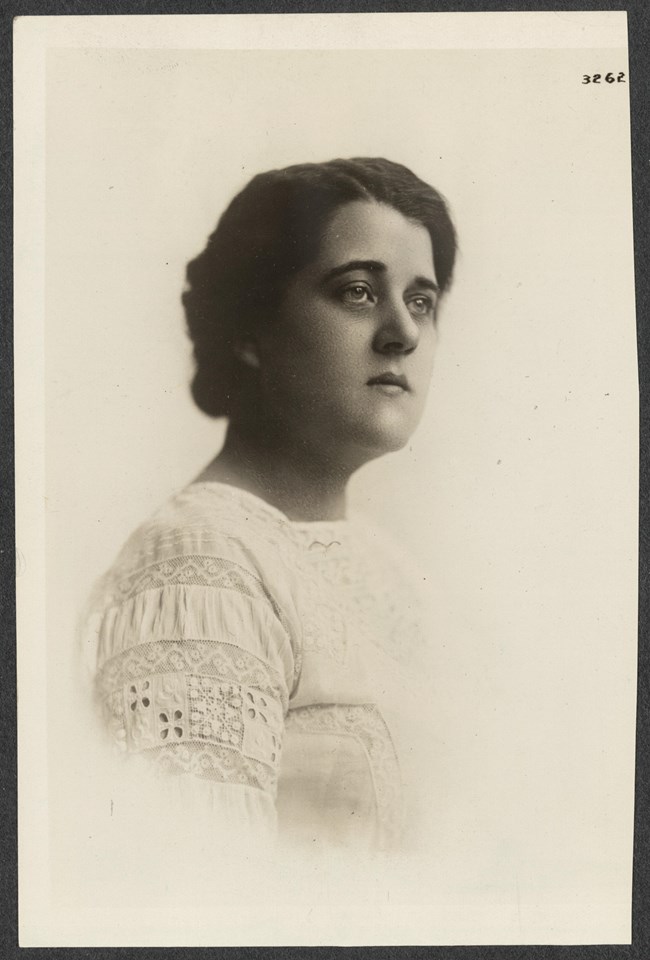 Despite the many organizations pushing for Alabama to ratify the 19th Amendment, the state rejected the amendment on September 22, 1919. Many women in Alabama supported suffrage, but the Women's Anti-Ratification League did not. Women belonging to this group thought Alabama women should be more concerned about raising families than civic life.

But by August of 1920, 36 states ratified the 19th Amendment, making women's suffrage legal all across the country – even in Alabama.

On September 8, 1953, Alabama showed its support for women's suffrage by officially ratifying the 19th Amendment.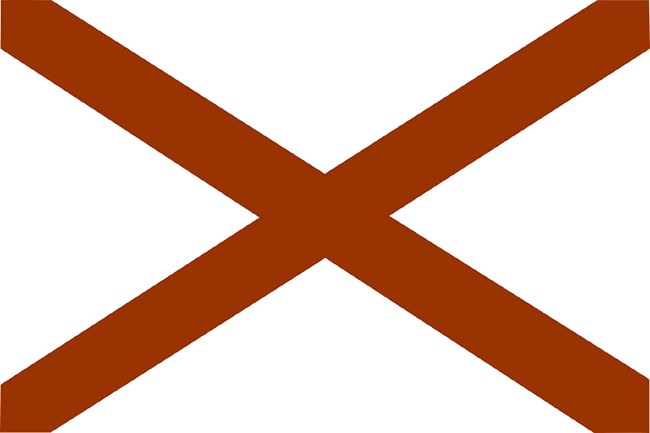 Alabama Places of Women's Suffrage: Selma Carnegie Library
In the early 1900s, there were few women's suffrage organizations in Alabama. In 1910, Mary Partridge placed an ad in a local paper encouraging women to become active in the women's suffrage movement. She and other women met at the Carnegie Library in Selma to plan a state-wide suffrage organization. The Carnegie Library is located in the Selma Old Town Historic District. The district is listed on the National Register of Historic Places.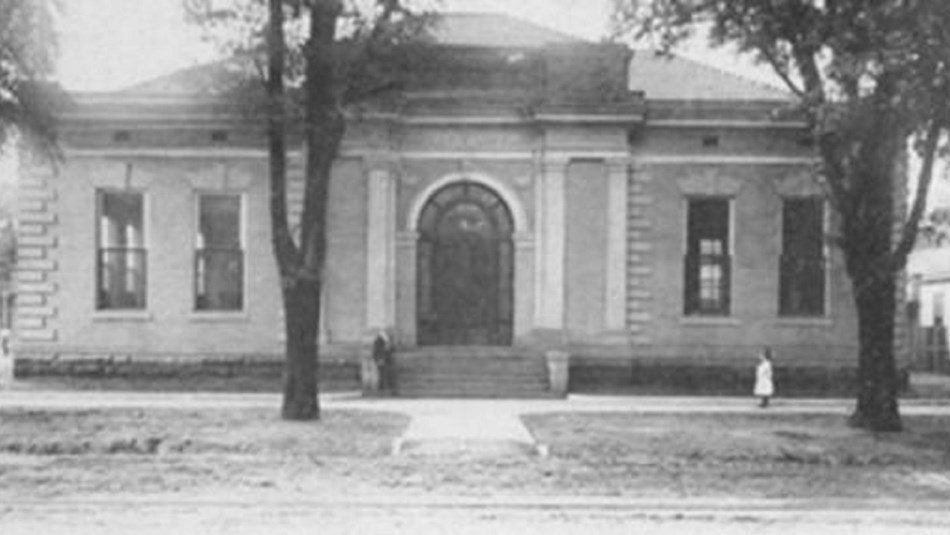 Discover More Places of Ratification
The library is an important place in the story of ratification. It is located in the Selma Historic District, a National Register listing.
Sources used to make these state pages include: Ida Husted Harper's
History of Woman Suffrage: 1900-1920
, Volume 6 (1922), the National American Woman Suffrage Association papers (Library of Congress), and National Register nominations from the National Park Service.
Last updated: August 15, 2019