The Freeman Tilden Award recognizes creative and exemplary work that enhances the visitor experience. It is the highest award given in the National Park Service for excellence in interpretation. A national recipient is chosen from the seven regional recipients.
Congratulations to the 2016
Freeman Tilden Award
recipients!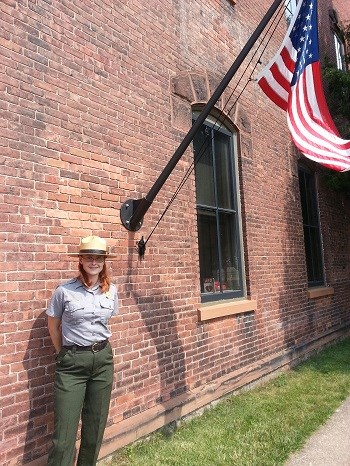 Midwest Region
Lynette Webber
, Park Guide
Keweenaw National Historical Park
, Michigan
Lynette's efforts to co-create with audiences and skill building with high school students led to the expansion and popularity of
Missing in the Copper Country,
a multi-faceted interpretive program. Not only did she invite audiences to explore personal meanings within the resources, she provided a range of opportunities for connection, contribution, and co-creation. In this way, Lynette's courage and vision brought together a new and multi-generation of park users and laid the groundwork for historic preservation and stewardship.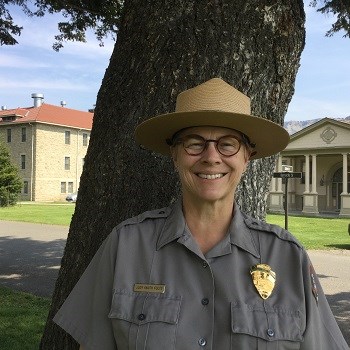 Intermountain Region
Judy Knuth Folts, Deputy Chief of Resource Education & Youth Programs
Yellowstone National Park, Idaho, Montana, & Wyoming

Under Judy's direction, Youth Education and Work Programs has significantly increased their impact and achieved NPS goals for youth engagement and stewardship as well as quadrupled the number of youth participating in the program. With dedication to excellence, Judy has sustained a world-class program that now serves new and nontraditional communities.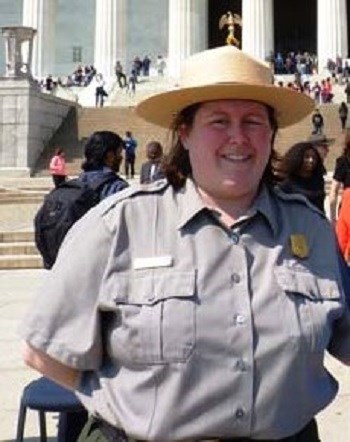 National Capital Region
Jennifer Epstein, Education Specialist
National Mall and Memrioal Parks, District of Columbia

Under Jen's leadership and guidance, a group of underserved middle school students from D.C.'s School Without Walls at Francis Stevens and Truesdell Education Campus, embarked on a week-long expedition to a dozen national parks connected with the civil rights movement. Learn more about the Freedom Rangers Tour in 2016.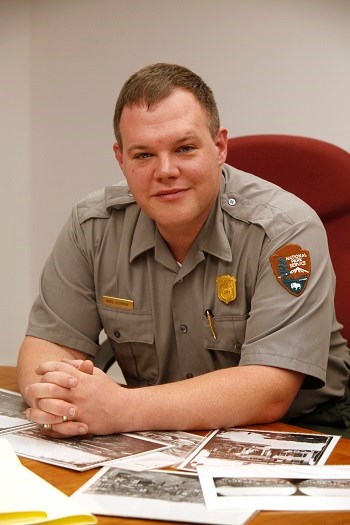 Northeast Region
Michael Gorman, Park Ranger
Richmond National Battlefield, Virginia

In the summer of 2016, eight Richmond high school students excavated an archeological site and conducted oral histories as part of Groundwork RVA's collaboration with the NPS Urban Archeology Corps program. Michael's efforts engaged these youth in exploring untold stories about Richmond's Reconstruction Era by using original research that he has done on Chimborazo, a site in downtown Richmond that served as a Confederate hospital during the Civil War and a Freedmen's Camp during Reconstruction. The end result was a temporary exhibit co-created by the students. Watch a video of their story.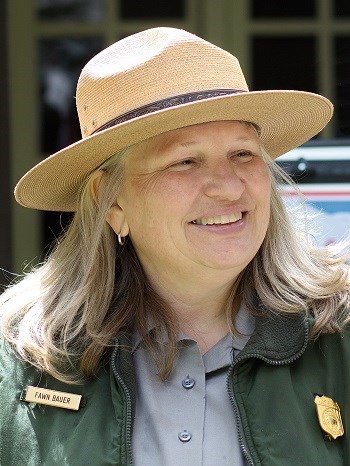 Pacific West Region
Fawn Bauer, Education Program Manager
Mount Rainier National Park, Washington

Fawn's leadership and approach to education was a catalyst in keeping the Columbia Crest A-STEM Academy open and becoming a STEM school. Through a robust partnership with the NPS, the school was able to meet its educational objectives while implementing engaging studentcentered programs.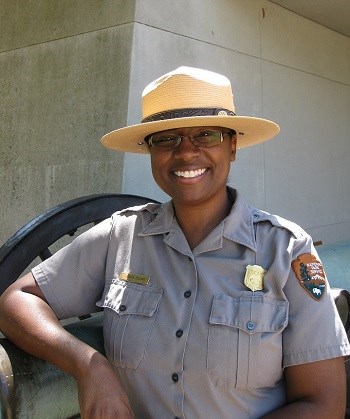 Southeast Region
Benita Duling, Park Ranger
Kennesaw Mountain National Battlefield Park, Georgia

Benita's library partnership program helped to expand the knowledge of the NPS through a state-wide program that she helped nurture. Specifically, the George Public Library System agreed to distribute NPS reading lists developed by individual parks within the state. As show of support, George dedicated over $20,000 toward purchase of NPS-themed books for their local libraries.