Article
Science Internship, Volunteer, and Career Opportunities
NPS Internship and Volunteer Opportunities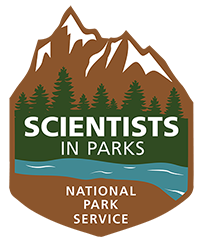 Scientists in Parks
The Scientists in Parks (SIP) program provides paid natural resource science internships. Positions include biological, physical, social science, or science communication. Positions are 12 - 52 weeks and open for applications twice a year in June and December.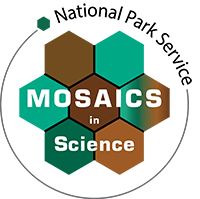 Mosaics in Science
The Mosaics in Science Diversity Internship Program hosts participants 18 -30, or veterans up to 35 that are under-represented in natural resource science career fields with summer work experience. The 12- or 20-week internship in a national park is followed by a 4-day career workshop held in Washington DC or Lakewood, CO. Applications for MIS are posted in December.

Latino Heritage Internship Program
The
Latino Heritage Internship Program (LHIP)
provides paid internships in diverse professional fields in the National Park Service. The LHIP provides college and graduate students and recent graduates 18 - 35 years old that are typically underrepresented in NPS career fields with a 12-week summer internship including a week-long career workshop in Washington DC.

Historically Black Colleges and Universities Internship
The Historically Black Colleges and Universities Internship Program (HBCUI) focuses on African American history and culture. The program instills in participants an enhanced understanding and appreciation of the important contributions of African Americans to the development and progress of the United States while gaining exposure to career opportunities in the NPS.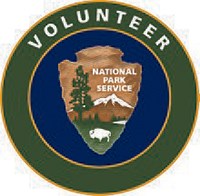 Pathways Program
The Pathways Program offers federal internship and employment opportunities for current students, recent graduates, and those with advanced degrees. Upon successful completion of the Pathways Program, agencies may convert the participant to a permanent position.
Volunteer in Parks
There is a wide range of
volunteer positions
available for U.S. citizens with specific expertise. Often a minimum of 8 weeks of work is required.
International Volunteers in Parks
The program is for non-U.S. citizens who are interested in volunteering for a national park. Positions are open for college students, persons who work for another country's park agency, or have a background in environmental or cultural related fields. NPS selects candidates who meet visa and immigration requirements and have the needed educational and professional background.
Additional National Park Service internship opportunities are available through NPS Youth Programs
Research Opportunities
NPS Research Permit and Reporting System
Online system
that manages the research application and reporting process for the National Park Service.
Research Learning Centers
Research Learning Centers (RLC) are public/private partnerships created to facilitate research efforts and provide educational opportunities. RLCs integrate research into the visitor experience, park resource management, and educational outreach programs. They collaborate with universities, K–12 schools, professional societies, and diverse research and education groups.
Cooperative Ecosystem Study Units
Cooperative Ecosystem Study Units (CESU) are a national consortium of federal agencies, tribes, academic and research institutions, state and local governments, nongovernmental conservation organizations, and other partners that was established to provide research, technical assistance, and education for resource and environmental managers. Natural, cultural, and social sciences are included. There are currently 17 CESUs across the United States.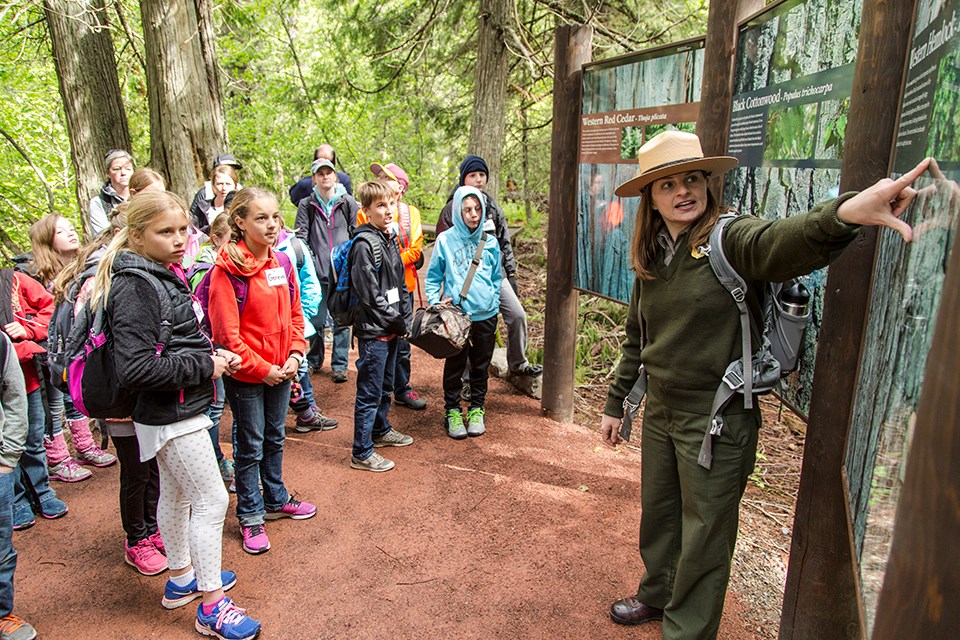 Resources
All government vacancy announcements are posted on USAJOBS
Improving Your Chances Of Getting Hired
Get Familiar with USAJobs and Save Searches
All government positions are posted to USAJobs. Save searches to get notified when certain positions are available. Many postings are open for less than two weeks and may close before the deadline if they reach the maximum number of applicants.
Get the Experience
Experience in your field of expertise and with the general public, various land-managing agencies, companies, and organizations is recommended.
Be Flexible on the Job Title and Location
Consider applying for positions that are in an agency, discipline, or location that may not be your first choice. Once you have your first federal job you can apply for positions in your chosen career field and location.
Note that the title Park Ranger covers two different kinds of jobs — interpreters (park guides and education specialists) or protection specialists (law enforcement). While these are usually separate positions, sometimes they are combined into one position.
Resume/CV
Federal resumes are longer than private industry (~ 3-5 pages for a recent college graduate). List any hiring authorities at the top of your resume. Examples include Veterans Preference, Pathways, Public Land Corps Non-Competitive hiring eligibility (PLC), Direct Hire Authority, Schedule A, etc. Show your qualifications for the position on the first page of your resume. Recent college graduates usually qualify based on education, so list your college and degree before experience.HR specialists reading your resume are not experts in the position you are applying for, so use the same language and keywords from the Job Opportunity Announcement. Thoroughly describe each work or volunteer experience and include quantitative details that substantiate your experience. Volunteering counts as experience so include it in your resume as you would include paid work experience.
Focus on the Application
Don't underestimate yourself when filling out the online occupational questionnaire. You must rate highly on the questionnaire for your application to be forwarded from HR to the selecting official. Support your responses in your resume.
Don't limit your skills to only academics or on-the-job experiences. Additional skills may include outdoor activities, operating 4WD vehicles, first aid, CPR, SCUBA, EMT, or wildland fire fighting (Red Card certification); communicating information to the general public, including scientific information to non-scientists, managers, and technical experts, etc.
Include the exact dates of your previous employment. This gives you credit for the time you worked and could bump your pay grade or step.
Be Persistent in Your Job Search
Apply for all the positions that you qualify for and are interested in pursuing. Some positions have hundreds of applicants, while others only have a few.

Interview
Research the agency, department, and job announcement.
Be prepared to answer questions about your accomplishments and skills.
Practice specific examples of when you worked as a team, overcame a challenge, used relevant skills, etc.
Wait for a job offer before discussing salary and benefits.
Send a personal thank you note to the interviewer within 24 hours of the interview.
Last updated: October 6, 2022