For many years, the American public knew little about the eldest Kennedy daughter, Rosemary. Her life inspired her family members to take up work for people with intellectual and physical disabilities.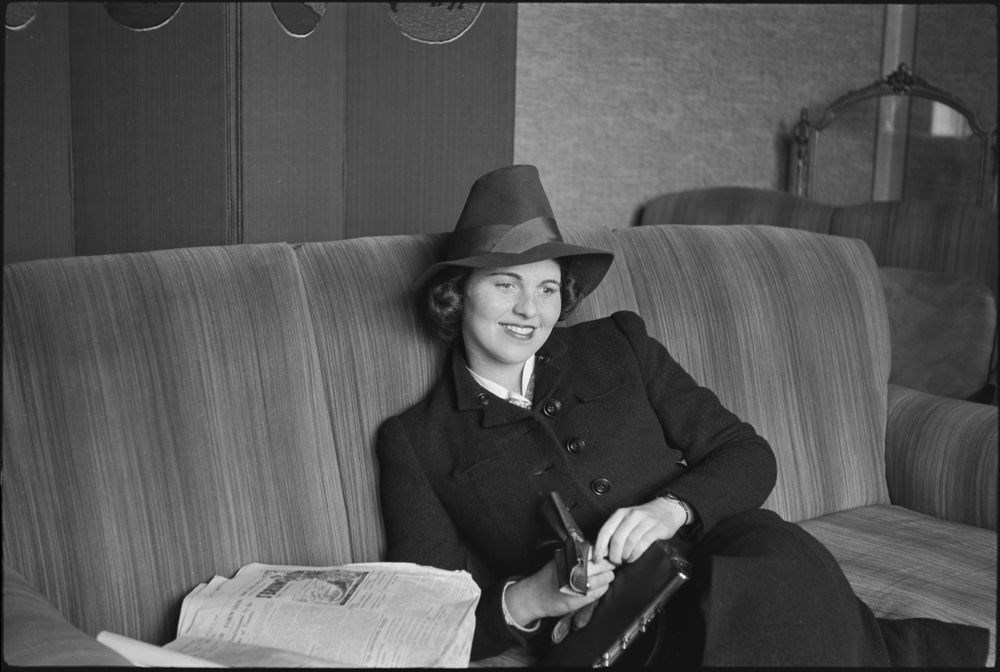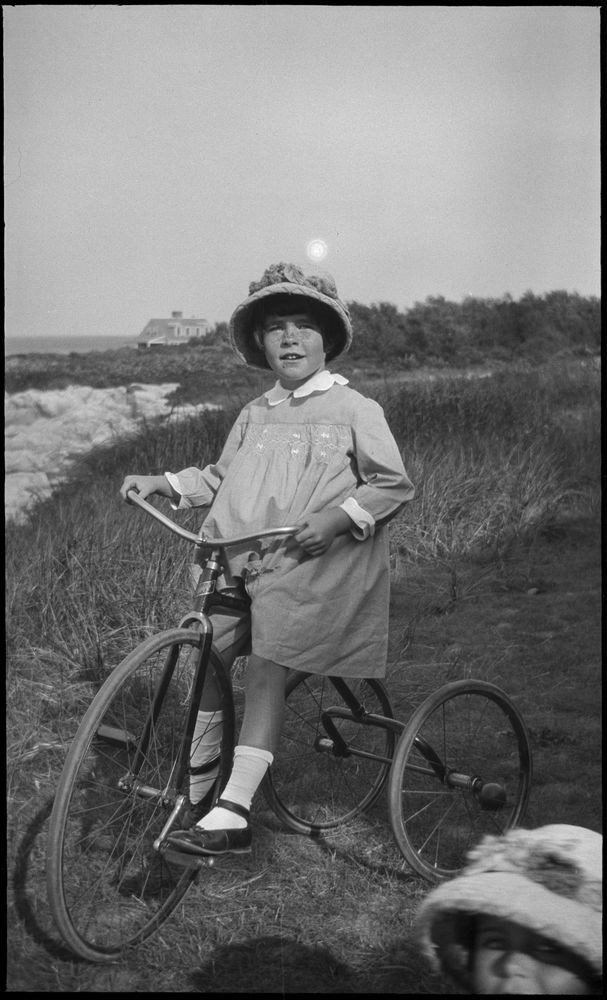 Childhood
Rose Marie Kennedy, the first daughter of Joseph Patrick Kennedy and Rose Elizabeth Fitzgerald, was born at home on September 13, 1918. Called "Rosemary" or "Rosie," she seemed to be a healthy baby. Although she developed more slowly than her brothers—taking longer to learn to crawl, walk, and use fine motor skills—her parents did not believe that to be cause for concern. It was only once her younger sisters began to pass her developmentally that they realized something was different about Rosemary. Although a few theories exists, the cause of Rosemary's intellectual challenges is unknown.

Research into intellectual disabilities was not advanced in the early twentieth century. Methods for diagnosis, education, and treatment were underdeveloped. Moreover, a stigma against people with intellectual and physical disabilities was widespread. Rose and Joe Kennedy had little advice they could turn to for how best to raise Rosemary. They decided that she would benefit from remaining at home—as Joe said, "What can they do in an institution that we can't do better for her at home—here with her family?" She was sent to public school for the early grades, although she had difficulty keeping up with other children her age and had to repeat grades. The Kennedys also involved her with regular family routines and activities. Rose called her "an affectionate, warmly responsive, and loving girl. She was so willing to try to do her best, so appreciative of attention and compliments, and so hopeful of deserving them."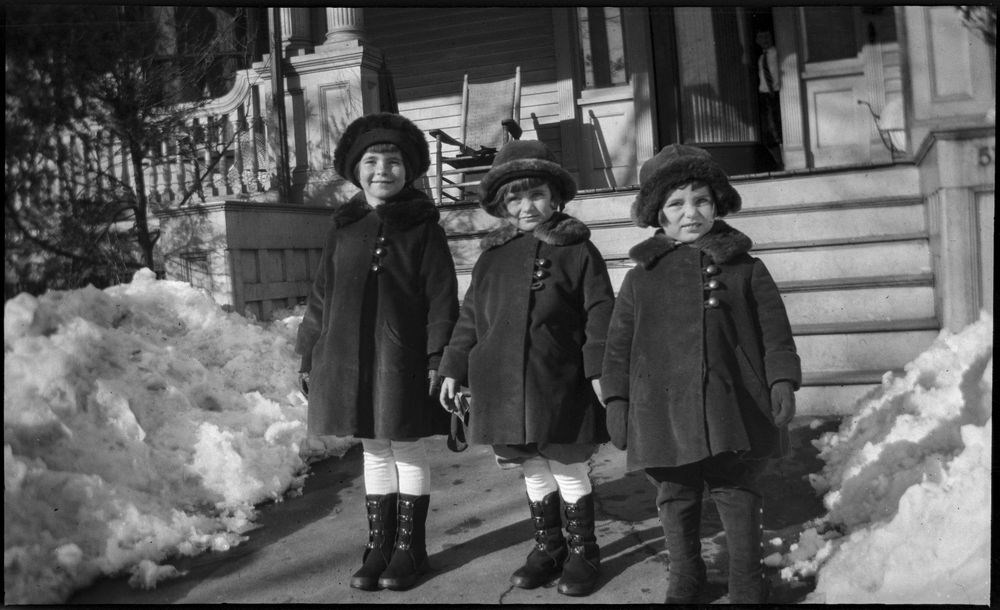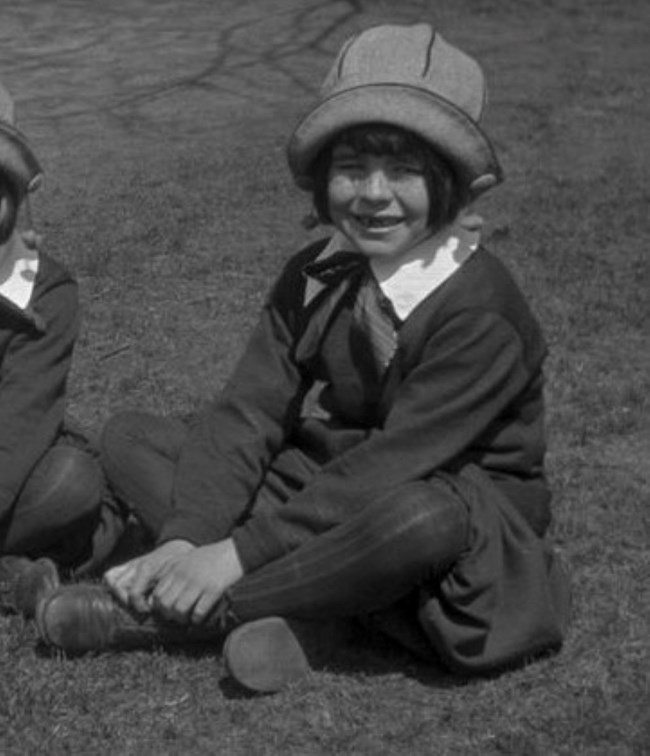 Adolescence
As Rosemary grew older, her care and education grew more demanding. Her parents continued to search for a ways to help their daughter and hired different specialists to treat her. During her teenage years, her parents sent her to several private boarding schools. They chose schools that offered special support for students with intellectual challenges. Some offered better programs for Rosemary than others, although the frequent changes of school presented additional hardships for her.

Being a teenager in the Kennedy family involved an active life full of sports and social occasions. In her free time, Rosemary enjoyed shopping for new clothes, going to dances, and spending time with friends. The Kennedy siblings were competitive and their parents demanded much of them. This sort of lifestyle provided many challenges for Rosemary, who grew frustrated that she could not live up to the accomplishments of her siblings. The others tried to include her, but with careful supervision.
Young Adulthood
The family's busy life was magnified once the family moved to London where Mr. Kennedy served as Ambassador to Great Britain. One highlight for Rosemary was her debut at the British court with her sister Kathleen. While in England, she was enrolled in a convent school with a Montessori program, a place where she found great comfort and stability. Although happy at school, the start of World War II caused the Kennedy family to return to America.

Once the Kennedys returned to the United States, Rosemary did not find a similar positive environment to what she had in England. Now an adult, she did not understand why she could not live as free of a life as that of her siblings and grew more rebellious and assertive. While living at one school, she began to sneak out at night. Her family became concerned that she would be easily taken advantage of or do something to embarrass the family. Meanwhile she continued to relocate between educational institutions causing additional instability in her life.
Lobotomy
In their search for cures for Rosemary, the Kennedys learned about a new experimental procedure, a lobotomy. This brain surgery would supposedly reduce depression and aggressiveness in patients but was not yet accepted by the American Medical Association. While there were many examples of failed cases, those pioneering the surgery assured Joe Kennedy of its promise for success. In November 1941, Mr. Kennedy arranged to have a lobotomy performed on Rosemary. It was immediately clear that the operation had drastically failed. Rosemary had lost most of her ability to walk or talk. Her personality had been forever altered and she was left physically disabled. After being released from the hospital, Rosemary was immediately institutionalized.
Adulthood
Rosemary spent most of the rest of her life at St. Coletta School for Exceptional Children in Jefferson, Wisconsin. At Saint Coletta, she received personalized attention and therapy, although she was mainly isolated from her family. In later years, her family reestablished closer contact with her. In particular, Eunice Kennedy Shriver retained a special bond with her sister. Eunice expanded the philanthropy of the Joseph P. Kennedy Jr. Foundation towards public policy work and research relating to intellectual and developmental disabilities. Inspired by her sister's challenges and accomplishments, Eunice also founded Special Olympics in 1968.

In the second half of the twentieth century, other Kennedy family members also worked towards improved care and recognition for those who were differently abled. Her mother, Rose Kennedy, made speeches bringing attention to those with special needs. Her sister, Jean Kennedy Smith, founded Very Special Arts, an organization to provide art programming for those with disabilities. President Kennedy proposed and signed major legislation to improve care programs for those with intellectual disabilities, the first president to do so. Senator Edward Kennedy continued this work. Rosemary and her struggles inspired her family members to have compassion for all.

Rosemary Kennedy died from natural causes on January 7, 2005 at the age of 86, with her sisters Jean, Eunice, and Patricia, and brother, Ted, by her side. She is buried beside her parents in Holyhood Cemetery in Brookline, Massachusetts.