Before you head out on your National Park Week adventure from April 17-25, download the National Park Service's (NPS) new NPS App. Experience every national park in your fingertips through one app for your smartphone. Learn the app day by day during National Park Week—or any time of year—with the below list of suggestions. With more than 400 national parks across the country (which one is closest to you?), the opportunities are endless! Parks continue to add more great info and suggestions every day, so remember to keep exploring the app.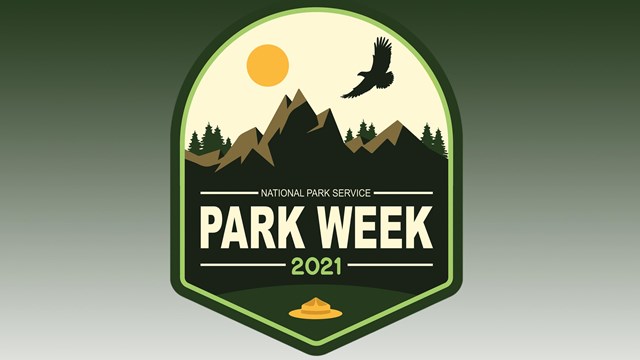 National Park Week
There are even more ways to celebrate National Park Week this year. Each day has a special theme, find yours!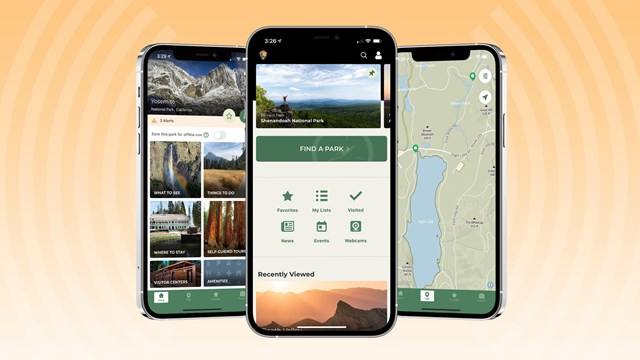 The NPS App
Want to know more about the NPS App? Take a deeper look at this new tool to experience your national parks.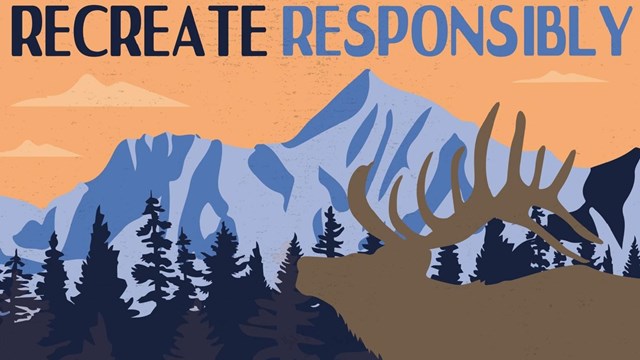 Join the #RecreateResponsibly Movement
If you are heading to a park to use the NPS App, keep some basic safety tips in mind while you embark on your adventure.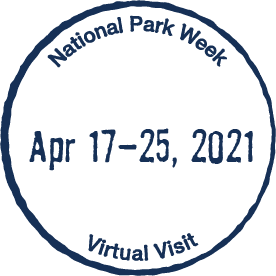 All National Park Week
Collect Virtual Stamps. If you collect passport stamps as part of your trip to national parks, find virtual passport stamps of participating parks on the NPS App. Let the scavenger hunt begin starting with this special National Park Week 2021 stamp!

The Passport To Your National Parks® program is offered by our official partner America's National Parks™ to encourage visiting national parks, preserving memories, and helping park enthusiasts stay connected to national parks when not traveling.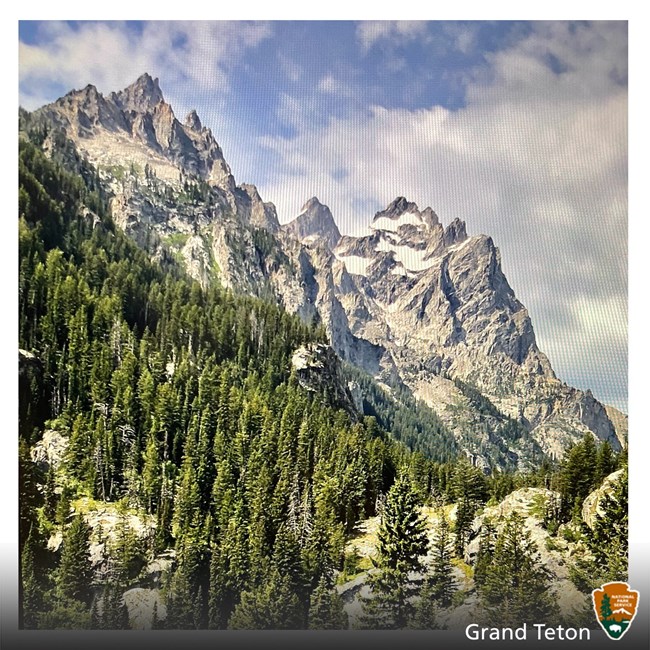 Park Rx Day
Prescribe yourself park playtime. There are countless recreational opportunities to get out to parks to improve your physical and mental wellbeing. Whether you are in to hiking, biking, paddling, or simply relaxing, the NPS App can direct you to a park to get outside to play.
Volunteer Sunday
Become a steward. Did you know that you can find volunteer opportunities with the NPS Mobile app? The NPS App can connect you with volunteer opportunities to help national parks with a wide range of tasks to meet your interests and availability.
Military Monday
Remember Those Who Served. Many national parks have a direct connection to the US Military, including battlefields, forts, and memorials. Use the NPS App to find a place where you can reflect on military service.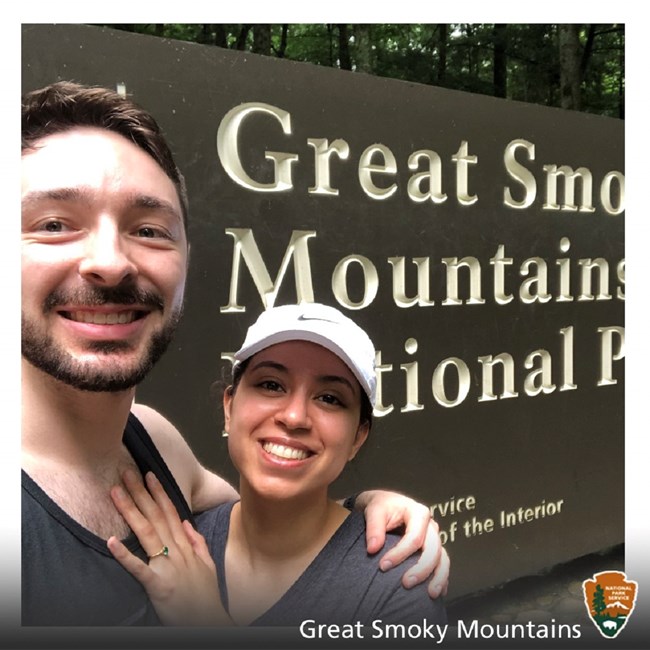 Transformation Tuesday
Transform your journey. No brochure or map, no problem. The NPS App has interactive park maps that you can use to explore, even when you are offline!
Wayback Wednesday
Send a virtual postcard! Way back in the day, it became a tradition to send postcards to family and friends when visiting a national park. The NPS App helps you create virtual postcards using your own photographs from your visit! For extra fun, share your virtual postcards on social media using #FindYourPark and #NationalParkWeek.
Earth Day
Connect with Conservation. Parks may be closer to home than you think. Use the NPS App to find nearby parks or across the country to experience nature or get involved with stewardship. You can create a favorites list to keep track of things you want to do, places you want visit, and ways you'd like to get involved as a steward.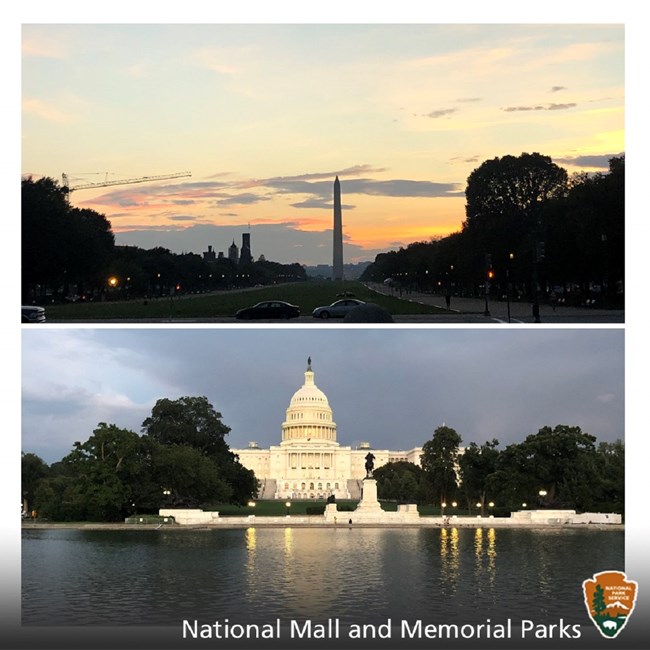 Friendship Friday
Invite your friends! Share the NPS App with your friends, family, or followers so they can also get hooked on national parks or experience them in a whole new way. Maybe even help them download it and give them a tour of the app.
Junior Ranger Day
Find fun for the family. The NPS App's event calendar makes it easy to find Junior Ranger programs and other family-friendly events for the entire family to enjoy. Many parks also offer virtual programs you can do at home together!
BARK Ranger Day
Take a walk in the park. Keep those tails wagging with a trip to national park. Find recommended self-guided pet-friendly excursions by checking out Things to Do in the NPS App.