Species Lists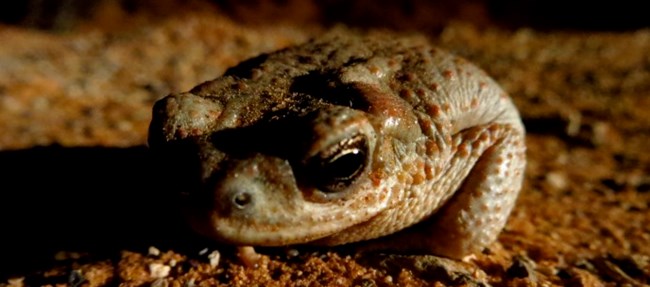 Curious about a plant or animal you saw at Arches? Take a look at the park's species lists.

These lists are maintained via a partnership with the Northern Colorado Plateau Network.
Select a Species Category (optional):
Search results will be displayed here.

Visit NPSpecies for more comprehensive information and advanced search capability. Have a suggestion or comment on this list? Let us know.
Last updated: July 29, 2021