Nature & Science
Our air, water, soil, forests, oceans, rivers, lakes, scenic beauty, wildlife habitat… that is the wealth of the country. -Gaylord Nelson
Twenty-two Apostle Islands lie off the Bayfield Peninsula in Lake Superior, the largest and most pristine of the Great Lakes.The National Lakeshore includes twenty-one of these islands and a 12-mile segment along Wisconsin's north coast. Colorful Precambrian sandstone eroded into cliff formations, sea caves, and a collection of sandscapes, including sandspits, cuspate forelands, tombolos, a barrier spit, and numerous beaches.
The lakeshore is at the continental northwestern limits of hemlock-white-pine-northern hardwood forest as well as elements of boreal forest. This diversity provides habitat for nesting and migratory birds, and a variety of mammals, amphibians, and fish.
The park provides a scientific laboratory for researchers to study. The Great Lakes Inventory & Monitoring Network, academics, and park scientists all spend time on a variety of projects to better understand and monitor the natural world of the Apostle Islands. You can find a variety of technical reports and resource briefs below.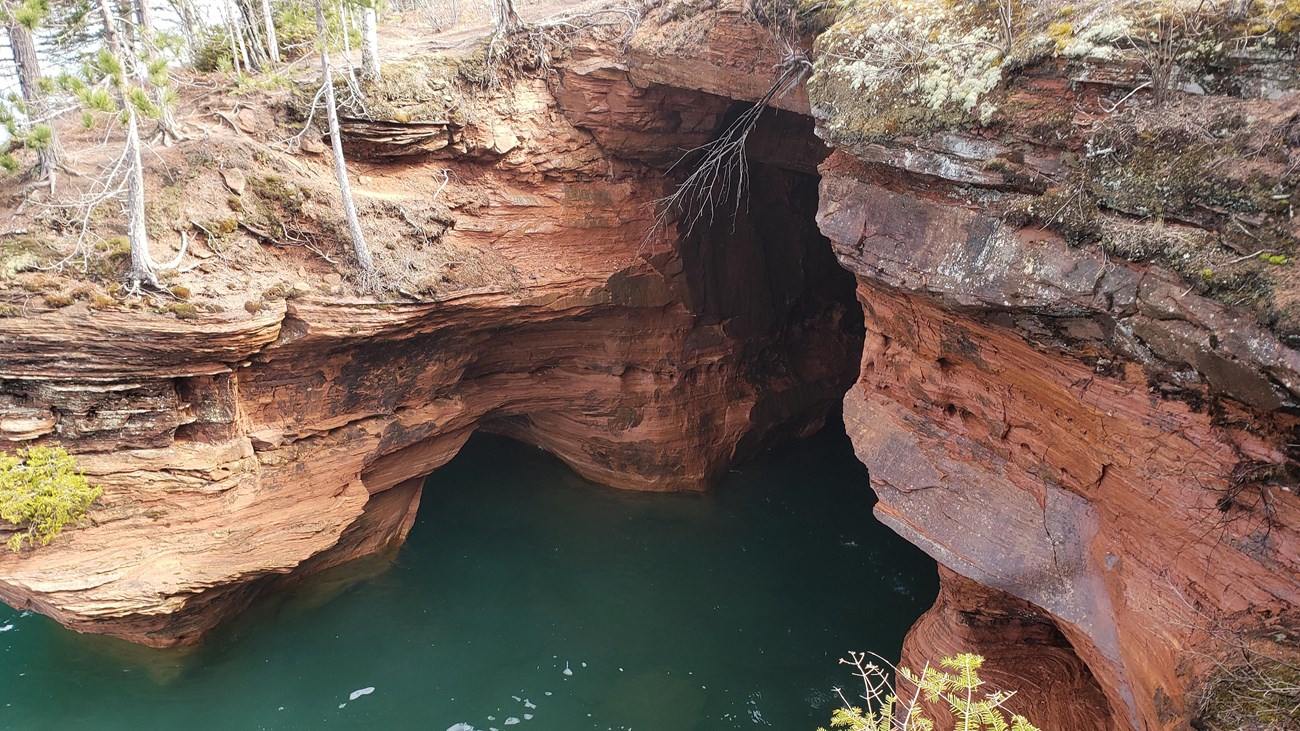 Geology
The Apostle Island archipelago's sandstones were deposited during the late Precambrian era, about one billion years ago.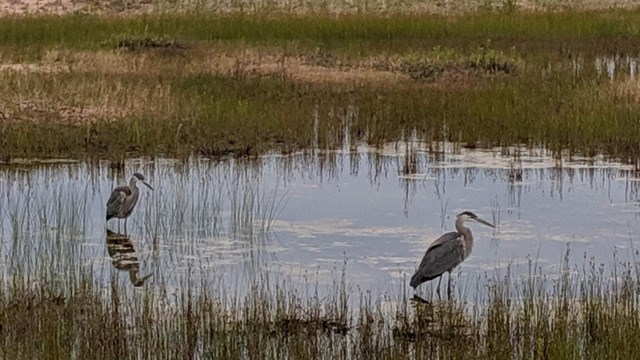 Wildlife
Island environments, naturally isolated, provide important habitat for numerous bird species, mammals, amphibians, and fish.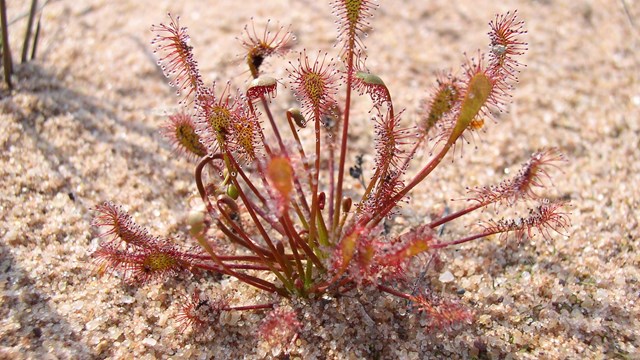 Plants
Apostle Islands lies in the tension zone between the boreal and temperate forests, giving them an ecosystem that is unique in North America.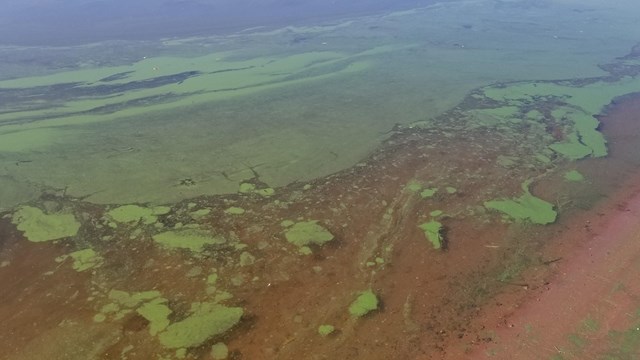 Climate Change and Sustainability
Although the Apostle Islands appear unchangeable, several forces contribute to shape the lakeshore.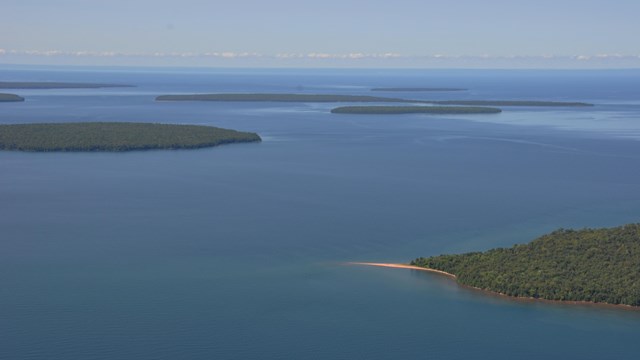 Minisan (Islands)
Connecting Ojibwe Ecological Knowledge and Climate Change in the Apostle Islands.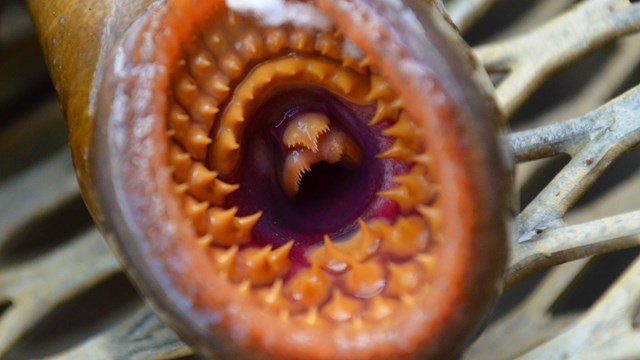 Non-native Species
The spread of invasive species is a major factor contributing to ecosystem change and instability.
Last updated: March 28, 2022