Appomattox Court House Walking Tour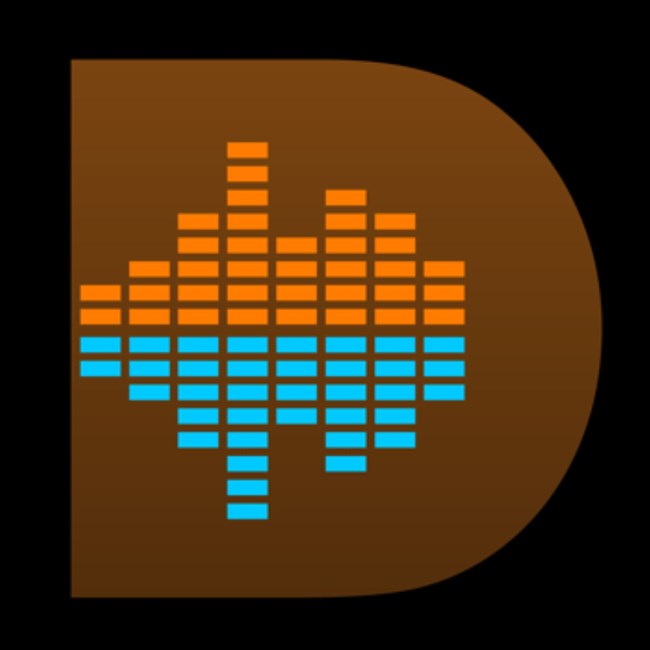 There are audio apps that can be used on an Adroid or one for an Apple Smart Phone that will describe the park. The name of the app is UniD which presents a text only or an audio version of a walk through Appomattox Court House. An overview of what happened at Appomattox Court House and a description of each building in the park are included.
To get the free Android app go to the Google play store or for Apple phones go to the Apple Store and install the UniD app. See a picture of the app icon on the left.
Open the app on your phone and do a search for Appomattox Court House and follow the directions. This app will provide much information about the park.
ENJOY YOUR VISIT.
Last updated: March 28, 2022