Scavenger Hunt
Find the name of each building as they are named in the Photo Gallery which can be found at https://www.nps.gov/apco/learn/photosmultimedia/photogallery.htm
Place the number that corresponds with the following names on the line next to the picture or on the answer sheet.
1. Current day McLean House
2. 1860's picture of the McLean House
3. Woodson Law Office
4. Appomattox Court House
5. Clover Hill Tavern
6. Meeks Store
7. Kelley House
8. Appomattox County Jail
9. Peers House
10. Isbell House
Go back to main Junior Ranger page.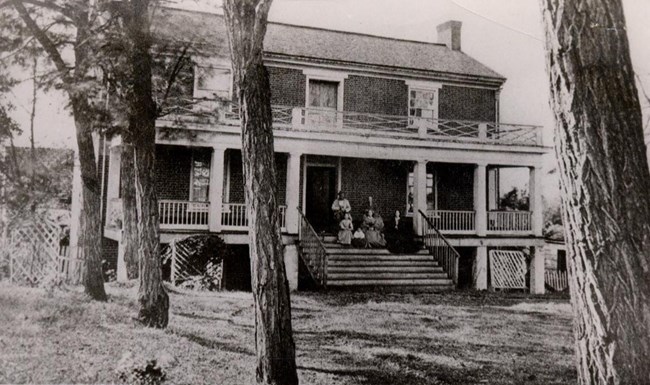 1. This building is the ____________________________________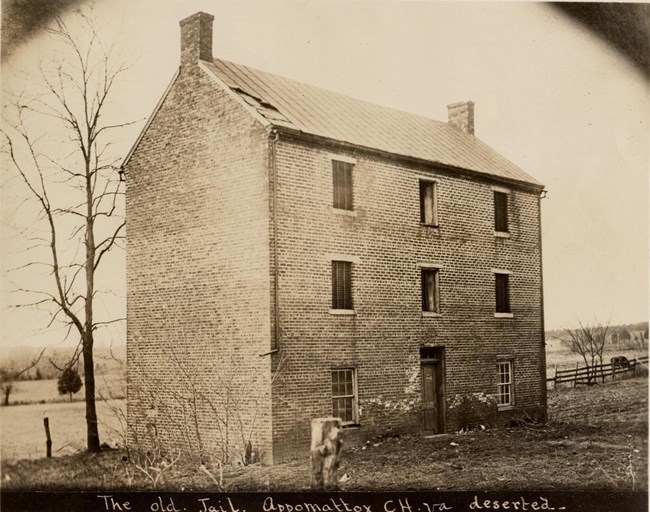 2. This building is the ____________________________________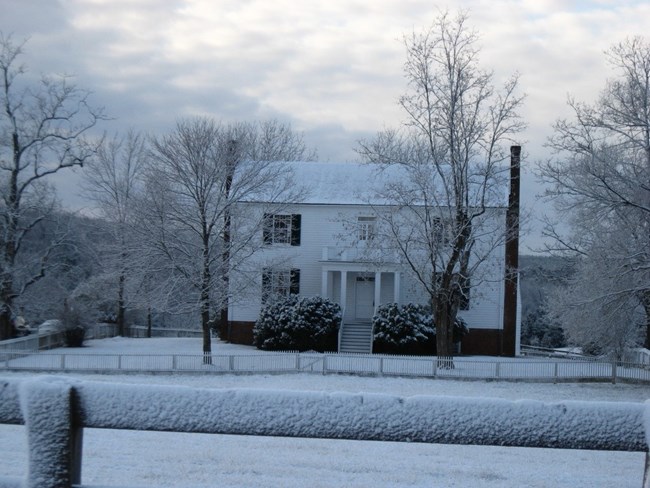 3. This building is the ____________________________________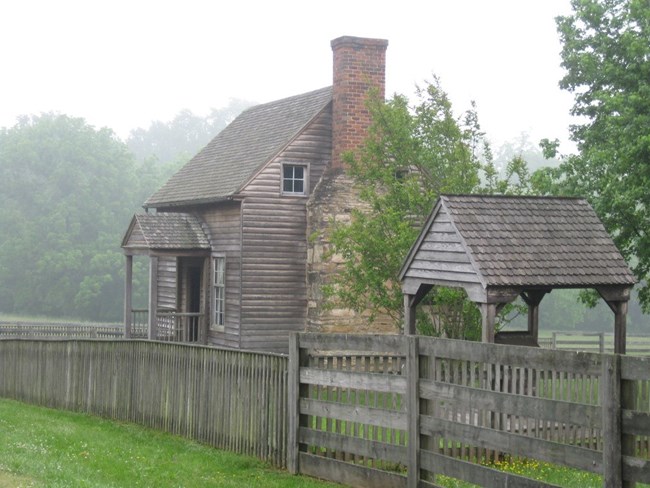 4. This building is the ____________________________________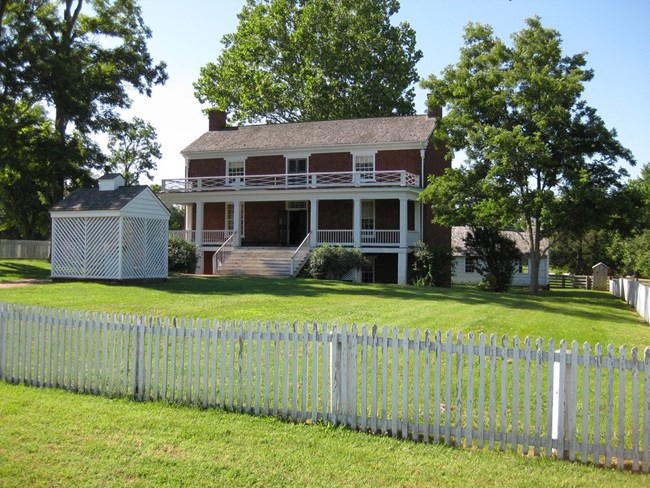 5. This building is the ____________________________________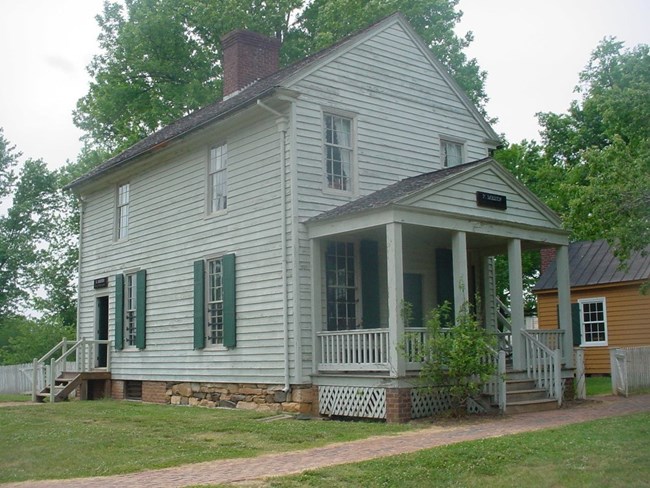 6. This building is the ____________________________________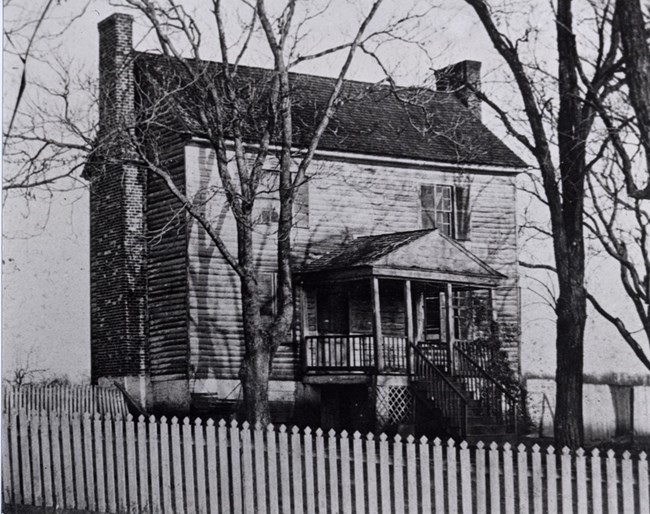 7. This building is the ____________________________________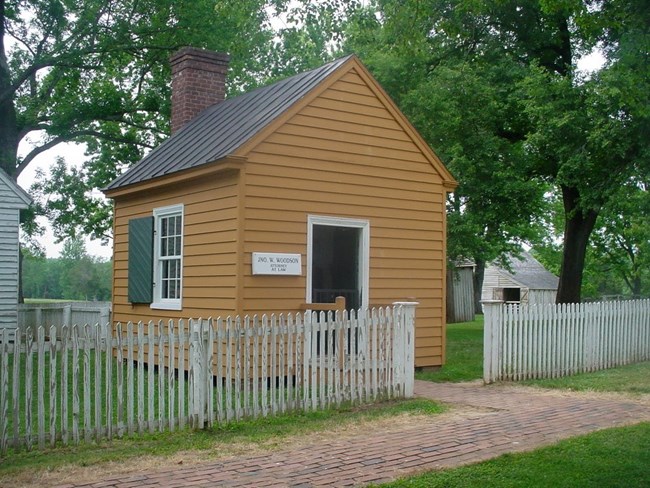 8. This building is the ____________________________________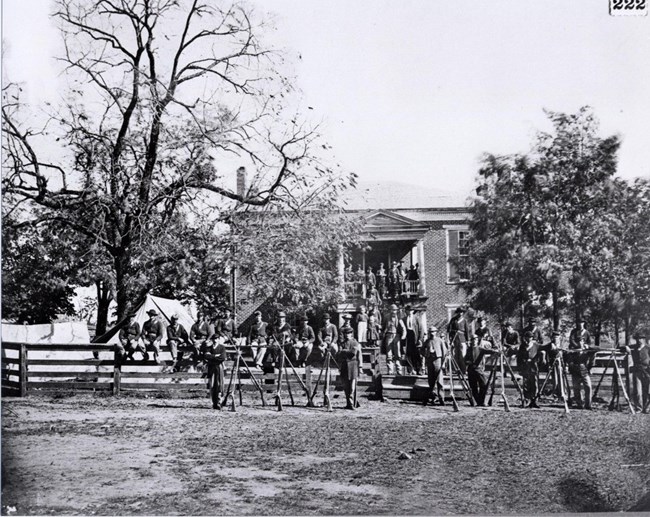 9. This building is the ____________________________________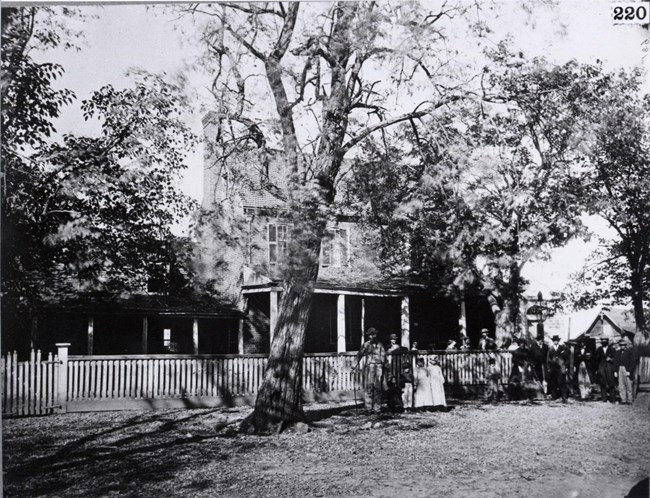 10.This building is the ____________________________________
Last updated: June 25, 2020