Antietam — An Outdoor Classroom
A Cannon in Your Classroom?
How would you like to have a Cannon in your classroom? Or a Civil War Soldier, a nature trail, Clara Barton, or the historic Dunker Church? You can have all of these and more when you use the park as your classroom to share the stories and history of Antietam National Battlefield with your students. Antietam holds adventure for your students, whether you're able to visit in person or not. Find lesson plans and teaching materials, distance learning opportunities, and plan your field trip and more as you use Antietam as your classroom.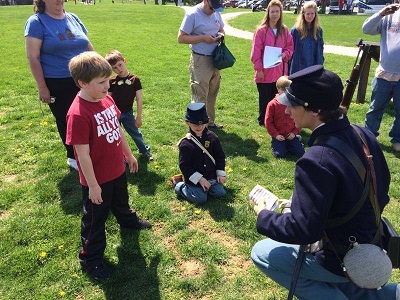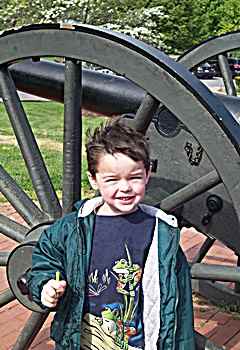 Last updated: January 12, 2018