Distance Learning
If bringing your students to Antietam National Battlefield is a challenge, consider scheduling a distance learning program!
Schools can connect directly to the park rangers through Webex, Microsoft Teams, and other video conferencing software. We can also receive Zoom calls. We can work with you or your IT staff beforehand to set up a virtual meeting to make sure all of the equipment works.
Park Rangers are available to present an overview of the Battle of Antietam using a PowerPoint photo presentation and then answer student questions. Programs can vary from 30-45 minutes long (depending on your class time and the grade level of your students) and are offered year-round from 9:30 am to 4:00 pm Eastern Standard Time (EST).
Rangers can also present programs on emancipation and African American history. We can also talk about the life of a Civil War soldier.
For more information or to set up a distance learning session, please
email us
.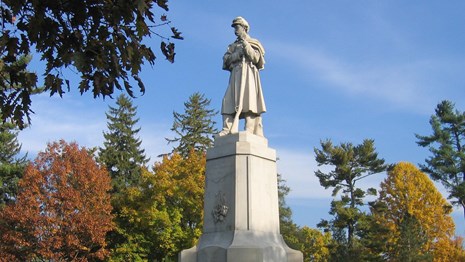 6-minute video about the battle
Video of park rangers describing the battle. This is a great introduction before participation in a distance leaning session.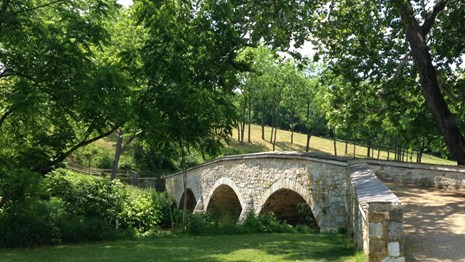 Virtual Tour of the Park
A series of short videos that take you on a virtual tour of Antietam Battlefield.
Last updated: September 22, 2022