For Teachers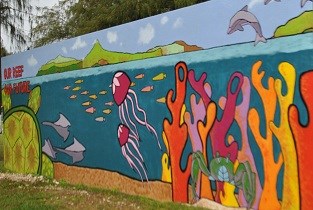 Need some new ideas for teaching your students about conservation, history or culture? Want to share your love of the outdoors with your students? Or how about instilling an appreciation for our National Parks? Then, check out the distance learning options, professional development opportunities, and curriculum materials offered by the National Park Service on the Teachers page.
Did you know that American Memorial Park is going to have its own quarter in 2019?
Visit the United States Mint website for Teachers to learn more about the America the Beautiful Quarters Program as well as curriculum ideas and other teaching tools.


Last updated: February 27, 2015