People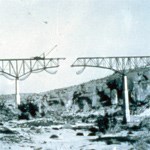 The People Behind the Railroads
Construction of the Southern Transcontinental Railroad was split into two divisions. The western half was constructed by Southern Pacific, while the eastern half was constructed by the Galveston, Harrisburg, and San Antonio Railway Company.
more on the Railroad Divisions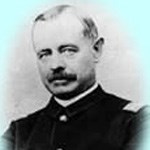 Lt. John L. Bullis
John L. Bullis served the majority of his career in Southwest Texas after the Civil War. Between 1873 and 1881, Bullis served as commander of the Seminole scouts. During this time he lead them in a number of famous encounters against bands of Apache and Comanche Indians.
more on Bullis...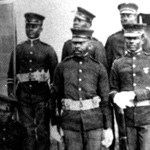 Seminole Scouts
The Seminole Negro Indian Scouts earned four Congressional Medals of Honor defending the frontier against hostile Apaches and Comanches, and never lost a man in combat.
more on Seminole Scouts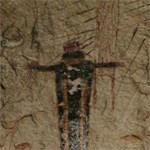 Ancient People of the Lower Pecos

People have come here for more than 10,000 years to enjoy and fish in the waters of the Pecos, Devils, and Rio Grande.


Last updated: December 26, 2017