Publications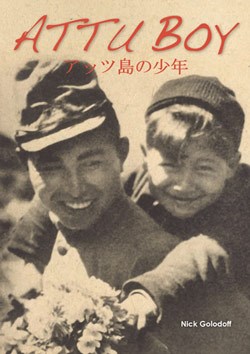 Attu Boy

In 2012, the National Park Service published the wartime experiences of Nick Golodoff, a six-year-old Attuan boy when taken prisoner by the Japanese in WWII. Golodoff's Attu Boy tells, through a child's eyes, the story of that extraordinary and tragic experience. Links to pdf versions of the chapters. Download the entire book as a pdf.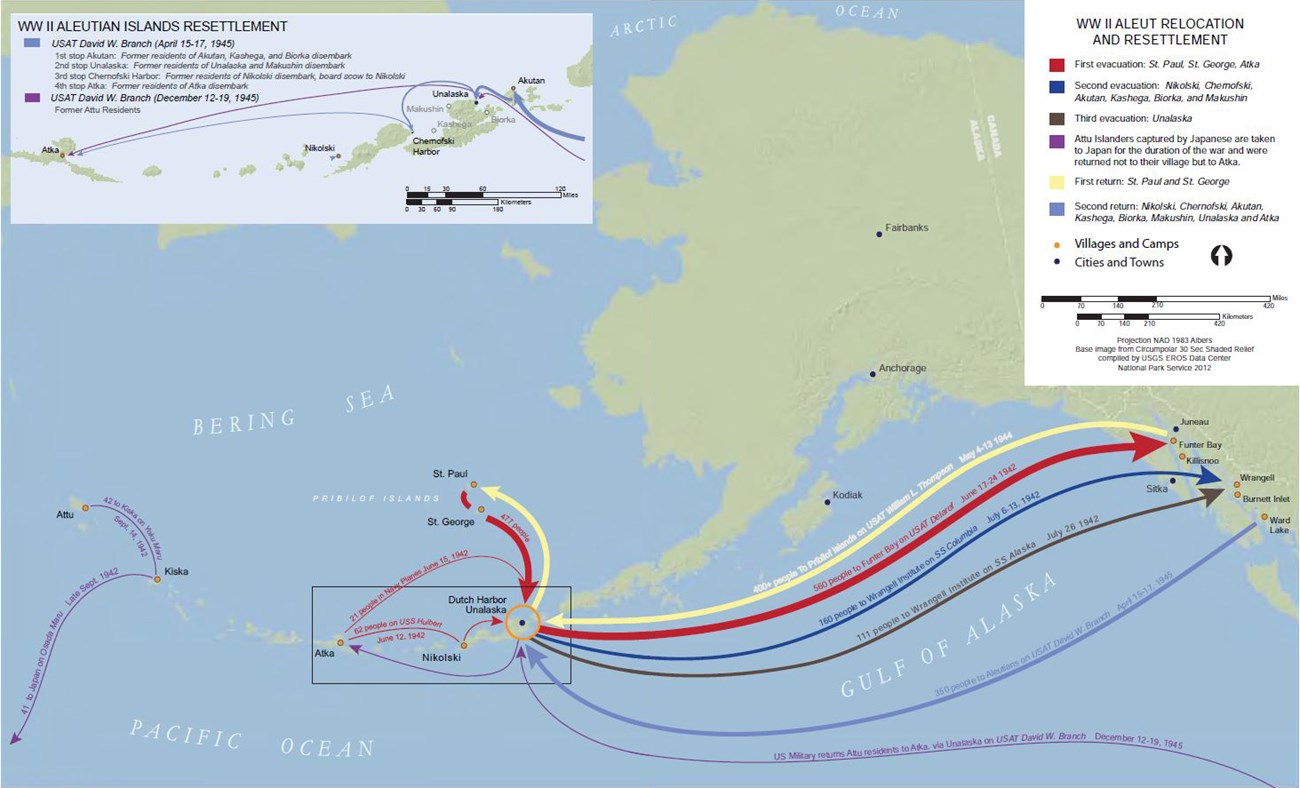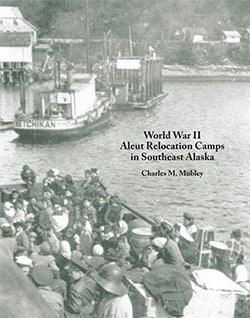 World War II Aleut Relocation Camps in Southeast Alaska
Read Charles Mobley's extensive archaeological investigations of the relocation camps the displaced Aleutian natives called home during the war. For a PDF or print version including a bibliography, please contact us. Links to online article versions.
Last updated: February 21, 2021