Women's History Month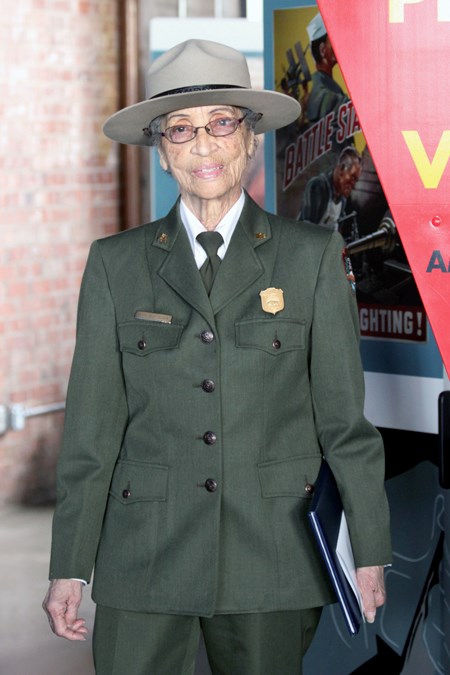 Women's History Month has its roots in socialist and labor movements: On February 28, 1909, the first Women's Day was organized by the Socialist Party, honoring the one-year anniversary of the garment worker's strike (in which women marched for economic rights through lower Manhattan to Union Square). Within two years, this observance grew into an international observance. Women's Day was marked officially by the UN beginning in 1975.
In the 1970s, a group of feminist activists in Sonoma County, California recognized an imbalance and lack of stories about women's contributions to America in text books. They set out to revise school curriculum with the idea to create "Women's History Week."
In 1980, President Carter issued the first presidential proclamation establishing the week of March 8th as Women's History Week. Six years later, the Women's History Project petitioned congress to expand the celebration into a month-long event. In 1987, Congress passed Pub. L. 100-9 declaring Women's History Month in perpetuity.
Learn more about Women's History with the following webpages:
https://womenshistorymonth.gov/
https://www.nps.gov/history/womenhistory/
https://www.nps.gov/wori/index.htm
Last updated: May 1, 2019