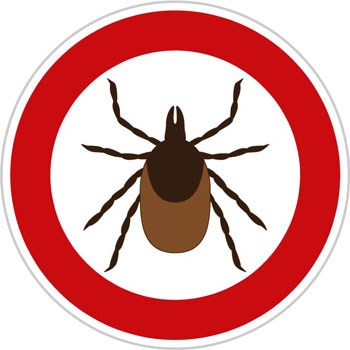 Take Care From Ticks
Ticks are prevalent in Acadia, mostly active late spring to early fall. Tick-borne diseases are an increasing public health concern across the region. To limit your exposure:
Walk in the middle of trails away from tall vegetation
Wear light-colored clothing so ticks are easier to spot
Wear pants tucked into socks
Spray your shoes and clothing with repellent
Check yourself carefully after walks
Learn more from the Centers for Disease Control and Prevention.