Search for a Missing Man in Acadia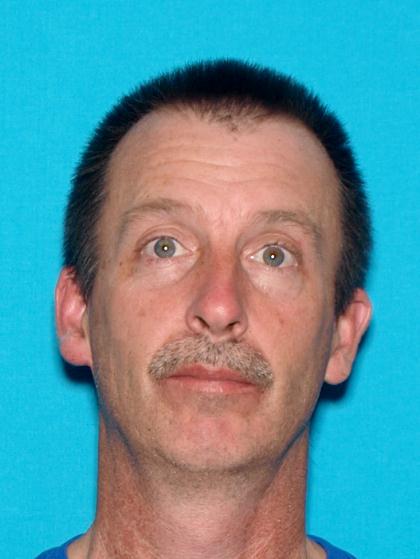 News Release Date:
January 15, 2016
Contact: John Kelly, 207-288-8703
The National Park Service (NPS) is searching for a 50-year-old man, Timothy Philpott, who was last reported seen in Ellsworth at approximately 7:45 am on Tuesday, January 12th. The NPS is searching a large area around Parkman and Sargent mountains in Acadia National Park with assistance from the Maine Warden Service, Maine Forest Service, Maine Association for Search and Rescue, and Mount Desert Island (MDI) Search and Rescue.
At approximately 9 am on Wednesday, January 13th, NPS maintenance personnel noticed that vehicle had been parked since the day before at the Parkman Mountain parking area located off ME 198 in Mount Desert. NPS park rangers checked the immediate area and were unable to contact the owner by phone.
On Thursday, the NPS conducted a search of the hiking trails around Parkman and Sargent mountains with the help of MDI Search and Rescue volunteers and notified the Maine Warden Service, which provided an airplane to assist in the effort. The NPS had to suspend the search on Thursday due to darkness.
On Friday, January 15th, the NPS greatly expanded the search with Maine Warden Service coordinating more than 25 volunteers and several search dog teams. The Maine Warden Service and Maine Forest Service provided aerial searches by helicopter and plane. The NPS and Maine Warden Service will assess the status of the search and weather conditions to determine the next steps.
Please contact the NPS at 207-288-8791 if you hiked in the area of Parkman Mountain on Tuesday, January 12th, or have any information that may assist in the search and rescue effort.

Last updated: January 16, 2016