Acadia National Park offers bat research field trips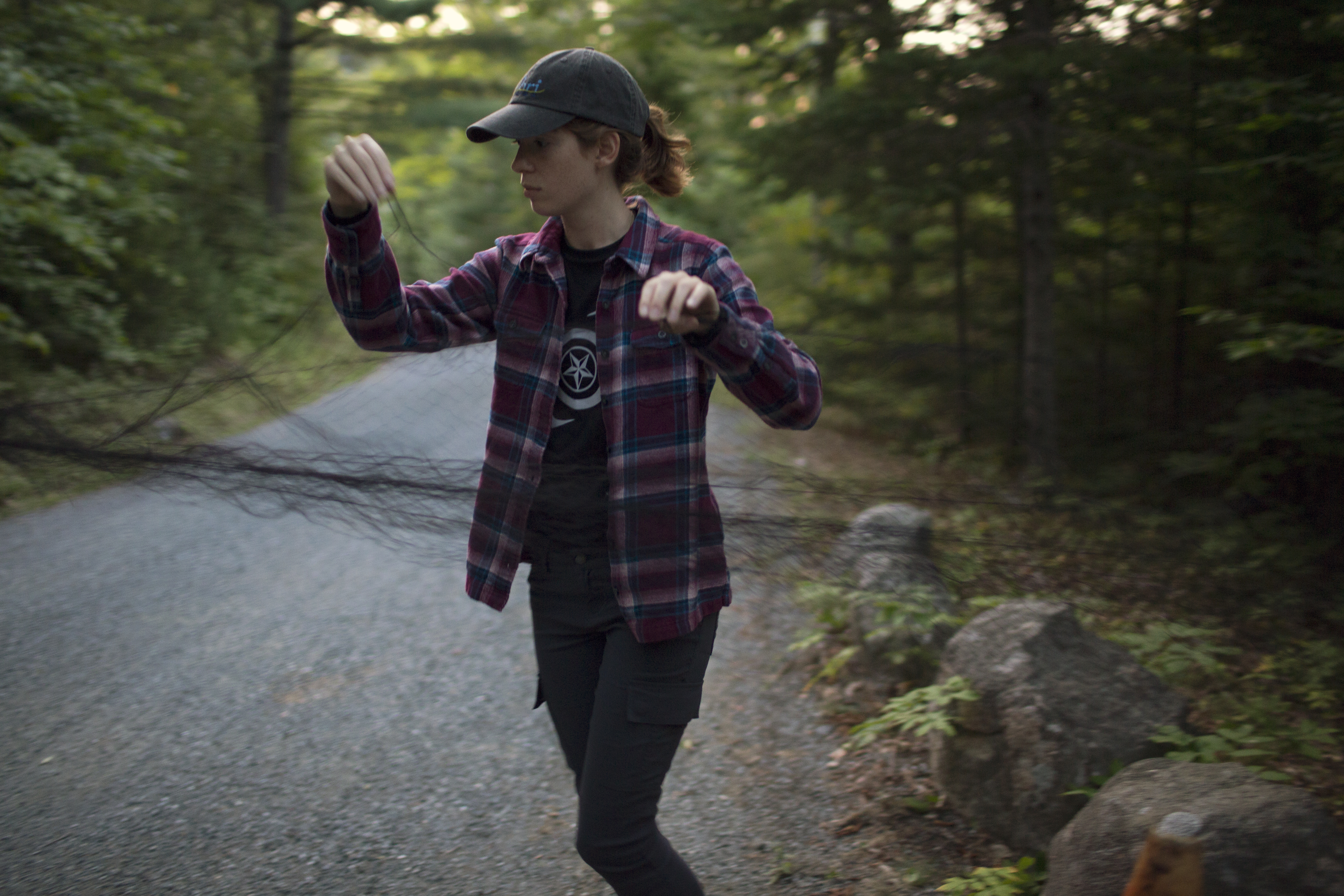 News Release Date:
September 19, 2016
Contact: John Kelly, 207-288-8703
The National Park Service invites the public to join Acadia's Wildlife Bat Team on a field trip to learn about bat research and experience live net trapping firsthand.The field trips will take place in Acadia National Park starting at 6 pm on September 20 on the Schoodic Peninsula, and on September 22, on Mount Desert Island.Please contact Bruce Connery at 207-288-8726 or bruce_connery@nps.gov to make reservations and get details about the field trip.Space is limited.
Zara Dowling, a doctoral candidate, and Acadia's Wildlife Bat Team are conducting research on bats in Acadia National Park to learn about their habits, distribution, and abundance. The field trips provide a great opportunity to learn about how bat researchers conduct field studies in the park and across the country.
The field trips will begin with a brief overview about research activities followed by a visit to a trapping site. Participants will be transported by van and walk a short distance to the trapping site to learn more about the research operation and open nets for live trapping.The first bats should be trapped within an hour. If the trapping is successful, the researchers will show how bats are evaluated, measured, sampled, and, possibly, tagged with a tracking device.The visit to the trapping site will last approximately 1 to 1.5 hours.
Last updated: September 20, 2016