Women of Acadia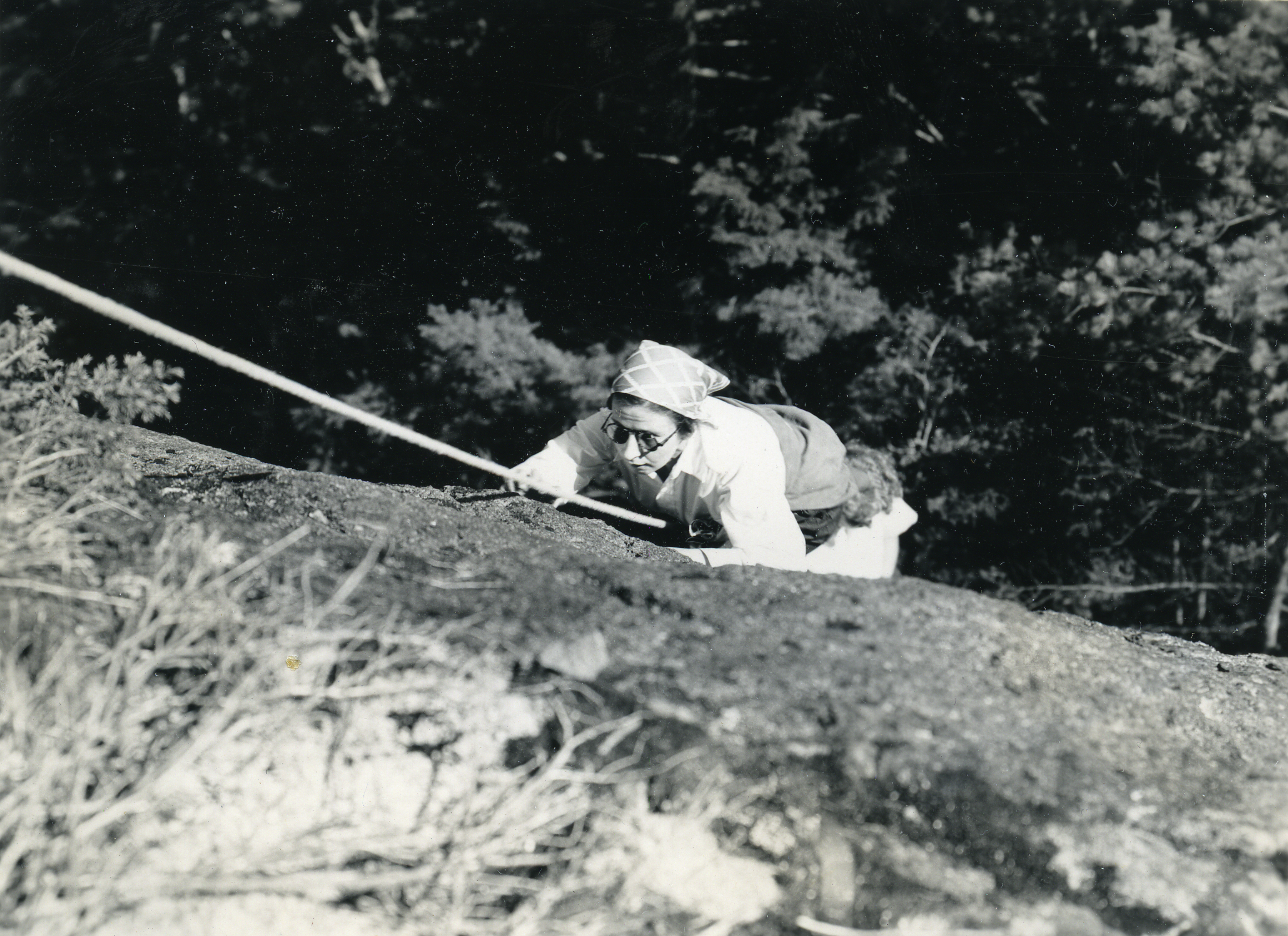 Influence Across the Timeline
Many people have and continue to shape Acadia through their efforts in protection and conservation of the park. Although the park's timeline often highlights influential men, numerous women played significant roles in stewardship, philanthropy, and scientific research at Acadia. They contributed in the fields of botany, geology, preservation, landscape design, teaching, journalism, and more—leaving marks not just in Acadia's history, but that of Mount Desert Island. And for thousands of years previous, women of the Wabanaki people lived on and took care of this land—passing down knowledge and wisdom through generations.

Women of Acadia does not refer to just women from the past century, but also achievements, progress, and accomplishments made now. Currently, there are women leading and working in the fields of interpretation, natural and cultural history, law enforcement, education, maintenance, and administration.

Those featured below are only a sampling of the countless women who have played a part in the creation, protection, and continued appreciation of Acadia. Learn more about Acadia's women's history and be inspired by their stories and impacts felt today.
Last updated: October 30, 2020