Carroll Family Homestead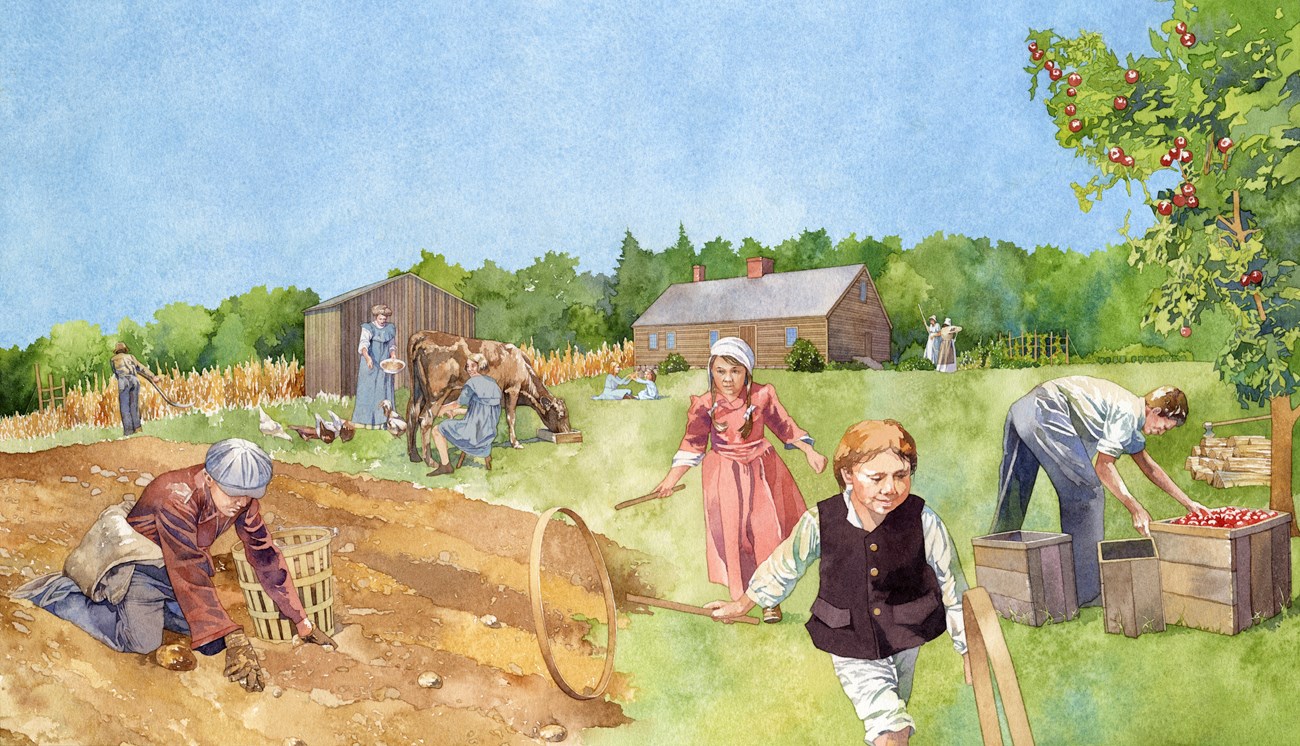 In the late 1700s and early 1800s, settlers came to Mount Desert Island to build houses, create farms and live off the land and sea. For 92 years, three generations of Carrolls lived on this traditional New England homestead near present-day Somesville. Together, the family worked the small-scale farm to provide their needs, supplimented by income from jobs in the village. After the family moved into the main town in 1919, the homestead continued to be used by Carroll family relatives as a place of retreat and remembrance. It was donated to Acadia National Park in 1982, and today visitors from around the world come to explore the preserved historic site and learn about homestead life on Mount Desert Island.


Carroll Homestead Family Program

In summer, stop by during program hours to explore the grounds of an 1800s homestead and farm, play games, and hear family stories. The grounds are also open outside of program hours. Carroll Homestead is wheelchair accessible, with an accessible portable toilet onsite. See the calendar below for upcoming programs.
More About The Carroll Homestead
Last updated: February 24, 2022