Jack Wilkins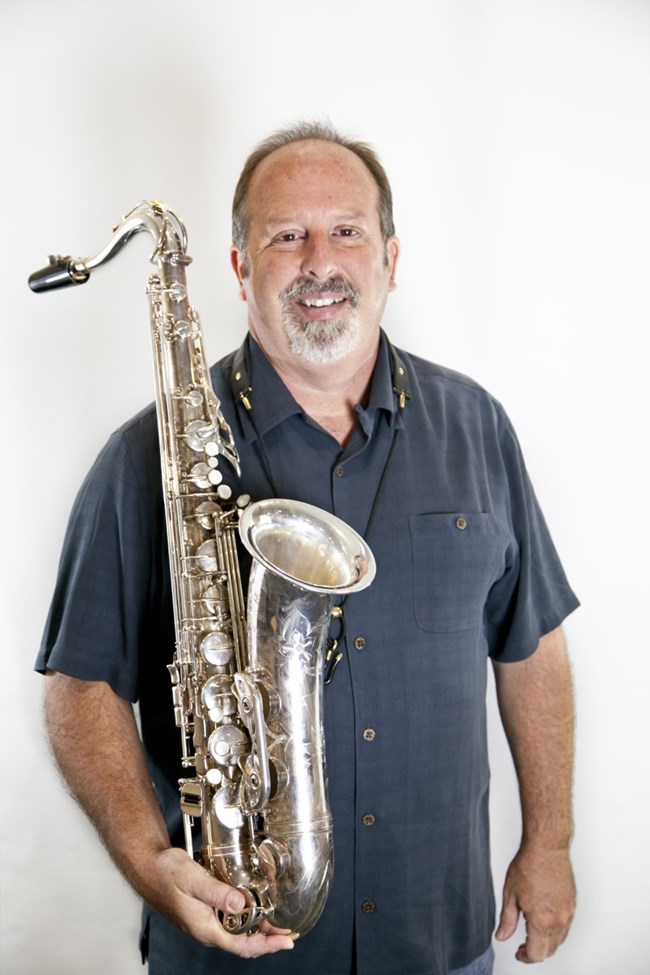 Saxophonist and composer Jack Wilkins is professor of jazz studies at the University of South Florida School of Music where he is director of the Jazz Studies program. He was appointed a Fulbright Scholar to the University of Calgary as research chair in the College of Creative and Performing Arts in 2017-18.

His original compositions combine jazz, classical, American roots music and other musical styles. His latest CD projects include The Rundle Sessions, The Banff Project, and The Blue and Green Project.

He also performs as featured soloist on critically-acclaimed recordings by Chuck Owen and the Jazz Surge, including "Whispers on the Wind" for which he was a Grammy award finalist as a performer on the 2017 CD release, and "River Runs: A Concerto for Jazz Guitar, Saxophone and Orchestra," which was a Grammy Award Finalist in 2013.

He has created music as an artist-in-residence previously in Sweden, Appalachia, and Canada.

Visit his website.
Last updated: January 3, 2022