Dani Robbins & Zoe Huey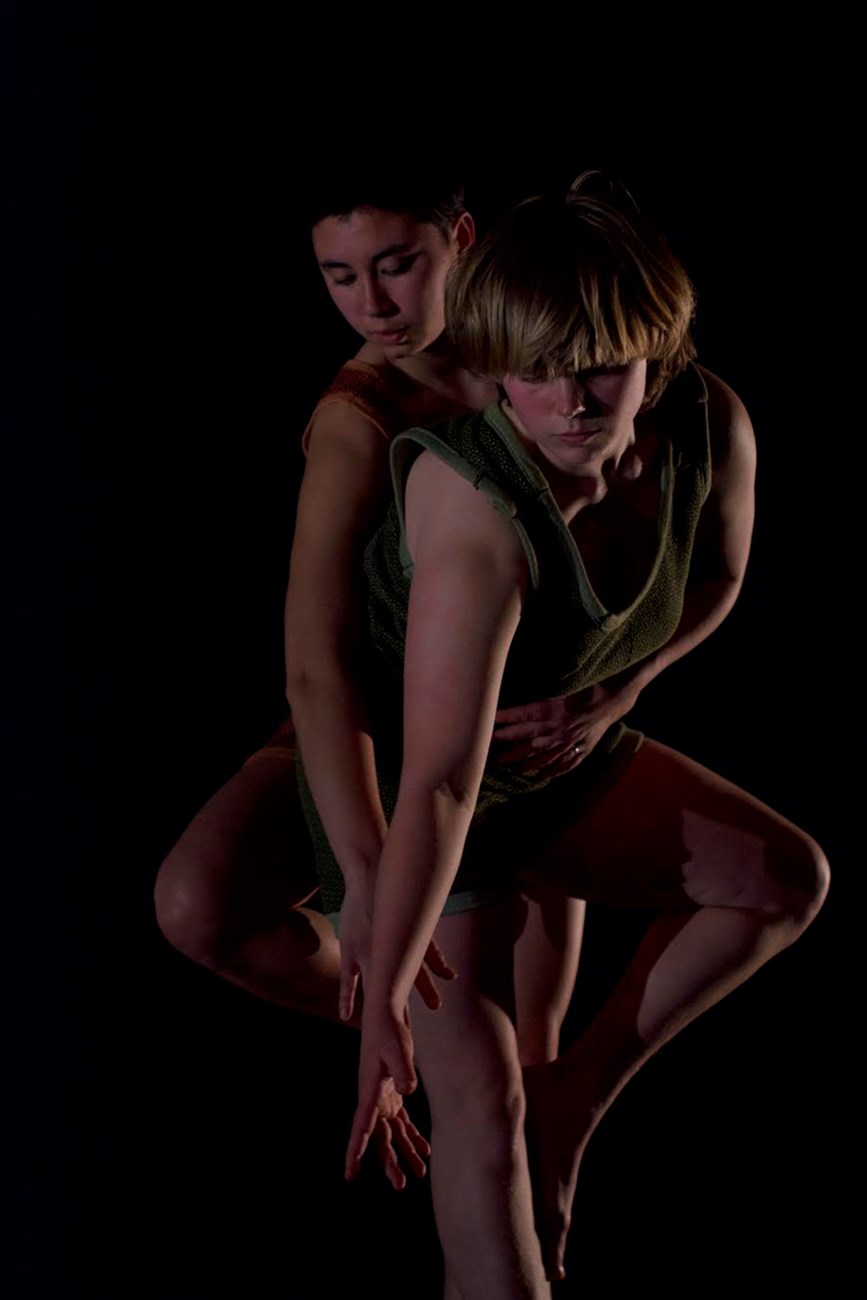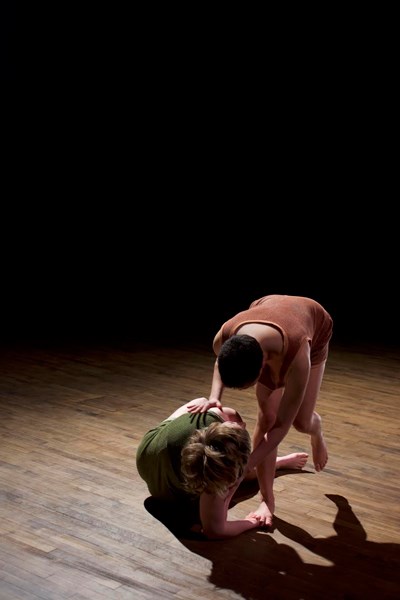 Dani Robbins is a Maine-based dance artist who holds a B.A. in contemporary performance from Bennington College in Bennington, Vermont. Before Bennington, she grew up dancing pre-professionally in the Boston area as a member of Urbanity Dance Company and in the work of Jaclyn Waguespack. While completing her undergraduate studies at Bennington, she had the opportunity to dance with the faculty and graduate students of the college, including Dana Reitz, Elena Demyanenko, Susan Sgorbati, Terry Creach, Rebecca Brooks, Stuart Shugg, Sam Wentz, and Yanan Yu. In 2017 and 2018 she was a Dance-Tech Artist in Residence at Lake Studios in Berlin, Germany where she self-produced her solo project, Self-Help. She has performed her collaborative work with Colin Powers including American Parenting and Everybody Sings in Unison in Berlin and the U.S. and her most recent collaborative work with Zoe Huey, PUSH, premiered in Vermont in April of 2018. During January of 2019, Dani was hosted as an artist in residence by Elena Demyanenko. She is currently working on a collaborative dance/animation/projection work to premiere in late 2019 and is working to be further engaged in an arts practice that interrogates issues of access and community in her work in Maine with The Community Movement Workshop.



Zoe Huey is an interdisciplinary artist focusing on movement, video, and painting exploration. While living in Vermont, they premiered two movement works: a collaborative duet PUSH with Dani Robbins, and a durational quartet Nearly. In the summer of 2018 Zoe was in residence with dance artist Nina Haft at the Milkbar Farm in Cotati, California focusing on improvisational site-specific work. In fall of 2018 Zoe showed a collaborative duet CLIMAX at Dance Mission Theater in San Francisco. In December of 2018 Zoe was a performer in Lost Chinatowns, a dance-theater piece choreographed by Cynthia Ling Lee as part of Counterpulse Theater's Performing Diaspora Residency in San Francisco. Most recently Zoe was an artist-in-residence at Bennington College with Elena Demyanenko conducting improvisation research. Beginning in June, Zoe will be an artist-in-resident at SAFEhouse Arts in San Francisco, where they will continue their examinations of intimacy, queerness, mixed-identity, and multi-media performance. They received their BA from Bennington College in June 2018, and are currently living and working in Oakland, California. Zoe is devoted to the development of collaborative, queer, and feminist artistic practices.
Last updated: January 7, 2020